50 online fitness programs to stay healthy in 2020
50 popular Instagram fitness programs compared by the biggest followings.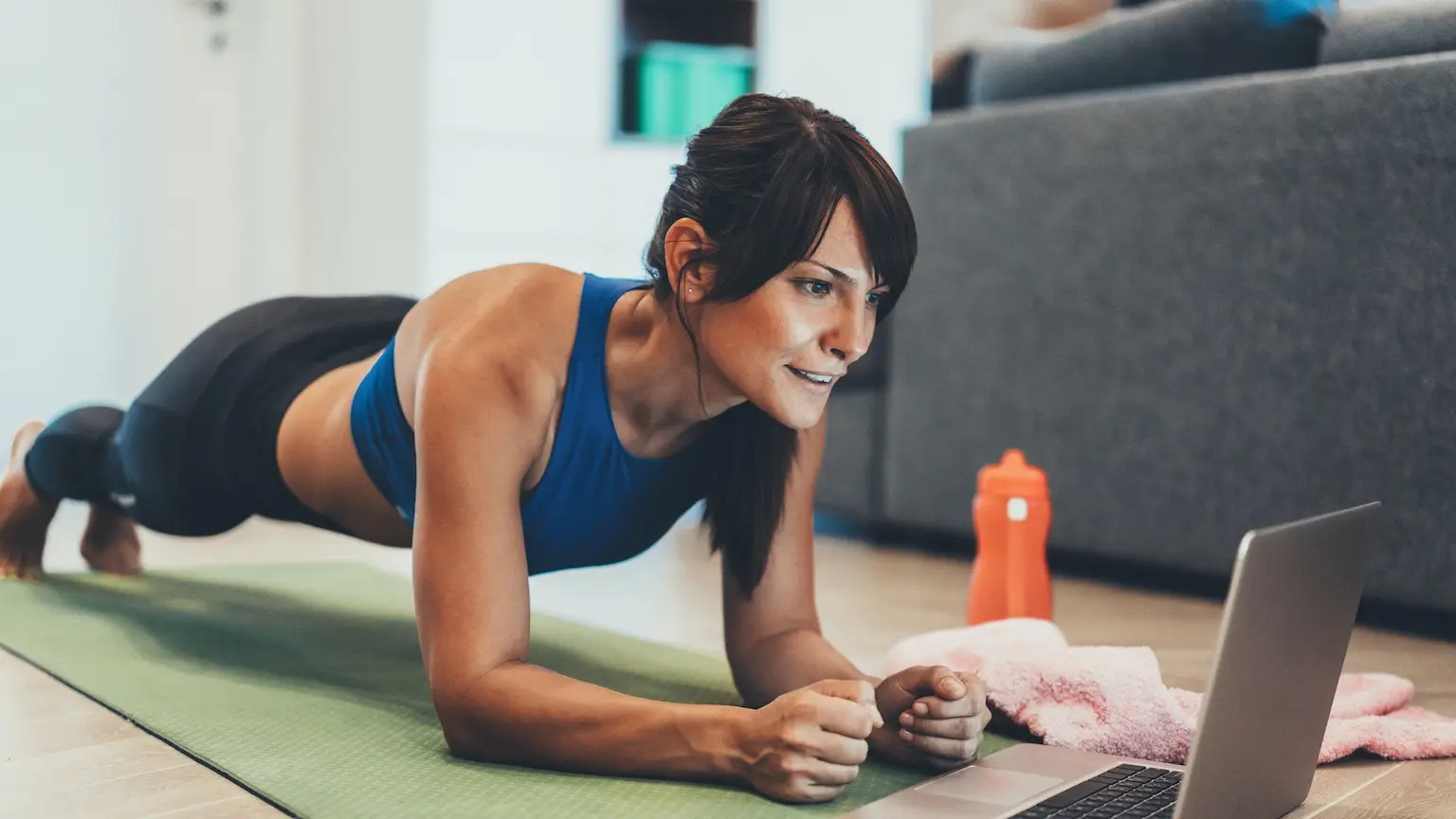 We're reader-supported and may be paid when you visit links to partner sites. We don't compare all products in the market, but we're working on it!
Nowadays, you don't need a gym membership to be able to stay fit and healthy. There are now a multitude of online fitness programs that can help you work out from the comfort of your own home.
Whether you enjoy yoga, like to break a sweat in a HIIT circuit or are in need of a running coach, there are a number of varieties to suit your needs.
Social media as a platform is one of the most popular sources of online fitness programs. They're presented by fitness gurus, celebrities and athletes predominantly across Instagram and YouTube.
So to help you cut through all the noise, Finder has put together and compared 50 popular Instagram fitness programs to see which one is right for you.
---
---
How to choose the right online fitness program for you
Social media is swarming with fitness accounts and programs, so it's important to take the time to research your options. To help you narrow down your options, consider the following when choosing the right program for you.
1. Goals
Defining your goals is a great place to start. Make sure that the promised outcome of the fitness program lines up with your goals. For example, you may not want to sign up to a program that's designed to help you lose weight if your objective is to build muscle.
2. Length
Fitness programs can vary in length and can usually last between 4 weeks and 12 weeks. You should also consider the length of the actual workouts themselves. If you can only commit to 30 minutes of exercise each day, you might want to pick a program that offers shorter sessions.
3. Qualifications
Instagram is a great place to find fitness inspiration but following isn't everything. You should also check if the trainers running the programs have the correct qualifications. If they're based in Australia, they'll need a Certificate III and IV in fitness.
4. Equipment needed
There are a number of online fitness programs that don't need any equipment. However, you may find that a fair amount includes a range of equipment and can really help to increase the productivity of your workout.
Some of the most popular at-home workout items include long/small resistance bands, a set of moderate dumbbell weights, moderate weight kettlebell, ankle weight and a yoga mat.
5. Meal plans included
Some fitness programs offer nutritional tips, meal planning and shopping lists. You can often customise these plans to suit your lifestyle and dietary needs. For example, many trainers offer meal plans for people with vegan, keto or gluten-free diets.
If you're considering a program that's offering nutritional advice, make sure that it has been approved by a qualified dietitian or nutritionist. As nutritional needs vary between people and body types, it might be wise to consult a qualified nutritionist first.
---
The latest from the FinderFit team
The latest health and nutrition deals
More guides on Finder