Finder makes money from featured partners, but editorial opinions are our own.
Compare online counselling and therapy services
Online counselling is there to help - whether you need expert support with mental health, or just want someone to talk to.
Online counselling and therapy services are making it easier for everyday Australians to access the mental health support they need.
Now, you can get expert advice on anything from depression and anxiety to anger management and grief - all from the comfort of your own home, or even on the go.
What is online counselling?
Online counselling - sometimes called online therapy, e-therapy, or tele-counselling - is an online treatment for mental health issues and is often more affordable and convenient than face-to-face sessions.
Online therapy can take place over the phone, via instant messenger, or by video call and can help with a wide range of mental health issues, including depression and anxiety.
How does online counselling work?
There are lots of online counselling services to choose from in Australia, and they're all different, but here's how they usually work:
Get connected. Typically, the online counselling platform will connect you with a certified psychologist who can help. Some platforms let you choose your own psychologist, others will find you a suitable match once you've filled out a questionnaire.
Choose a time to chat. Depending on which service you choose, you may be able to arrange one-off sessions, or will be asked to sign up to a subscription, so you can access help on a regular basis. Figure out what works for you, and lock it in.
Get support. Sessions can take place via instant messenger, over the phone, or by video call. Some platforms even provide support forums or other resources, so you can continue to build your mental wellness outside of one-on-one sessions.
Compare online counselling services
| Provider | One-off sessions offered? | Price | Number of Therapists Avaliable |
| --- | --- | --- | --- |
| | | Free | Not stated |
| | | Free | Not Stated |
| | | Free | Not stated |
| | | Initial appointment $19 for 20 mins | 22 |
| | | $40-$70/week (billed monthly) | 100+ |
| | | $50 for 50 minutes | Not Stated |
| | | Medicare rebates on up to 10 sessions per year for all Australians. Gap Fee $65. | Not Stated |
| | | $140 for 1 hour | 1 |
| | | Bulk bill available with GP referral | 19 |
How much can I expect to pay?
Typically, online counselling will cost somewhere between $50-$100 for a weekly subscription. However, this price can easily change depending on the services provided, the amount of one-on-one time you request, and the educational background or experience of the counselor.
Remember, while the price might seem high, it's usually much cheaper than the face-to-face therapy and many platforms offer additional resources as extra help.
You can compare the price of one-off sessions and weekly subscriptions offered by several online counselling services in our comparison table.
If you're not in a position to pay for online therapy, there are some free programs and services. available on public websites.
Is online counselling covered by Medicare?
Some online counsellors are covered under Medicare rebate so you might be able to get a few sessions for free, or at a lower cost.
However, you'll need to get a mental health care plan from your doctor before you qualify for a rebate. This just means your doctor will do a quick assessment to see if you would benefit from counselling services.
If you do qualify, a mental health care plan provides you with up to 10 sessions of counselling every year, with a Medicare rebate.
Remember: Not all counsellors are covered by Medicare. You'll need to check with the provider or individual counsellor.
Does my health insurance cover online counselling?
Some extras policies will include cover for online counselling or psychology sessions. While Aussies can claim up to 10 psychology sessions every year through Medicare, your health insurance can help if further support is needed.
What are some key things to consider?
Before going ahead with online counselling there are some key things to consider:
Is it right for you? Consider talking to your doctor to see if online counselling is right for your situation. If you're not comfortable with technology, or are going through a crisis, there might be more suitable options out there.
Who are you talking to? There are lots of reputable and trustworthy online counselling platforms operating in Australia - but it's always best to do your research and read reviews. Check to see what other users think about the service, whether the counsellors are fully qualified, and if your privacy will be respected.
Can you afford it? Online counselling is significantly cheaper than traditional face-to-face sessions. However, it still comes at a cost. If you're already in a tight spot, and can't access the Medicare rebate, it might be worth looking at free counselling options.
Are there free counselling options?
Yes. If you don't have much money to spare on counselling sessions, or are unable to claim rebates through Medicare, there are free options out there. These include:
If you are having a personal crisis or need other help, you should immediately contact Lifeline on 13 11 14 or other crisis services.
Why you can trust Finder's health insurance experts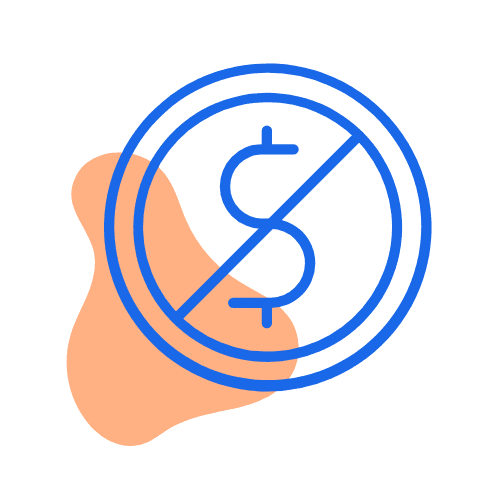 We're free
Our health insurance engine is completely free to use. You pay the same as buying directly from the health insurer. Better still, we regularly run exclusive deals that you won't find on any other site.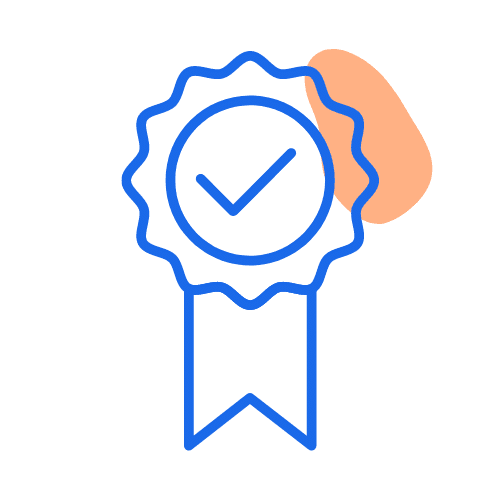 We're experts
We've
researched and rated
hundreds of policies as part of our
Finder Awards
. We've published 250+ guides and our
in-house experts
regularly appear on Sunrise, 7News and SBS News.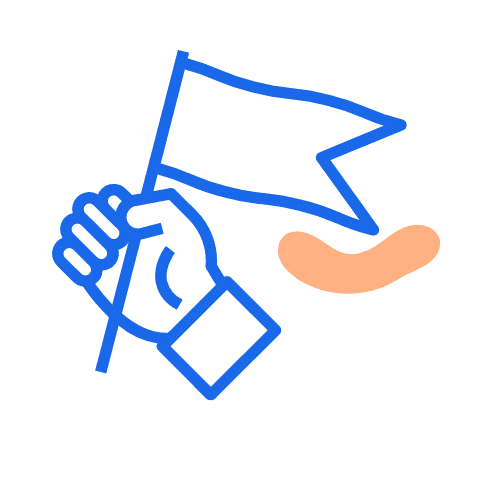 We're independent
Unlike other comparison sites, we're not owned by an insurer. That means our opinions are our own and you can compare nearly every health fund in Australia on the site (and find a better deal).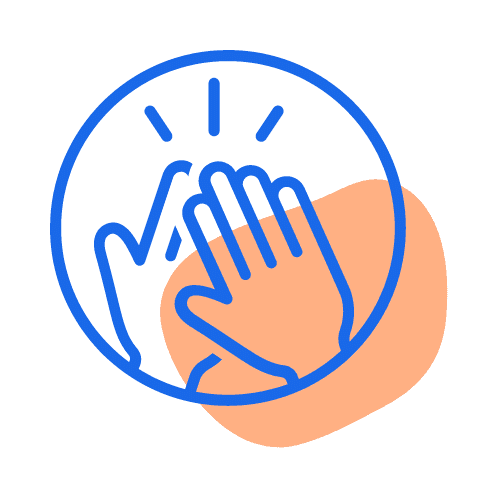 We're here to help
Since 2014, we've helped 350,000+ people find health insurance by explaining your options simply. We'll never ask for your number or email to see prices. We're here to help you make a decision.
More guides on Finder
Save on your health insurance