OnePlus 5T review: Plans | Pricing | Specs
The OnePlus 5T is a fine refinement of what made the original OnePlus 5 so great. If you hunger for premium performance but can't quite meet the price point of today's flagships, it's an easy recommendation.
Great performance
Improved display
No expandable memory
No water resistance
Face unlock isn't very secure
5.5 inches
Display size
1080 x 1920px
64GB, 128GB
Internal storage
3,300 mAh
Battery size
Finder rated as Good vs similar phones
Details
Display
Pixels per inch (PPI)
401 ppi
---
Camera
Rear camera megapixels
16MP + 20MP
Rear camera aperture size
f/1.7 + f/1.7
Front camera megapixels
16MP
Front camera aperture size
f/2.0
---
Physical Dimensions
Dimensions
156.1mm x 75mm x 7.3mm
---
Connectivity
Network category speed
Category 12
---
Power, storage and battery
Operating system
Android 7
Internal storage
64GB, 128GB
Battery capacity
3,300mAh
---
Device features
Water resistance rating
N/A
| | |
| --- | --- |
| Launch price (RRP) | $0 |
| Launch date | 2017-06 |
OnePlus made an initial foray into the Australian market in 2017 by soft-launching the OnePlus 5 in very limited numbers. It's been rather quiet on the local OnePlus front since then, even though the company discontinued the OnePlus 5 in favour of its newer flagship, the OnePlus 5T.
As the name suggests, this isn't an entirely new flagship device, but instead an update of the existing OnePlus 5 model. There's still no sign of an official local release, which means you'll have to look for a direct importer if you're keen. For this review, we used a model supplied by Gearbest.
---
Design
18:9 aspect ratio brings the OnePlus 5T up to snuff with other premium smartphones.
Screen size and resolution have seen a slight bump up from the original OnePlus 5.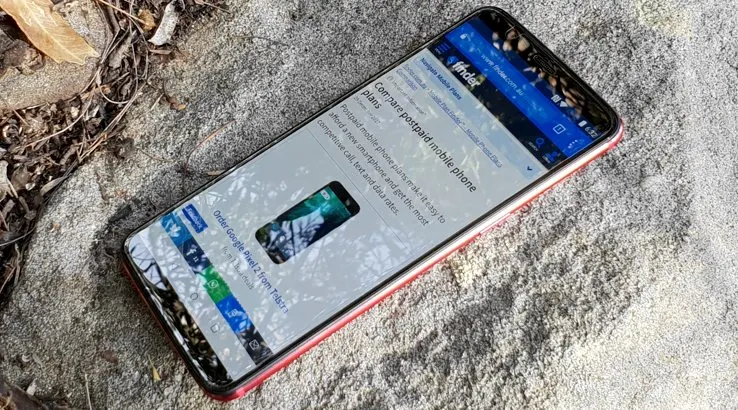 ---
Camera
Upgrades its predecessor's camera with wider lenses and larger apertures.
Delivers extraordinary photo and video quality for its price.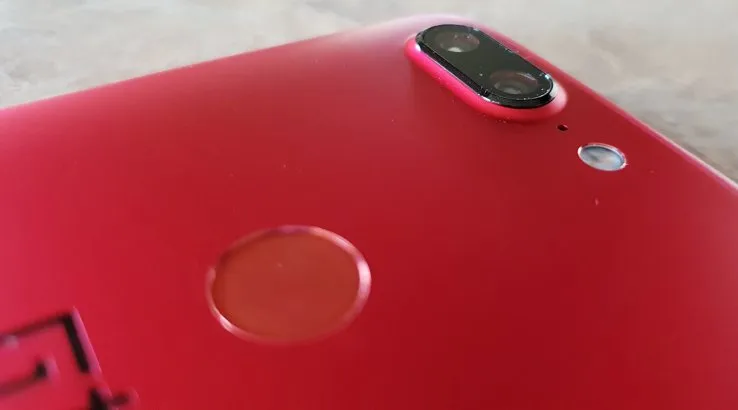 ---
Performance
Plenty of power to handle the most demanding games and apps.
More RAM helps the OnePlus 5T feel snappier than many competing handsets.
---
Battery life
A single charge should see you through a day of moderate usage.
"Dash" charging allows for speedy topping up when the battery does run low.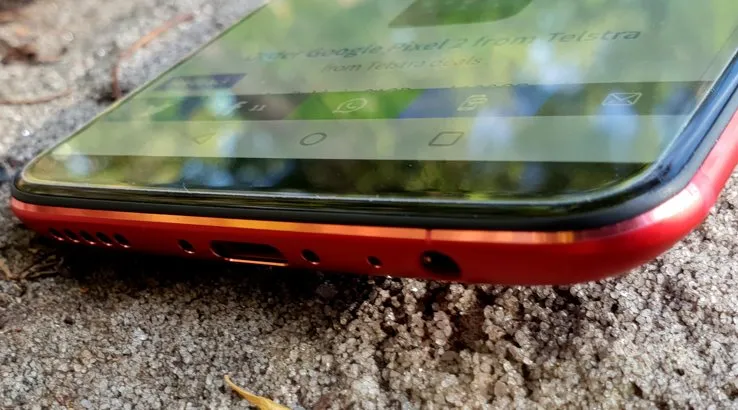 ---
Verdict
Premium-level performance at an attractive price.
The only hassle is the absence of local Australian stock.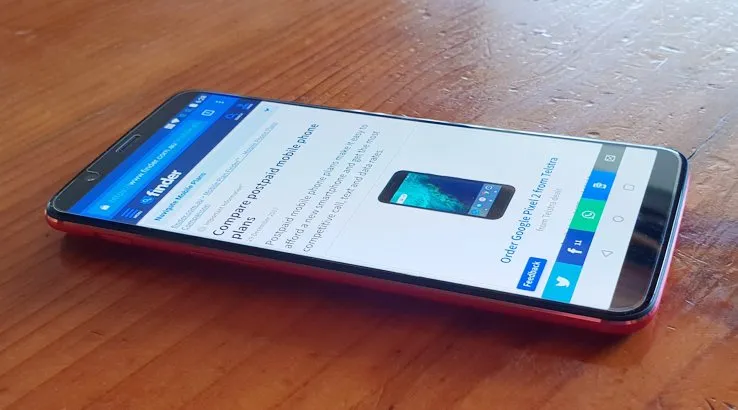 ---
Pricing and availability
The OnePlus 5T is no longer available for purchase in Australia.
---
Specifications
Display
Pixels per inch (PPI)
401 ppi
---
Camera
Rear camera megapixels
16MP + 20MP
Rear camera aperture size
f/1.7 + f/1.7
Front camera megapixels
16MP
Front camera aperture size
f/2.0
---
Physical Dimensions
Dimensions
156.1mm x 75mm x 7.3mm
---
Connectivity
Network category speed
Category 12
---
Power, storage and battery
Operating system
Android 7
Internal storage
64GB, 128GB
Battery capacity
3,300mAh
---
Device features
Water resistance rating
N/A
---
Latest OnePlus news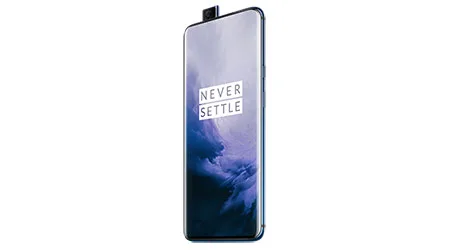 OnePlus comes out firing with the OnePlus 7 Pro, a premium handset that skips out on that premium price tag. Read more…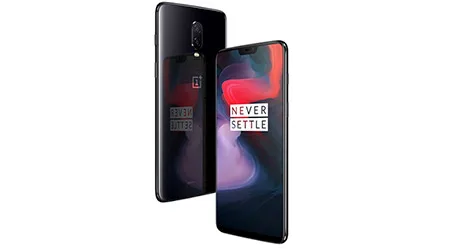 OnePlus keeps throwing down the value gauntlet in the premium phone space, and with an in-display fingerprint scanner, it's also pushing new features to the fore. Read more…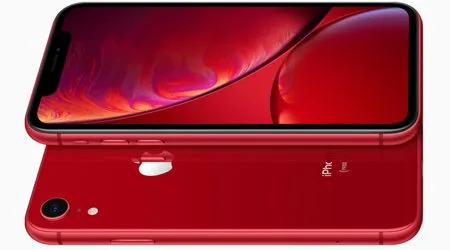 How does Apple's more affordable iPhone XR compare to OnePlus' highly affordable flagship? Read more…
Image: Shutterstock