Travel insurance for one-way travel
Not sure when (or if) you'll be coming back? Find travel insurance for one-way trips here.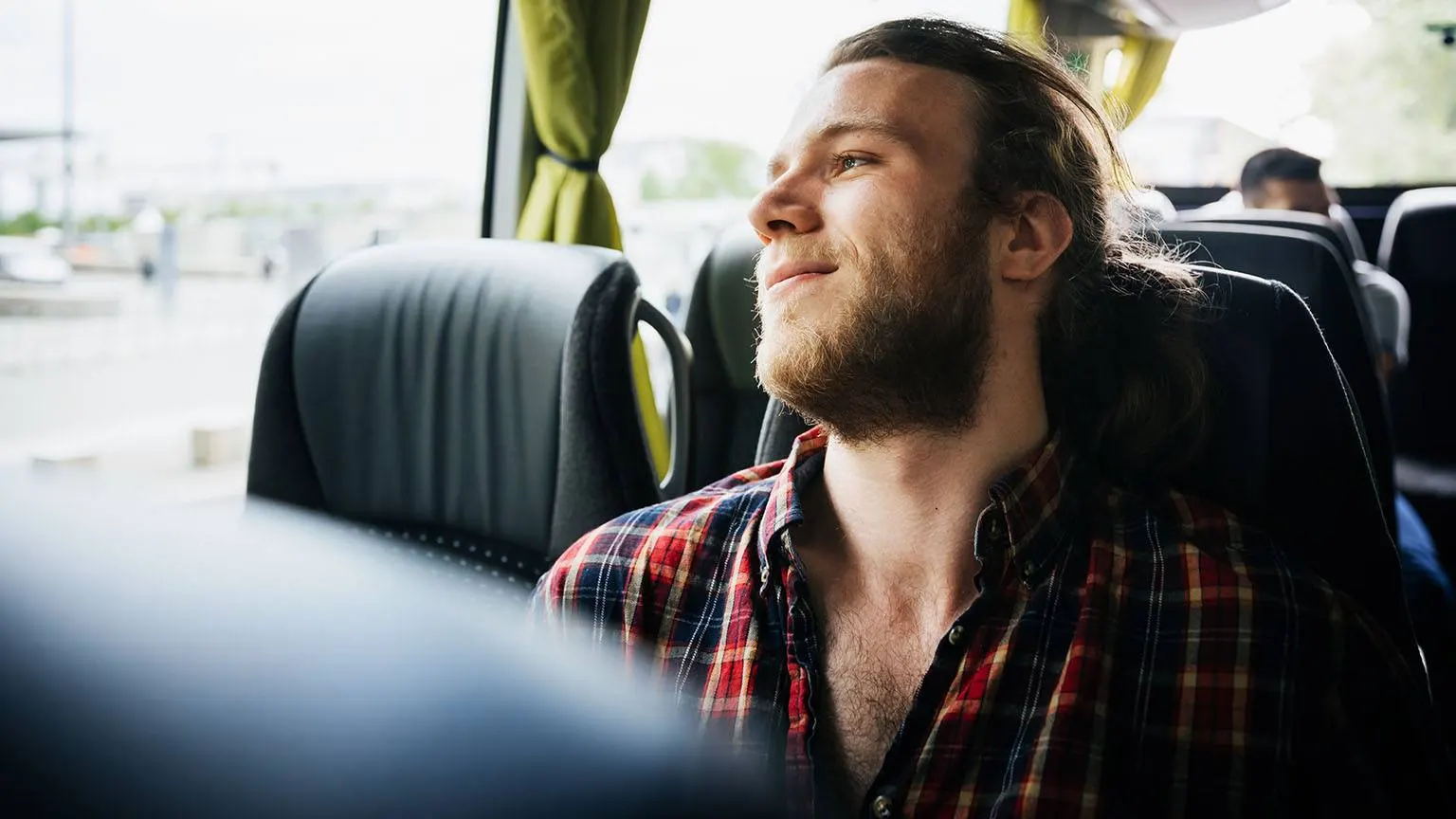 We're reader-supported and may be paid when you visit links to partner sites. We don't compare all products in the market, but we're working on it!
Important:
Travel insurance rules continue to change as a result of the coronavirus pandemic. We're working hard to keep up and make sure our guides are up to date, however some information may not be accurate during the pandemic. It's even more important to double-check all details that matter to you before taking out cover. Please know that some policies may not be available through Finder at this time.
Here are some helpful tips:
If you're buying a policy today, it's unlikely that you'll be covered for any coronavirus-related claims
If your travel plans go against government advice, your policy will most likely be voided and you won't be covered
While most insurers require you to have a return date, a number of travel insurance brands cover one-way trips. Whether you're moving overseas or taking a gap year, here's how to make sure that you can get covered.
Which travel insurance brands offer one way insurance?
We've combed through the policies offered by the brands on finder to find the ones that offer travel insurance for one-way trips.
Good to know:
Most brands require your journey to start and finish in Australia. The brands in the table below let you end your journey elsewhere. You'll still need to enter an end date of when you no longer need cover. It's always a good idea to check the PDS before buying a policy, so you don't have any surprises!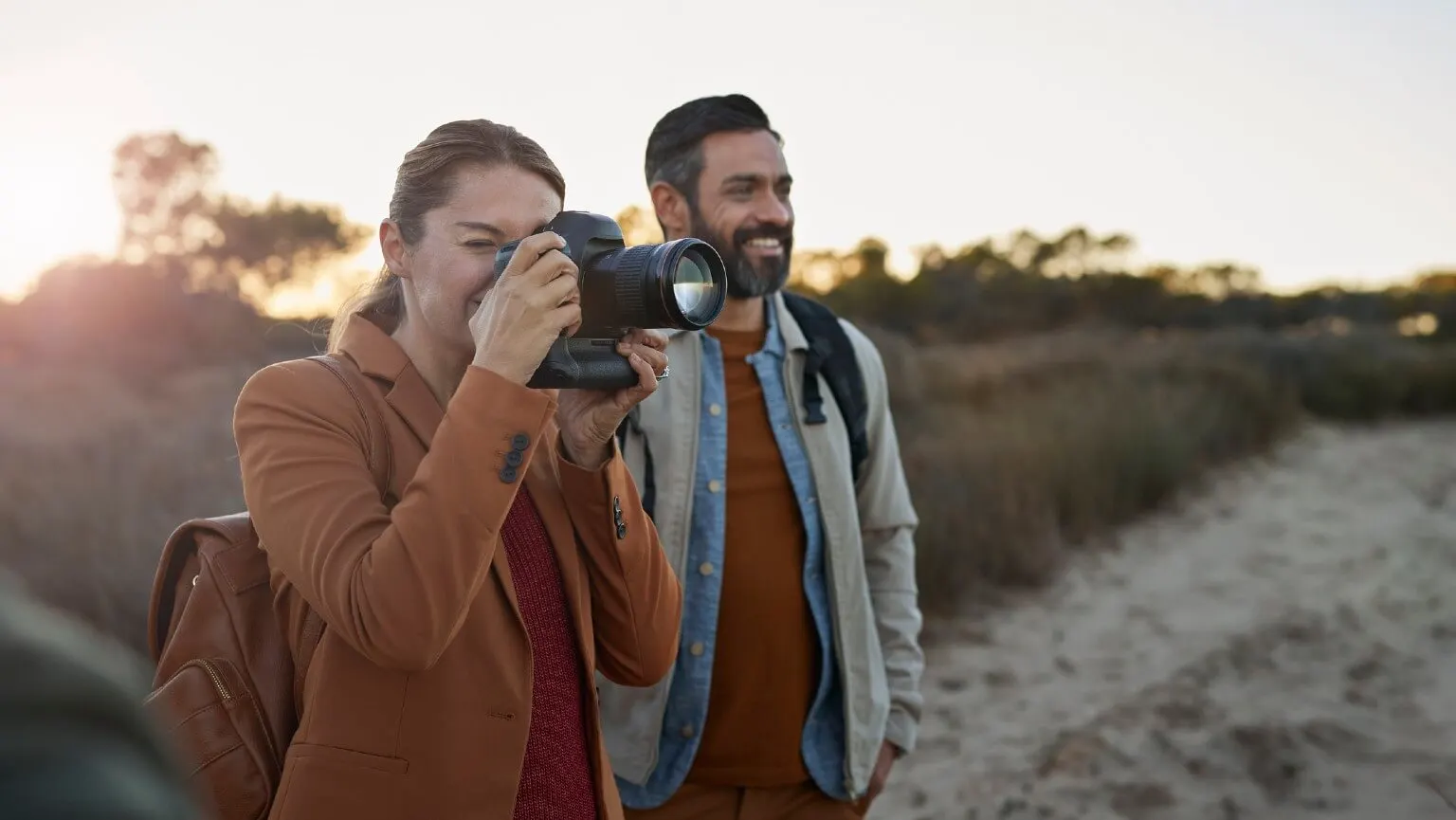 What is one way travel insurance?
One way travel insurance is very similar to a normal policy in that you get the same benefits. You can usually get cover for up to 365 days, or have it expire once you reach your final destination and you've organised local health insurance.
What are the benefits of one way travel insurance?
You get the same benefits as a normal travel insurance policy.
Suitable for different travellers, whether you're immigrating to another country or just not sure when you'll return home.
The flexibility of being able to extend your expiration date if you give enough notice to your insurer. This way, you pay for the cover you need.
Being covered while you sort out local health insurance at your final destination.
How does one-way travel insurance work?
When you purchase a one-way policy, most insurers will still ask for a trip end date. For most insurers offering one-way policies, these dates are flexible which means that you can extend your cover further if you need to. You can't end the policy earlier and ask for a refund of the unused policy.
If you're immigrating to another country, some insurers will end your cover between 24 hours to 7 days from leaving immigration control at the airport. This is for those who don't have a return date to Australia at all. The reason for this is because if you're relocating to another country, you're no longer "travelling" as such, so it's expected that some form of local health insurance will kick in.
What does a one-way policy cover?
In general, there are no major differences between one-way travel insurance and standard travel insurance in terms of what's typically covered. However, the exact type and level of cover differ among insurance providers and upon what level of cover you choose (for example, comprehensive vs basic).
So, what is typically covered by a comprehensive one-way travel insurance policy?
Cancellation and amendment fees. If unforeseen circumstances force you to cancel your trip, you'll be reimbursed for any cancellation fees or lost deposits on prepaid travel arrangements such as flights, meals, accommodation and activities.
Medical expenses. A medical complication overseas can be expensive, so your one-way travel insurance will cover things like medical costs, hospital costs and emergency dental costs.
Repatriation. The expense of your medical repatriation back to Australia is also covered but you may have to reimburse your insurer for the price of an economy ticket (if you had already purchased a return flight, the insurer might have been able to obtain a refund for it. But since you don't have a return ticket, you might be responsible for their inability to recoup those funds).
Additional accommodation and travel expenses. If your trip is disrupted or you have to return to Australia sooner than expected due to unforeseen circumstances, your one-way travel insurance will cover the additional accommodation and travel expenses you incurred.
Lost, stolen or damaged personal items and luggage. If your luggage and/or personal belongings are lost, stolen or damaged, your one-way travel insurance will cover the cost of their repair or replacement.
Misplaced luggage. If a travel provider misplaces your luggage, you'll receive the funds you need to buy emergency clothing and toiletries.
Lost, stolen or damaged documents, credit cards and travellers' cheques. If your important travel documents (including your passport) are lost, stolen or damaged, your one-way travel insurance will cover their replacement.
Theft of cash. You'll be covered up to a certain limit for the theft of cash from your person.
Travel delays. If your prepaid transport is delayed, cancelled or rescheduled due to unforeseen circumstances you'll be reimbursed for the cost of things like extra accommodation, meals and transfers.
Personal liability. Your policy will cover you if you cause bodily injury or property damage to a third party.
Rental vehicle excess. If your rental car is stolen, damaged or crashed, your one-way travel insurance will cover the cost of the rental company's insurance excess.
Accidental death. Your family will receive a benefit if you die as a result of an accident while overseas.
Disability. You'll receive a benefit if you become disabled as a result of an accident while travelling.
Loss of Income. If you are injured while travelling and unable to work when you return to Australia, your one-way travel insurance will cover your lost income for a certain period of time.
Resumption of Journey. If your trip was cut short due to an unforeseen circumstance, you will be covered for the return flight to the nearest international airport where your trip unexpectedly ended.
Compare one way travel insurance
What's not covered?
There are certain circumstances under which travel insurance claims will not be paid. These include:
If your claim is the result of attempted suicide or an attempted self-inflicted act
If your claim is a result of you acting unlawfully or recklessly
If your claim results from you being under the influence of drugs, except for those prescribed by a medical practitioner
If your claim results from you being excessively under the influence of alcohol
If you ride a motorcycle on your trip (unless you are wearing a helmet and are licensed to ride a motorcycle in Australia)
If your claim results from you leaving your belongings unattended in a public place and they are lost or stolen
If you participate in high-risk adventure sports and activities like skydiving (unless you have added this to your policy)
If you are more than 26 weeks pregnant and you suffer any pregnancy-related complications.
What else can I get cover for?
There are a number of reasons you might need to add to your coverage. Some providers offer the following optional add-ons:
If you require additional coverage for your one-way travel insurance, it is important to ensure your provider offers it before choosing a policy, and to read the PDS thoroughly to understand the terms and conditions,
Am I covered for one-way trips back to Australia?
Coming back home to Australia? You'll need insurance for Australians that are already overseas. Most insurers offering this will require for you to purchase your policy while overseas and to already have a return ticket booked to Australia.
If you want to continue your travels within Australia after your return home, you will need to add a separate domestic travel insurance policy. This will cover non-medical-related travel risks (since Australians are already covered for medical expenses through Medicare).
If your residency status has expired (usually after 5 years of being overseas), you can get inbound travel insurance for non-residents but only if you have another return ticket out of Australia.
Anything else I need to know?
Do I need to tell my insurer I'm going on a one-way trip? You'll need to inform your insurer that you're travelling on a one-way ticket when you apply for cover. If you fail to do so, your policy could be void. It's always important to be upfront and honest with your insurance provider and disclose any relevant information about your travels.
How long am I covered? Terms and conditions differ between policies. Some policies let you nominate an end date of your choosing up to a year from the date your policy starts. Others only cover you during transport and the policy will cease anywhere from 24 hours to 7 days after you arrive at your final destination. It is important to read the PDS of each policy and understand the specific terms and conditions.
Can I extend my cover from overseas? Some policies will allow you to extend your coverage from overseas for up to a maximum of one-year total coverage from the start of your journey.
How old can I be when taking out one-way travel insurance? Every travel insurance policy comes with a maximum age limit. This may be 75 years on some policies, or 100 or more on others. You'll need to be aware of this when applying for cover.
I have a pre-existing condition. Does it matter? You need to inform your insurer of any pre-existing medical conditions you have. Whether or not you'll be able to take out cover for those conditions will depend on your insurer and the nature of your illnesses or injuries. In some cases you may be denied coverage. In other cases you will be able to take out cover, but will be unable to make claims related to the pre-existing condition.
Do I need to come home to make a claim? No. You can make the claim from anywhere in the world. The point of travel insurance is to make you life easier while travelling, not harder.
In the event I need to be repatriated, can I choose where I am repatriated to? Some policies allow you to nominate a final destination that is different than Australia. If you need to be repatriated, you can choose to be repatriated to that destination. Be sure to check the PDS and/or talk to a consultant to find how each insurer handles this option.
Ready to compare policies?
Travel insurance is essential for trips of all shapes and sizes, from quick getaways to extended overseas jaunts. And just because you've only got a one-way ticket booked doesn't mean you can't take out cover. In fact, one-way travel insurance offers protection against an extensive range of travel risks, including everything from cancellation fees to lost luggage and flight delays.
Compare quotes for one-way travel insurance
Frequently asked questions
Picture: GettyImages
More guides on Finder