Offset accounts
What are home loan offset accounts and how do they work?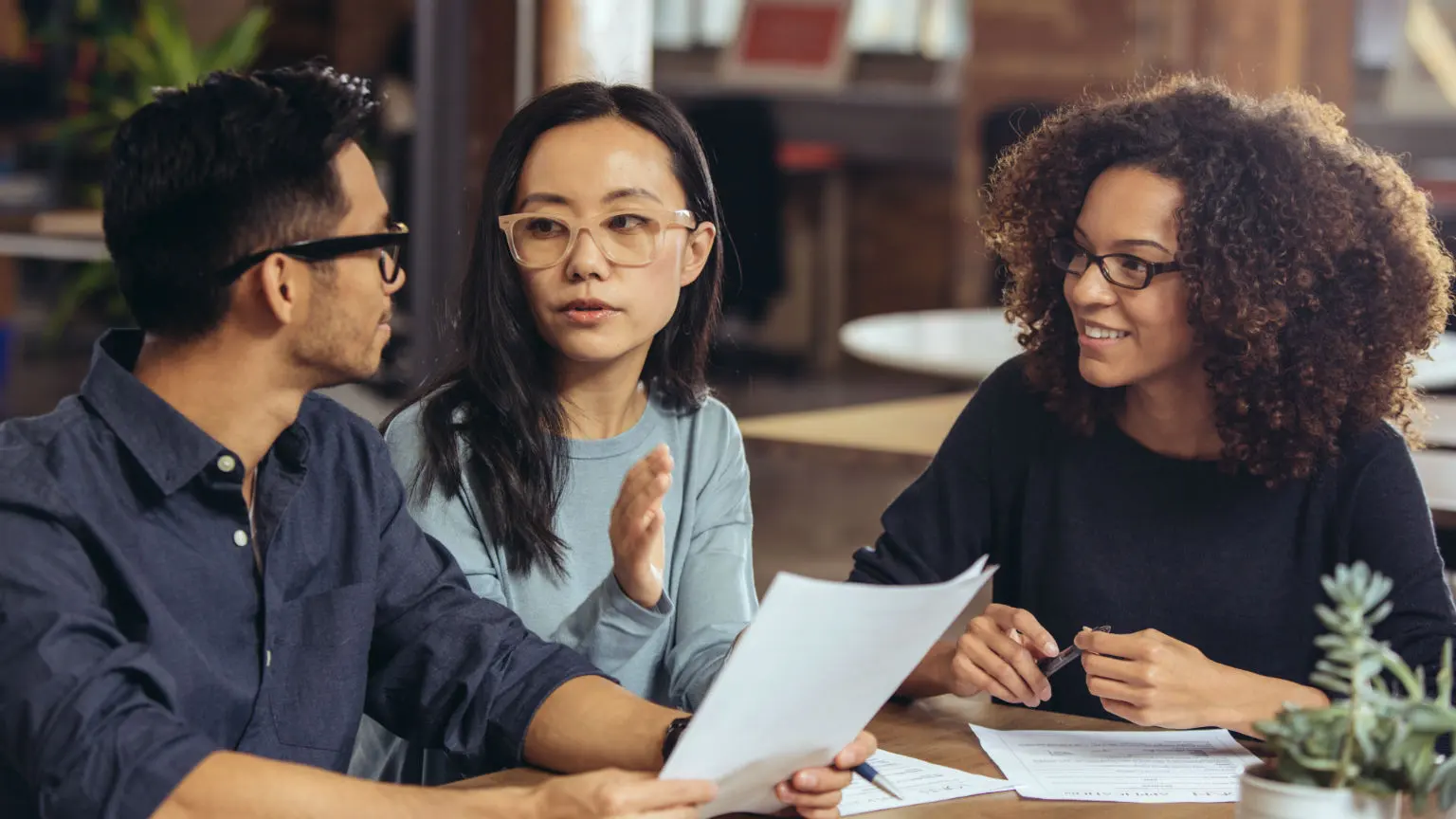 An offset account is a bank account attached to your home loan. Every dollar saved in an offset account reduces the amount of interest you're charged. If you had $200,000 left to repay on your mortgage but saved $15,000 in your offset account, your interest charges would be calculated based on $185,000.
You pay less interest and repay the loan faster. Read on to learn more about how offsets work and compare mortgages that offer this useful feature.
Compare home loans with offset accounts
An Aussie mortgage broker can find the right home loan for you.
FREE Suburb and Property Report with every appointment.

Access 3,000+ loans from over 20 lenders.

Get expert help with your loan application, including paperwork and eligibility.
---

The Adviser's number 1 placed mortgage broker 7 years running (2013-2019)
Rates last updated March 30th, 2020
How do offset accounts work?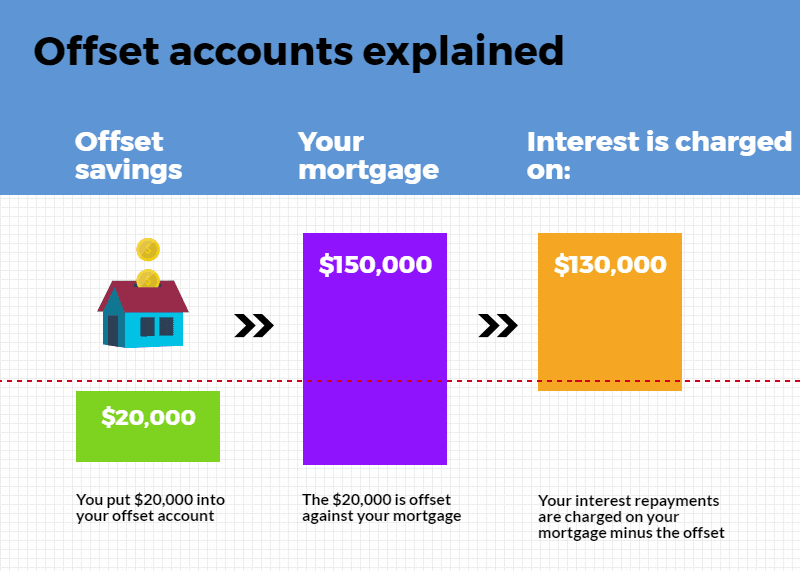 You can put any savings into an offset account like a normal bank account, but you won't gain any interest. Instead, the money will temporarily reduce (or offset) your loan principal (the amount of money you owe on your home loan).
By offsetting your loan principal you pay less interest. Your monthly repayments won't change but you'll be paying off more principal and less interest.
Putting money into an offset account is like making extra mortgage repayments, except you can withdraw the money and spend it when you need to.
Offset account example
Your owe $150,000 on a 30-year mortgage.
Your interest rate is 3.00% and your monthly repayments cost $632.
Five years into your mortgage put $20,000 in the offset account.
Now your lender charges you interest on $130,000.
Your monthly repayment is still $632, but you'll repay the loan two and a half years faster.
This will save you $19,163 in interest over the life of the loan.
Offset account calculator
Use our calculator below to calculate the time and interest you can save on your mortgage when you put some money into an offset account.
All you need to do is enter your mortgage details, the amount you will put into the offset account and how far into your mortgage you currently are.
What if I spend the money in my offset account?
You can spend the money in your offset account any way you like. It's your money. When you withdraw money from the account your loan principal re-adjusts and you'll pay interest calculated on a higher amount.
But saving money in the offset is still beneficial even if you spend it later. Because your lender calculates your interest charges every day based on the loan principal. Every day you put money in there reduces your interest costs, whether you spend it later or not.
Partial vs 100% offset
Most offset accounts are 100% offsets. Every dollar in the account offsets the loan principal in full.
But some mortgages come with partial offset accounts. With these accounts, you could put $1 in the offset and it would only offset 40% of the dollar. Partial offset accounts are less common and are sometimes found in fixed rate mortgages.
Common questions about offset accounts answered
Do my repayments get smaller with an offset account?
No, your repayments will stay the same with an offset account. What will change is the proportion of the amount of your repayment which goes towards the loan amount and the amount that goes towards interest.
Is a redraw facility the same as an offset account?
No. They can function in a similar way because a redraw facility allows you to pull extra repayments out of your mortgage. The extra repayments lower your interest (same as offset savings) and you can still use the money as required.
But a redraw facility is much less flexible or convenient than an offset account.
Can investors use offset accounts?
They can and there are a variety of strategies they can use. Read more about how investors can use offset accounts.
I heard there's a way to use a credit card and maximise my offset savings?
Yes, there is. Essentially, you do all your spending on your credit card and have your salary paid straight into your offset account. You keep all the money there offsetting your interest. Then, when your credit card repayment is due, pay it all off.
Read more about the credit card with offset saving strategy.
Related Posts