Northern Territory police remind gamers not to Pokémon Go everywhere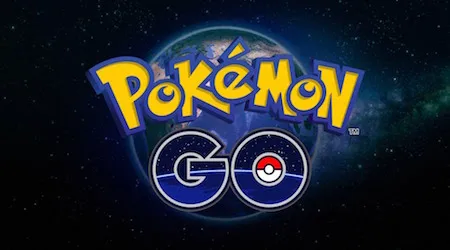 You might have to catch them all in Pokémon Go, but not down the Darwin cop shop.
Pokémon Go launched yesterday in Australia, offering fans of Nintendo's long-running Pokémon series the game they've been wanting for years. Finally, the opportunity to catch Pokémon in the real world via an AR-assisted app can be yours, although the use of IAP (in-app-purchases) for coins to purchase Pokéballs and other lures may irk some.
The use of AR means that Pokémon could be found anywhere: under your sofa, lurking in the bus on the way to work or in the middle of the road. It would, of course, be a bad idea to lurk in the middle of the road, or for that matter anywhere else that is either dangerous or private property, because your cries of catching a rare Pokémon are unlikely to impress either the ambulance crew or the judge.
Still, we've got to take our Pokémon trainer caps off to the Northern Territory police, who appear to be handling the news that the Darwin Police Station is a Pokéstop with good humour, posting the following on its Facebook page:
They're being humourous about it, but not everyone will, because while AR gaming can make the world a more interactive place, it doesn't change the basics of the law with regard to trespass or dangerous behaviour in any real way.
Which Pokémon GO team have you joined?

— Finder Technology (@findertech) July 11, 2016
Latest gaming headlines