Nokia 8.1 Review: Features | Specifications | Pricing
It's no longer the king of the Nokia hill, and while it's priced accordingly, it's hard to get particularly excited about the Nokia 8.1.
Solid build
Android One
Headphone jack
Slow, inconsistent camera
No wireless charging
6.18 inches
Display size
1080 x 2280px
3,500 mAh
Battery size
Finder rated as Good vs similar phones
Details
Display
Pixels per inch (PPI)
408 ppi
---
Camera
Rear camera megapixels
12MP + 13MP
Rear camera aperture size
f/1.8
Front camera megapixels
20MP
Front camera aperture size
f/2.0
---
Physical Dimensions
Dimensions
154.8mm x 75.8mm x 7.97mm
---
Connectivity
Network category speed
N/A
---
Power, storage and battery
Operating system
Android 9
External storage support
Up to 400GB
Battery capacity
3,500mAh
---
Device features
Water resistance rating
N/A
| | |
| --- | --- |
| Launch price (RRP) | $0 |
| Launch date | 2019-02-21 |
HMD Global, the firm that produces phones under the Nokia branding certainly doesn't sit still. Most manufacturers tend to put out a given phone for a year and call it a day.
Since taking on the Nokia brand back in 2017, HMD Global has put out numerous revisions and updates to its generally affordable phone lines.
Then there are the flagship phone lines, which up until now were the Nokia 8 phones. We now know that the Nokia 9 Pureview is the branding for HMD Global's premium ambition, and that's meant that the Nokia 8.1 has had to step down the positioning charts somewhat.
The result is a more affordable handset to be sure, but it's also one that sits in a slightly awkward place within the general Nokia hierarchy.
---
Design
Dual-tone metal and glass frame
Notable camera bump
Non-adjustable notch
Headphone jack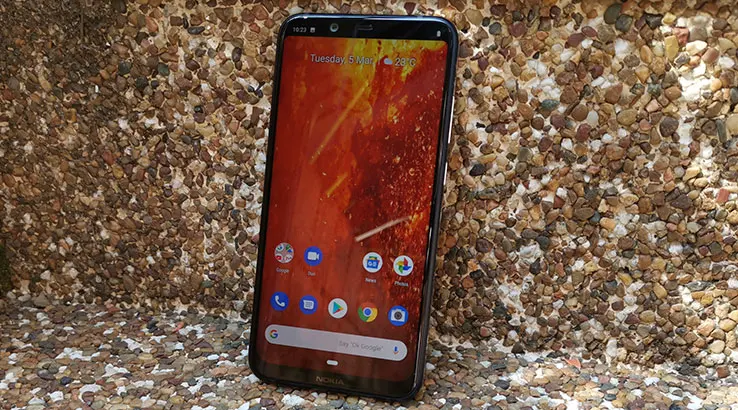 ---
Camera
Dual 12MP/13MP rear lenses
Front-facing 20MP lens
Camera specs let down by sluggish performance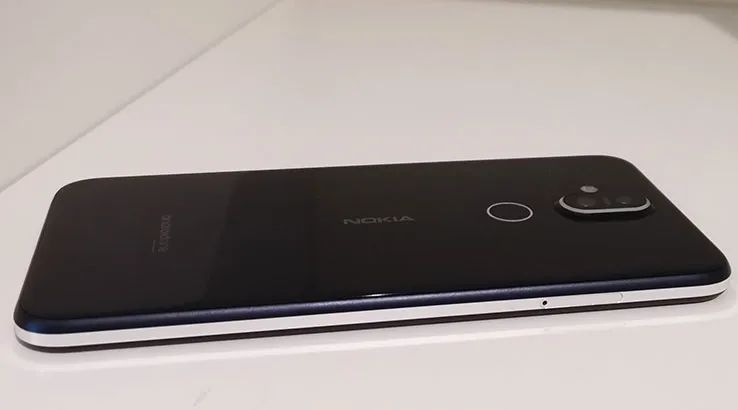 ---
Performance
Mid-range performance with a few stuttering points
Android One for easy upgrades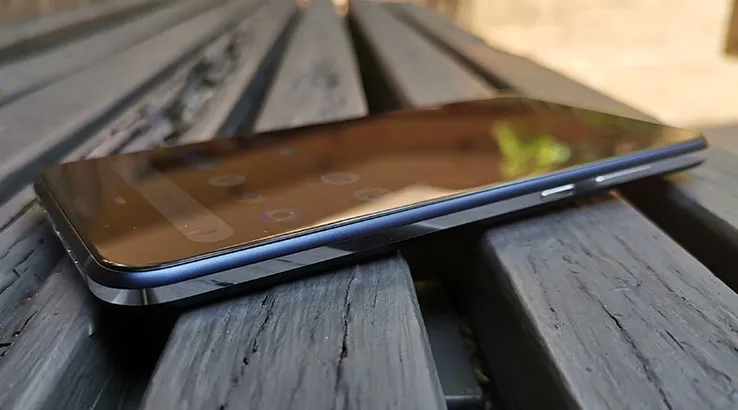 ---
Battery life
3500mAh battery gives decent but not great battery life
No wireless charging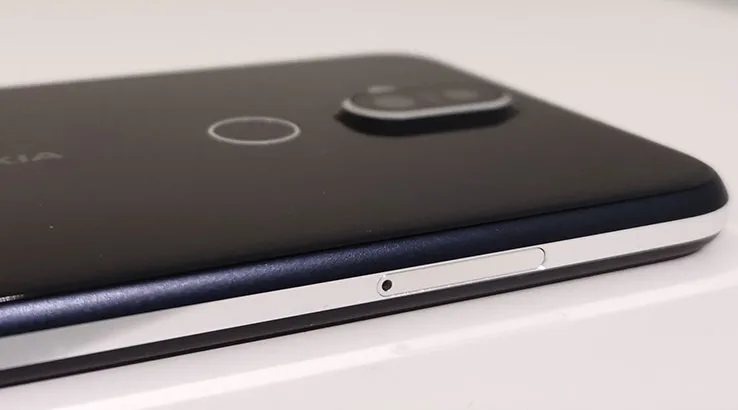 ---
Verdict
A fair mid-range phone, but Nokia has plenty of those
Camera fans should wait for the Nokia 9 Pureview
Worth considering cheaper members of the Nokia family first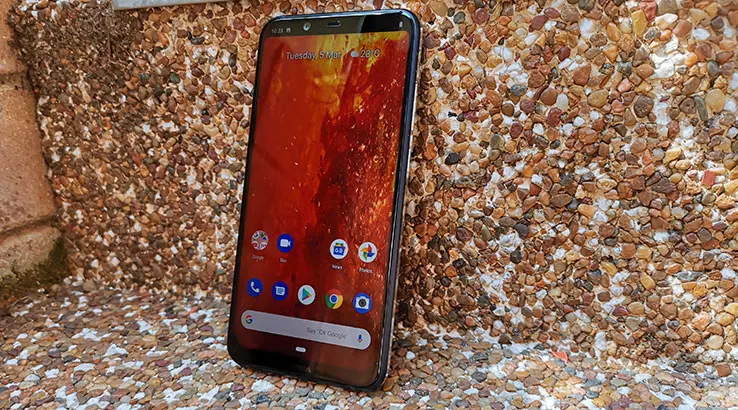 Pricing and availability
Price: RRP $699
Where to buy: eBay
---
Specifications
Display
Pixels per inch (PPI)
408 ppi
---
Camera
Rear camera megapixels
12MP + 13MP
Rear camera aperture size
f/1.8
Front camera megapixels
20MP
Front camera aperture size
f/2.0
---
Physical Dimensions
Dimensions
154.8mm x 75.8mm x 7.97mm
---
Connectivity
Network category speed
N/A
---
Power, storage and battery
Operating system
Android 9
External storage support
Up to 400GB
Battery capacity
3,500mAh
---
Device features
Water resistance rating
N/A
---
Latest Nokia news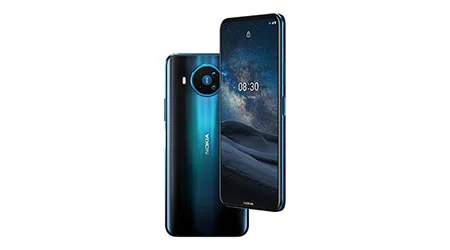 HMD's new Nokia phones include the worldwide 5G-capable Nokia 8.3, the affordable Nokia 1.3 and the throwback Nokia 5310. Read more…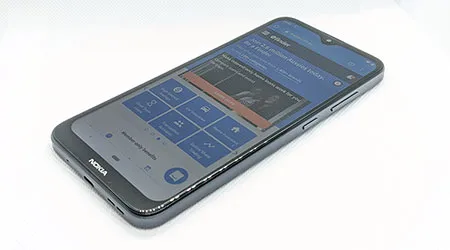 The Nokia 2.3 is an inexpensive, perfectly acceptable smartphone for budget buyers. Read more…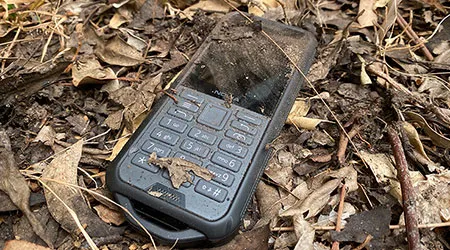 Nokia's 800 Tough lives up to its billing, and while it's a simple feature phone, it's an easy recommendation to add to your tradie tools – or fishing tackle box. Read more…