Nokia 7.1 review: Plans | Pricing | Specs
Nokia released a lot of phones in 2018, but at its price and for what you get, the Nokia 7.1 is a real standout.
Camera works well
Very nicely built
HDR-compatible screen works well for streaming
USB-C charging
Glass back but no wireless charging
Bothies are still a gimmick
Can't opt to obscure notch
5.84 inches
Display size
1080 x 2280px
3,060 mAh
Battery size
Finder rated as Good vs similar phones
Details
Display
Pixels per inch (PPI)
432 ppi
---
Camera
Rear camera megapixels
12MP + 5MP
Rear camera aperture size
f/1.8 + f/2.4
Front camera megapixels
8MP
Front camera aperture size
f/2.0
---
Physical Dimensions
Dimensions
149.7mm x 71.2mm x 8mm
---
Connectivity
Network category speed
Category 6
---
Power, storage and battery
Operating system
Android 8
External storage support
Up to 400GB
Battery capacity
3,060mAh
---
Device features
Water resistance rating
N/A
| | |
| --- | --- |
| Launch price (RRP) | $499 |
| Launch date | 2018-10 |
Ever since its relaunch, Nokia – or more technically, HMD Global, the folks with the rights to the Nokia name who farm out the actual building of phones to China's Foxconn – has worked at a frantic pace delivering what often feels like a new phone model every month.
Nokia has targeted the outright mid-range and budget markets. Its 2017 range was a little underwhelming, but in 2018 we've seen some great Nokia handsets at very affordable prices. It's tough to stand out when there are so many models to compare, but the Nokia 7.1 might just be my favourite.
---
Design
Classic Nokia design.
Notched display you can't obscure.
HDR-capable LCD.
Glass back, but no wireless charging.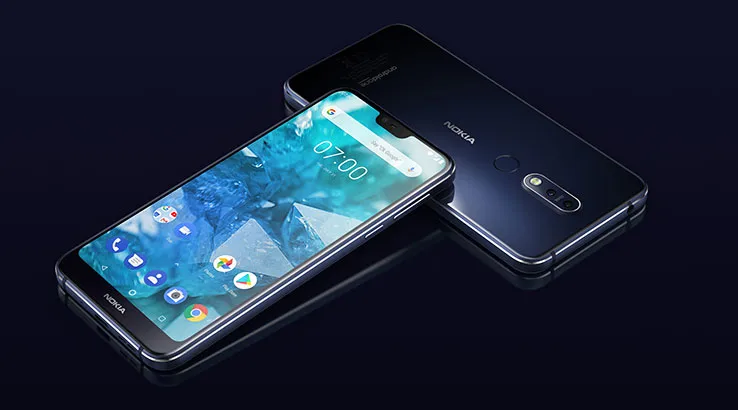 ---
Camera
Very capable for a mid-range phone.
Live bokeh is a great inclusion.
Bothies are still a gimmick.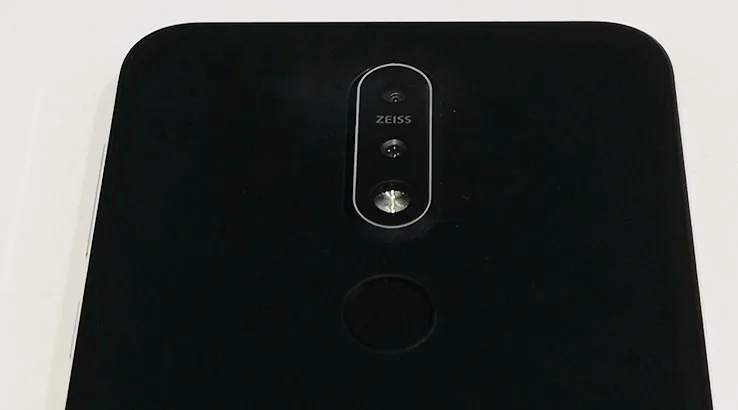 ---
Performance
Snapdragon 636 performs as expected.
3GB of onboard storage means there's a faster 7.1.
Clean Android One interface.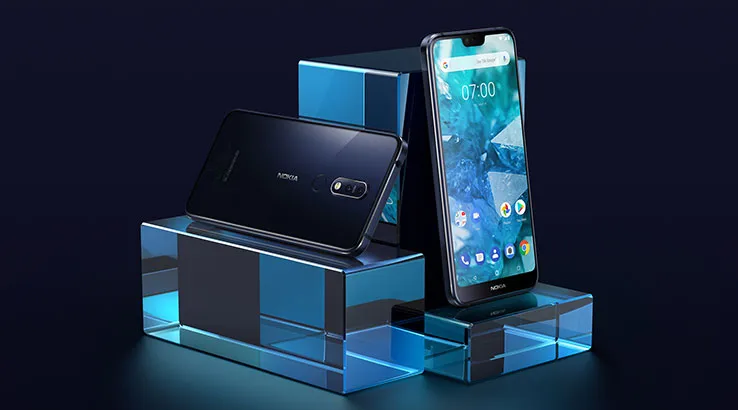 ---
Battery life
Middling battery life.
Fast USB-C charging.
Glass back, but no wireless charging.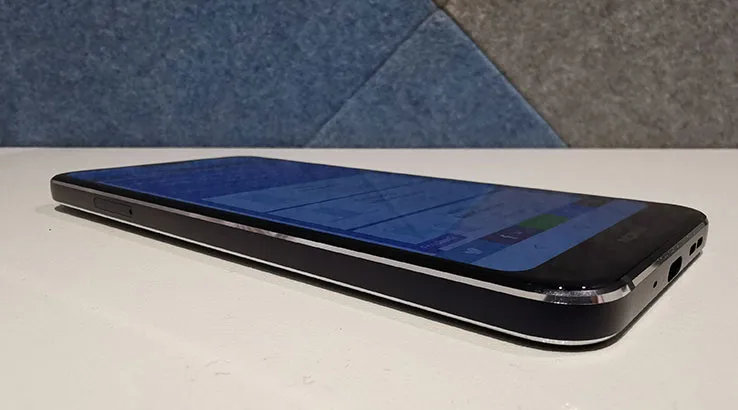 ---
Verdict
A great mix of parts makes for a great phone.
Plenty of competition in the mid-range space.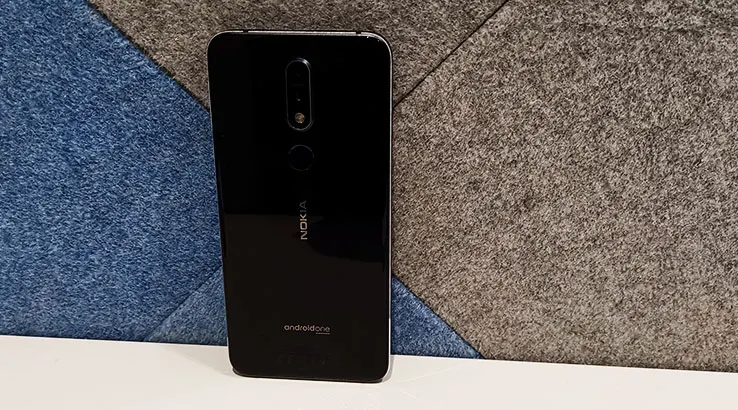 ---
Pricing and availability
---
Specifications
Display
Pixels per inch (PPI)
432 ppi
---
Camera
Rear camera megapixels
12MP + 5MP
Rear camera aperture size
f/1.8 + f/2.4
Front camera megapixels
8MP
Front camera aperture size
f/2.0
---
Physical Dimensions
Dimensions
149.7mm x 71.2mm x 8mm
---
Connectivity
Network category speed
Category 6
---
Power, storage and battery
Operating system
Android 8
External storage support
Up to 400GB
Battery capacity
3,060mAh
---
Device features
Water resistance rating
N/A
---
Latest Nokia 7.1 news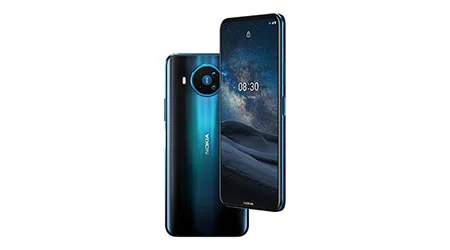 HMD's new Nokia phones include the worldwide 5G-capable Nokia 8.3, the affordable Nokia 1.3 and the throwback Nokia 5310. Read more…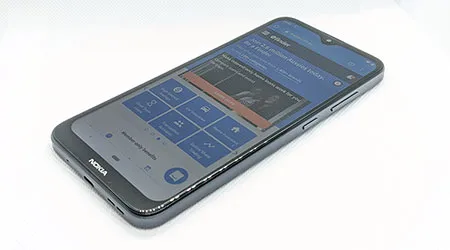 The Nokia 2.3 is an inexpensive, perfectly acceptable smartphone for budget buyers. Read more…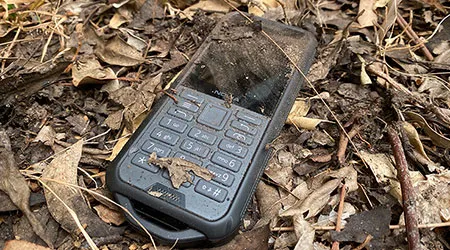 Nokia's 800 Tough lives up to its billing, and while it's a simple feature phone, it's an easy recommendation to add to your tradie tools – or fishing tackle box. Read more…