6 New Year's Eve outfit ideas for any occasion
Not sure what to wear this New Year's Eve? All the outfit inspiration you need is right here.
Picking the perfect outfit for New Year's Eve isn't just about looking ah-mazing. You have to choose the right clothing for the right occasion. Maybe you're hitting the town and dancing all night. Perhaps you're chilling at a friend's barbeque. Or maybe you're celebrating during the day and into the night. Whatever the occasion, we've got your New Year's Eve outfit ideas sorted.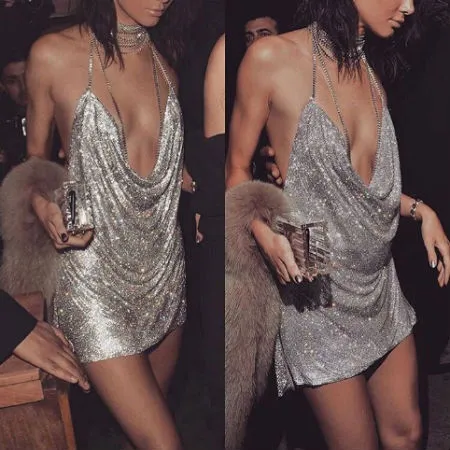 The ultimate party dress outfit
For clubs and parties
Heading out for a night on the town or to fancy party this year? New Year's Eve is the perfect excuse to pull out that blinged-up, knock-out dress that you've always wanted to wear but never felt you had an appropriate occasion. This is THE occasion. Put it on and shine bright like a diamond.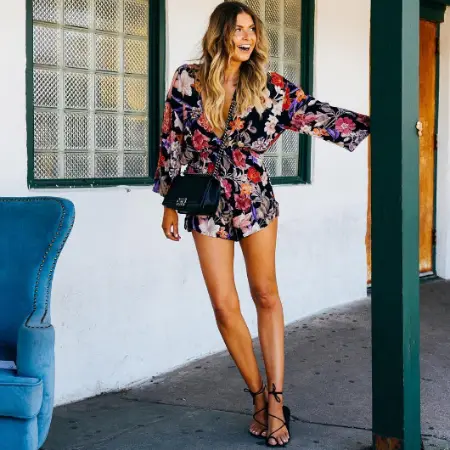 The pretty playsuit outfit
For daytime drinks
Starting your New Years's Eve celebrations during the day? A pretty playsuit is the way to go. You won't look overdressed during the day and you won't look underdressed when the celebrations carry on into the evening.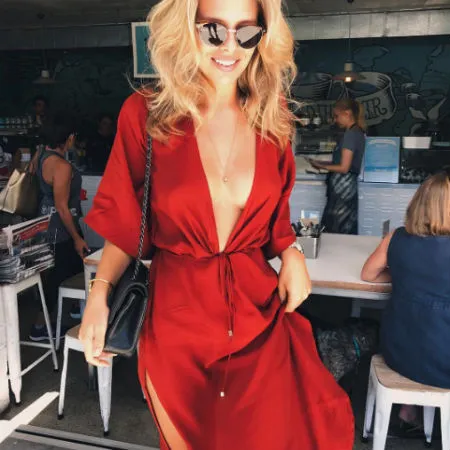 The easy-to-wear outfit
For partying all night long
Ditch the skin-tight tops, bodycon dresses and bodysuits in favour of something looser. A floaty, kaftan-style dress or slinky slip are chic styles that you can comfortably wear for hours. If your night is going to be a long one, there's nothing worse than having to pull up a strapless top every few minutes or having to wrestle with a bodysuit every time you need the loo. Pick something easy-to-wear.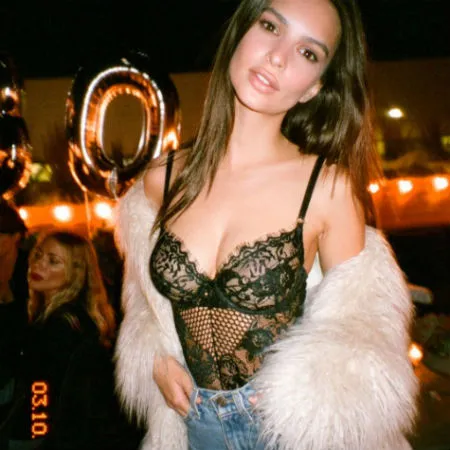 The dressed-up-denim outfit
For relaxed parties at a friend's place
You don't want to rock up to your mate's barbeque in a ball gown. But at the same time, it's New Year's Eve! You should wear something a bit special. Dress up your denim skirt, shorts or jeans with a lacy top or slinky cami. If you're daring enough you could rock a lace bodysuit like Em Rata or Tash Oakley - it's THE trend of the moment.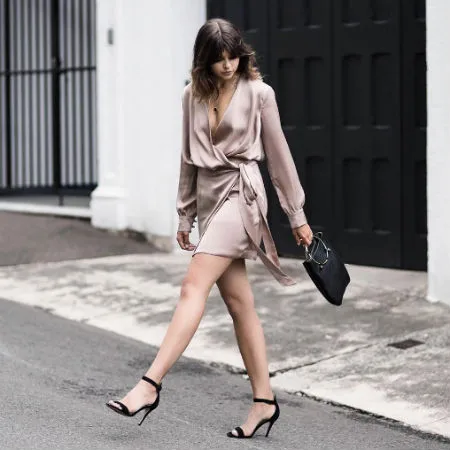 The perfectly polished outfit
For somewhere a bit fancy
Maybe you're heading out to beautiful restaurant, or you've been invited to a posh party. This is where you need to pull out that subtly-sexy but perfectly polished outfit. Follow the formula of a dress that gently skims your figure in a neutral colour paired with a minimalist-style heel. You'll look effortlessly chic every time.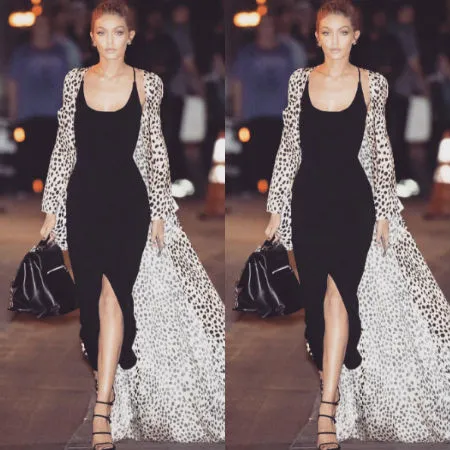 The sexed-up, sultry outfit
For any occasion where you want to turn heads
New Year's Eve is a night where you can truly go all out. If you've got a sexy LBD that is perhaps a bit too risqué for a regular evening out, why not wear it at your New Year's event? Turn up the sex appeal with figure-hugging styles, high slits and plunging necklines. Top it all off with a smoky eye and simple black heels.
---
Latest shopping headlines
Follow us for all the latest deals and coupon codes
Related Posts