What's new on Stan? Browse recently added TV shows and movies
It can be hard to keep up with Stan's growing list of TV shows and movies so we're keeping an up-to-date list of everything added in the last 7 days.
We're committed to our readers and editorial independence. We don't compare all products in the market and may receive compensation when we refer you to our partners, but this does not influence our opinions or reviews. Learn more about Finder .
| Title | Content type | Description | Release Year |
| --- | --- | --- | --- |
| Bad Hombres | Movie | "BAD HOMBRES follows the Tecolotes de los Dos Laredos, the world's only binational pro baseball team, during a staggering low point in U.S.-Mexico border relations. The film goes beyond the headlines to explore America's pastime on both sides." | 2020 |
| Dr. Phibes Rises Again! | Movie | "In this sequel to The Abominable Dr. Phibes, the disfigured Dr. Anton Phibes (Vincent Price) sets out for Egypt to find the secret elixir of life so he may resurrect his dead wife, who was killed through alleged medical incompetence." | 1972 |
| Highway to Hell | Movie | "Chad Lowe and Kristy Swanson star as young lovers, Charlie and Rachel, who elope to Las Vegas. But Satan has taken a liking to the lovely Rachel and has sent his Hell Cop to bring her down to Hell. And Charlie has only 24 hours to rescue her." | 1992 |
| Howling II: Your Sister is a Werewolf | Movie | "WARNING: CONTAINS HIGH IMPACT HORROR VIOLENCE AND SEX SCENES. Ben White learns of the grisly fate of his sister from an occult investigator, and is recruited into a dangerous mission - to travel to Transylvania and destroy an immortal werewolf queen." | 1985 |
| Invasion of the Body Snatchers (1978) | Movie | "In San Francisco, a group of people discover the human race is being replaced one by one, with clones devoid of emotion in this remake of the 1956 classic." | 1978 |
| Mr Selfridge | TV show | "In 1909 London, an American retail tycoon arrives at the unfashionable end of Oxford Street to jettison fusty British tradition and open one of the finest department stores the world has ever seen." | 2013 |
| Pitch Black | Movie | "When their ship crash-lands on a remote planet, the marooned passengers soon learn that escaped convict Riddick (Vin Diesel) isn't the only thing they have to fear." | 2000 |
| Pumpkinhead II: Blood Wings | Movie | "A group of teenagers torture and kill a disfigured orphan named Tommy. 35 years later, another gang of teens inadvertently resurrect Tommy's soul in the form of the demon Pumpkinhead who is now out for revenge." | 1994 |
| Red Heat | Movie | "Arnold Schwarzenegger and James Belushi star as a pair of mismatched cops hot on the trail of Russia's deadliest drug smuggler. A nonstop action-adventure, packed with humour and thrills...with this much friction, there's gotta be heat....Red Heat." | 1988 |
| Red Sonja | Movie | "The peaceful life of Sonja is shattered when her parents are murdered by Queen Gedren, who rules by terror. Sonja sets out to avenge her parents' death and is granted extraordinary powers by a mysterious vision." | 1985 |
| Riddick | Movie | "Vin Diesel reprises his role as the antihero Riddick, a dangerous, escaped convict wanted by every bounty hunter in the known galaxy. Riddick is left for dead on a desert planet where he finds himself fighting for his life." | 2013 |
| Seduced: Inside the NXIVM Cult | TV show | "This four-part documentary series chronicles the extraordinary and harrowing journey of India Oxenberg who was seduced into the modern-day sex-slave cult NXIVM, where she spent seven years." | 2020 |
| The Chronicles of Riddick | Movie | "On the run, Riddick finds himself at the heart of a battle that is not his and with future of the entire universe being threatened; he could be the only unlikely hero to save the human race." | 2004 |
| The Dish | Movie | "The true story of a group of Australian scientists manning a remote satellite dish who, much to NASA's concern, are the only hope for receiving the historic images of Man's first steps on the Moon. From the creators of the hit comedy THE CASTLE." | 2000 |
| The First Power | Movie | "A dedicated L.A. police detective (Lou Diamond Phillips) and a psychic try to stop a demonic serial killer who has the powers of resurrection, teleportation, and possession." | 1990 |
| The Holiday | Movie | "Cameron Diaz and Academy Award-winner Kate Winslet star as two women who have just survived bad bouts of man trouble just before the holidays. Desperate for a change of scene, they swap houses and travel in different directions." | 2006 |
| The Mummy (1999) | Movie | "Bendan Fraser and Rachel Weisz star in this nonstop action epic about the discovery of a long-lost treasure in the Egyptian desert that also unearths a 3,000-year-old legacy of terror!" | 1999 |
| The Mummy Returns | Movie | "Brendan Fraser and an all-star cast reunite in this action-packed adventure where an accursed mummy is resurrected -- along with a force even more powerful: The Scorpion King (Dwayne Johnson)." | 2001 |
| The Mummy: Tomb Of The Dragon Emperor | Movie | "The O'Connells must combat their deadliest enemy yet: a resurrected Emperor and his legion of 10,000 warriors, woken from a 2,000 year-old curse and hungry for brutal world domination." | 2008 |
| The Return of The Living Dead | Movie | "Two employees of a medical supply company accidentally release a toxic gas that raises up the dead. Soon the town is overrun with flesh-eating residents of the local cemetery who are hungry... for human brains." | 1985 |
| Total Recall | Movie | "Earth, 2048. Douglas Quaid is haunted by recurring dreams of another life on Mars. Rekall Incorporated offer him the chance to live out his dream through a microchip which implants any memories their client desires into their brain." | 1990 |
| Under The Tree | Movie | "Agnes throws Atli out and does not want him to see their daughter Ása anymore. He moves in with his parents, who are involved in a bitter dispute over their big and beautiful tree that casts a shadow on the neighbours' deck." | 2017 |
No titles matching your search criteria were found.
As the streaming video-on-demand competition heats up in Australia, Stan and Netflix are light-years ahead of the game when it comes to growing out each content library. Both services keep their offerings fresh and up to date with the latest titles and original productions so there's something new to binge almost every day of the year.
That's brilliant for the folks subscribing to each service but all too often quality titles fly under the radar in favour of something new and original.
That's why we're maintaining a list of every single title added to Stan in the last seven days and updating it daily.
Want to know what's new on Netflix Australia? We're keeping a list of new TV shows and movies here.
---
Latest streaming headlines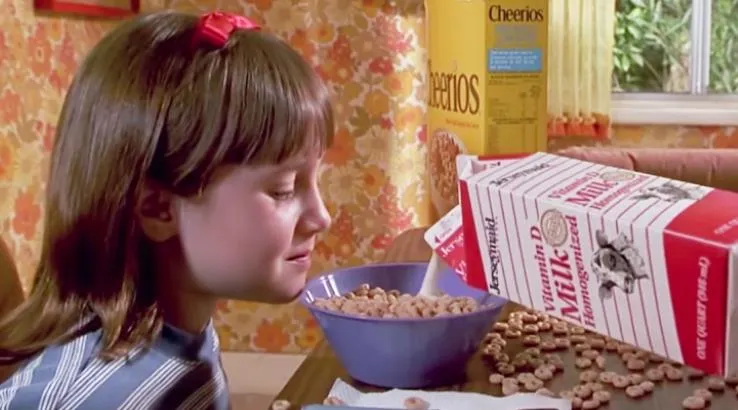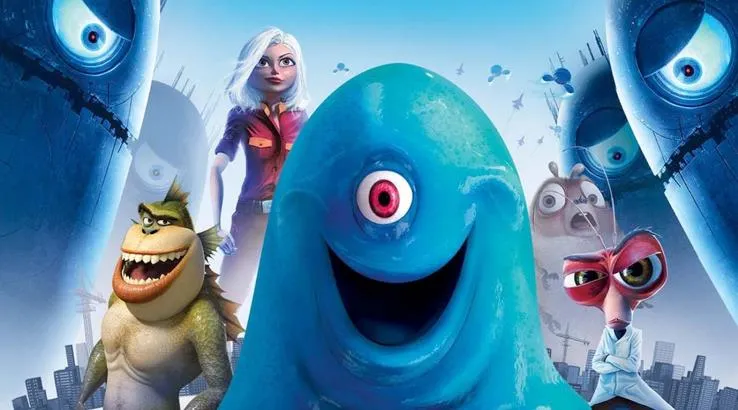 When aliens attack, these guys have your back.
Read more…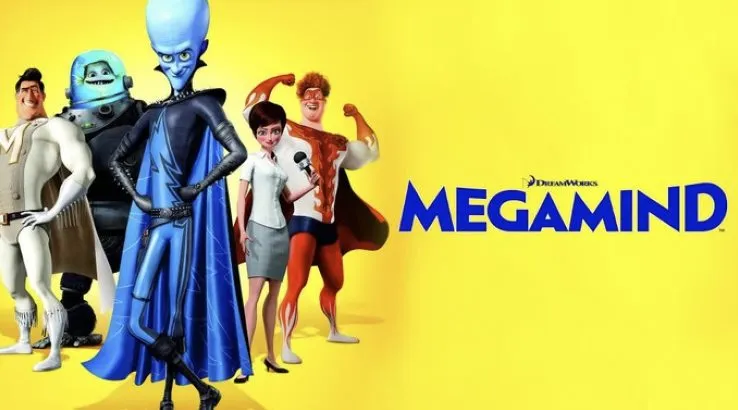 Related Posts
Stream the best and save