finder.com.au's support for the Nepal earthquake cause
The world suffers from different kinds of problems and uncertainty about when, where and how natural disasters hit. Unfortunately, Nepal was struck with a 7.8 magnitude earthquake on Saturday 25th April, 2015, at 11:56 AM. This was followed by a large aftershock on Sunday, 26th April, 2015, at 12:54 PM that measured 6.8 on the Richter Scale, and then a further 7.3 magnitude quake the following Tuesday at 12:51 PM.
Thousands of humans died, millions of houses collapsed and many people were injured. Historic and cultural monuments were also damaged including Dharahara, Kathmandu Durbar Square, Bhaktapur Durbar Square, Patan Durbar Square, Swayambhunath, Changunarayan, Manakamana. Many other temples and buildings got badly damaged.
One of our finder.com.au crew members, Suraj Shrestha, is from Nepal and was there when the earthquakes hit. Since then he has been carrying out various emergency reliefs works through his organisation Banepa Leo Club. "The support in need is the support in deed. Banepa Leo Club is very gracious of the finder.com.au donation" Suraj said.
Realising the need to offer support, finder.com.au has contributed $3,500 AUD to the cause helping Suraj and his team to support the earthquake victims. The funds have been used to construct a Temporary Learning Center for a primary school in the rural area of the Kavre District, Shree Janajyoti Primary School, Sanhele, Katunje.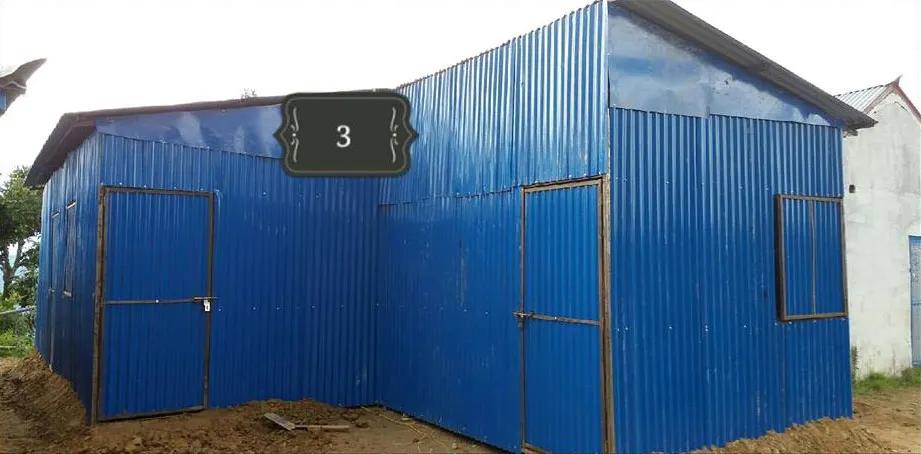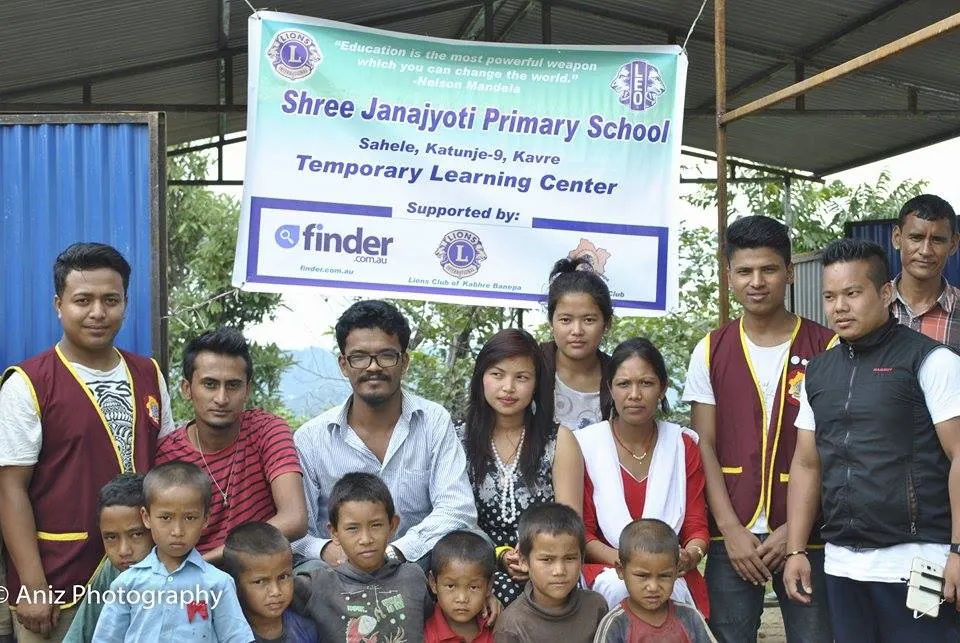 Suraj and his Leo Club's friends with a few teachers and students during construction.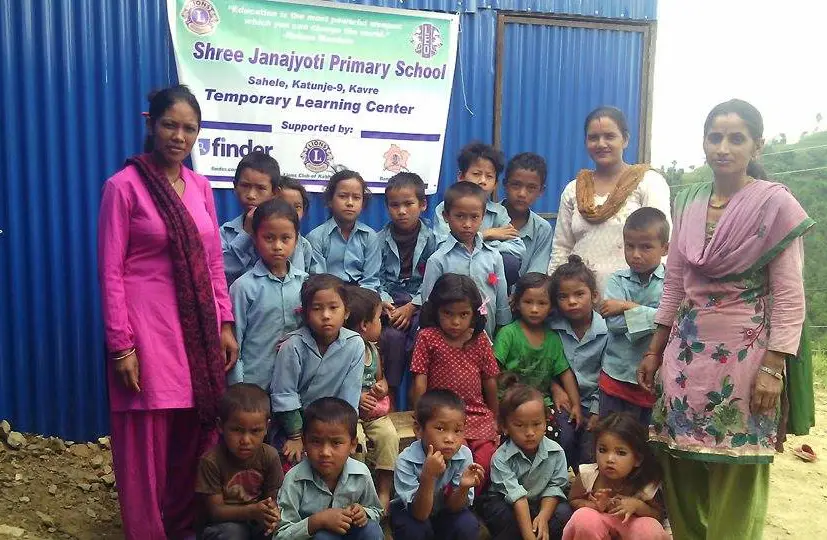 Teachers and Students from Shree Janajyoti Primary School.
Related Posts