Creative director Will Ho on microtransactions in Need for Speed Payback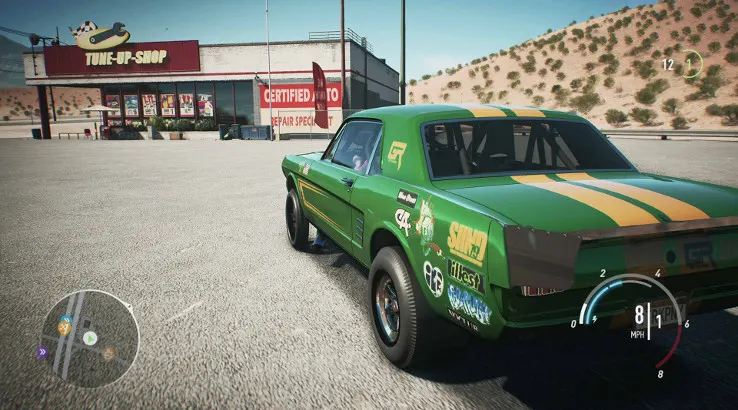 Need for Speed Payback is set to link randomised card drops with microtransactions. Creative director Will Ho has more details.
We recently covered the revelation that Need for Speed Payback will have a random-number-generator (RNG) system called Speed Cards. For some players, the inclusion of RNG that impacts gameplay may be a cause of frustration. In the same interview with creative director Will Ho, we also learned that this random-drop Speed Cards system will be linked to a monetisation system.
As divisive as RNG systems are at the moment, particularly given their prominence in a whole stack of AAA games, things get a whole lot stickier when you combine RNG drops with the option to pay for them. There's a separate debate to be had for in-game purchases of gameplay-impacting items, and whether they're a rort. But if you're forking out for a specific in-game item, you're at least buying the certainty of that item.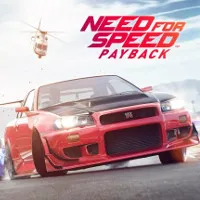 Buy Need for Speed Payback
from ozgameshop.com
Need for Speed Payback sets you loose in the gritty underworld of Fortune Valley, racing for street cred as you seek your vengeance against the criminal cartel known as The House.
View details
With monetised RNG, otherwise known as 'pay-to-loot', there's no certainty that what you pay for will give you what you want. For some - the writer of this piece included - this drags pay-to-loot systems a little too close to real-life gambling for comfort, especially when these systems are not currently flagged by classification guidelines. In fact, the Classification Board guidelines for Need for Speed Payback offer the following consumer advice – coarse language, online interactivity – with no mention of the monetised Speed Cards system. This is where things get a little sticky.
Of course, developers and publishers don't see it this way. The oft-repeated argument is that players never have to pay, and can earn loot drops by playing (read: grinding) the game, despite the fact that the mere presence of microtransactions is, in itself, an incentive to spend money. Ho used the 'players can grind' argument when our recent interview turned to the topic of whether the Speed Cards had a rarity system, and he mentioned how microtransactions plays into Need for Speed Payback.
Is there a rarity level on the cards, as well?
Yes, some of the Speed Cards are designated as rare, and then those ones you go through a mechanism which we call Shipments. So, you earn Speed Coins by playing through the game, and then as you level up, you get more Speed Coins. And then you can turn them in for Shipments for the rarest parts. And all of those… I say the word 'Speed Coins' as if it's an in-game currency. What we want to do is that… all of that content in-game, all these Speed Cards, all the parts, you can do by grinding.
All of the content is available to everyone who plays the game, and then if you want to save some time, we'll have some microtransactions just to speed up and give you more rollers, more Speed Cards. But I always like to assure our fans that if you play the game, you're going to get all the parts.
So, the microtransactions are to buy packs or to buy individual cards or the coins?
Yeah, you'll buy Shipments to get the Speed Cards.
Disclaimer: EA sponsored Nathan Lawrence's flights, accommodation, and meals while he was at Gamescom 2017.
---