Your personal comparison of NBN plans
We're reader-supported and may be paid when you visit links to partner sites. We don't compare all products in the market, but we're working on it!
Consider Basic I speed plans as you've indicated low usage.

Plans below are on a month-by-month basis to give you more flexibility.
What to look for when comparing broadband providers
Contract lengths
Most broadband plans are offered on a 24-month contract. This can make plans cheaper, but restricts your flexibility if you plan to move house or decide you're not happy with your current provider. Plans that run for shorter periods or on a month-to-month basis also exist, though typically you'll pay higher installation costs and will often have to buy your modem/router/connection device outright.
Compare casual and contract plans
---
Connection speed
In most cases, you won't have any real control over the speed – it will be the "best available" and is likely to vary based on your location and your cabling. The NBN has multiple speed tiers, which allow customers to select the maximum theoretical speed they can access the Internet with. However, most providers only offer 2 or 3 choices, which could dampen your enthusiasm if you're looking for the fastest connection.
---
Data allowance
Data allowance for broadband plans is measured in gigabytes (GB) per month. Many providers offer cheaper plans with lower data allowances, while others offer unlimited plans for a higher price. Determining how much data you will use each month will help you pick the best plan for your needs. However, be wary of providers with capped data plans on higher NBN speed tiers.
Calculate your monthly data usage
---
Pricing & minimum costs
The beauty of the NBN is that it has largely standardised pricing across ISPs. While you're likely to use the monthly cost as your basis for comparison, also look at the minimum total cost. If you sign up for a long-term contract, you'll often get a discount on installation fees and hardware, but you'll be stuck with paying out the whole contract if you decide it's not suitable.
---
Extras
The bonuses offered by an ISP when you first sign up are the biggest differentiators between providers. Some ISPs offer unmetered access to streaming services like Netflix, while others bundle in pay TV from Foxtel or Fetch TV. If you sign up for an extended contract, most ISPs will supply you with a new modem router for free and possibly waive any set-up fees too.
Bundling discounts
Providers will often offer a discount if you bundle your broadband connection with other services such as pay TV, mobile phone or landlines. While this can save you money, make sure that all the bundled services are suitable for your needs and that you're actually saving money. Bundled deals will also usually require you to sign up for a 24-month contract.
---
Latest broadband news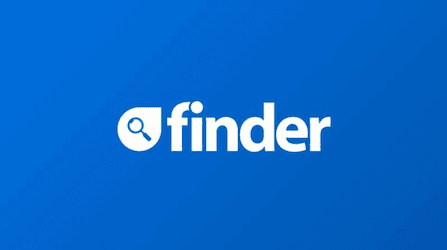 LBNCo is a high-speed alternative to the NBN but it's not available to everyone.
Read more…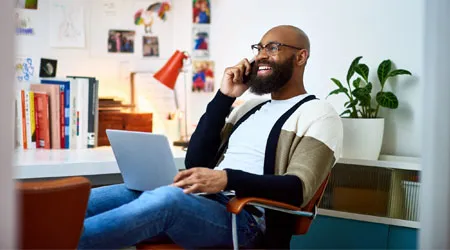 Compare broadband plans that are fast enough for you to work from home.
Read more…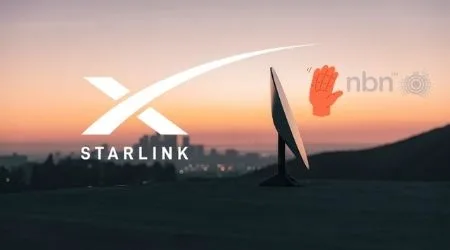 Faster speeds across anywhere in Australia for Elon Musk's Starlink make it look like a straight-up NBN killer – but there's a whole lot more to the comparison than that.
Read more…
Lower your household bills