Motorola Razr 2019: Features | Pricing | Specs
Motorola's iconic Razr brand returns as a foldable phone with a strong focus on portability.
6.2 inches
Display size
876 x 2142px
2,510 mAh
Battery size
Finder rated as Good vs similar phones
Details
---
Camera
Rear camera megapixels
16MP
Rear camera aperture size
f/1.7
Front camera megapixels
5MP
Front camera aperture size
f/2.0
---
Physical Dimensions
Dimensions
172mm x 72mm x 6.9mm
---
Connectivity
Network category speed
N/A
---
Power, storage and battery
Processor
Qualcomm Snapdragon 710
Operating system
Android 9
Battery capacity
2,510mAh
---
Device features
Water resistance rating
N/A
| | |
| --- | --- |
| Launch price (RRP) | $0 |
| Launch date | 2020 |
It's hard to understate just how heavily Motorola owned the mobile market when the original Motorola Razr burst onto the scene back in 2004. One part style icon, one part super-durable feature phone, the Razr was the desirable handset of its time.
Motorola is now hoping its first foray into foldable phones, adorned with the Razr name, can recapture that magic. Where competitors in the folding phone space have opted for designs that add size when unfolded to a regular phone, Motorola is instead betting on portability, with a design that more or less halves itself to fit easily into a pocket or purse.
Design
6.2-inch primary POLED display
2.7-inch Quick View display
Hinge completely seals up the phone, just like the classic Razr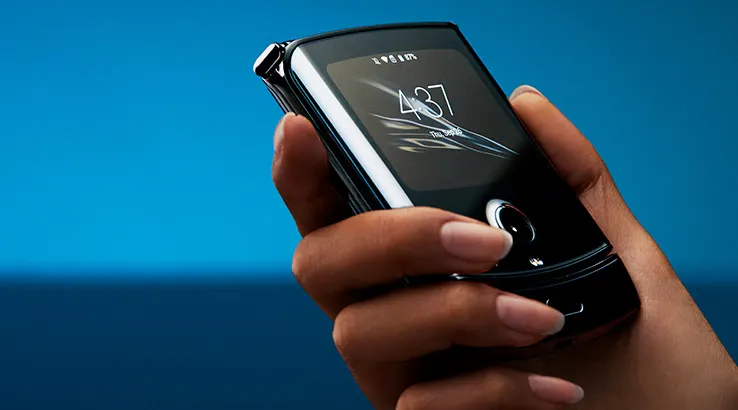 Camera
Single flippable 16MP camera
5MP front-facing camera on the primary screen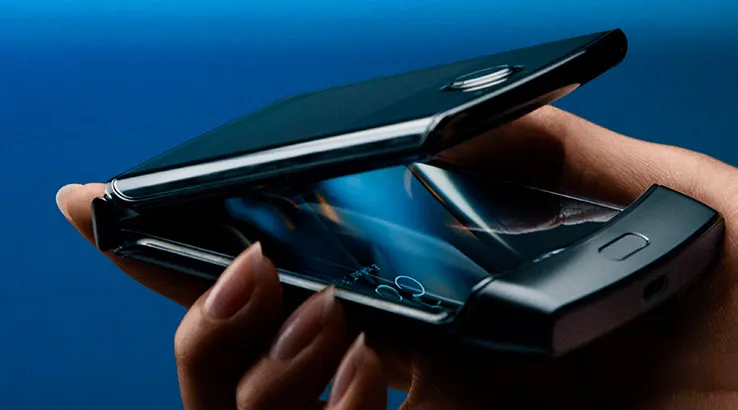 Performance
Snapdragon 712 processor
Android 9
Motorola actions onboard
Battery life
2,510mAh battery is very low for a flagship phone
15W wired charging
No wireless charging
Early outlook
Do consumers want portability more than screen size?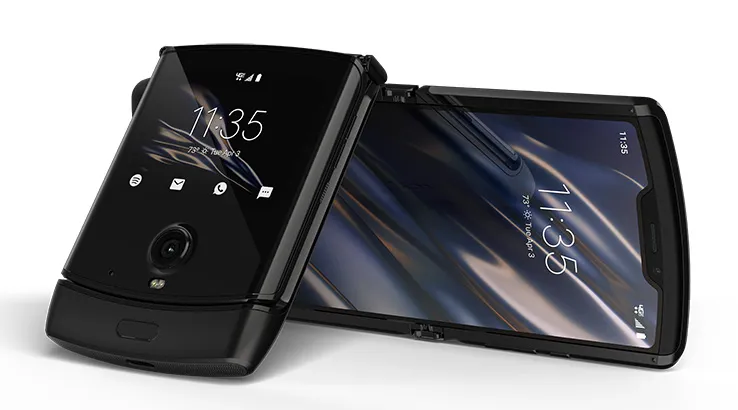 Pricing and availability
US pricing at US$1,500
Coming to Australia
If you're in the US, the Motorola Razr 2019 will go on sale through Verizon for US$1,500, which equates to around AUD$2,200 at current exchange rates.
Previous Motorola flagships, including many of its moto mod capable handsets, never officially made it to our shores, but Motorola Australia has told Finder that we will see the Motorola Razr 2019 launch in Australia.
Danny Adamopoulos, Motorola Australia's GM Sales APAC for Mature Markets said in a statement:
"I am delighted to confirm that the device you've all been waiting for will be coming to Australia. This is a transformative time for both Motorola as a company, but also the broader telecommunications industry here in Australia. And much like the Razr flip-phone redefined what a smartphone could be in the noughties, we're now ready to flip your world all over again with the world's first vertical folding display in a mobile device. The Razr is coming. Stay tuned."
Back to top
Motorola Razr 2019 specifications
---
Camera
Rear camera megapixels
16MP
Rear camera aperture size
f/1.7
Front camera megapixels
5MP
Front camera aperture size
f/2.0
---
Physical Dimensions
Dimensions
172mm x 72mm x 6.9mm
---
Connectivity
Network category speed
N/A
---
Power, storage and battery
Processor
Qualcomm Snapdragon 710
Operating system
Android 9
Battery capacity
2,510mAh
---
Device features
Water resistance rating
N/A
Back to top
---
Latest news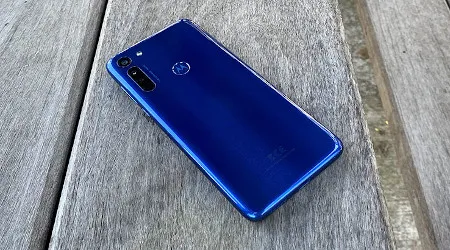 Motorola delivers yet another quality mid-range phone in the Motorola G8, but it's a phone with few really exciting features. Read more…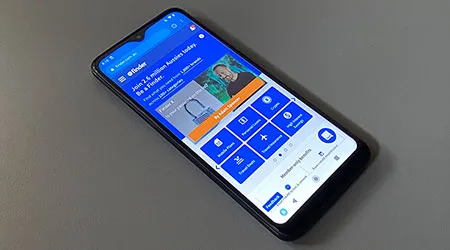 Motorola's One Macro phone tries something genuinely different with a focus on macro photography. Read more…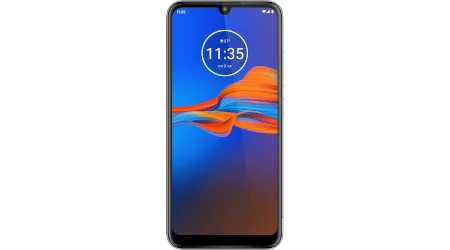 Modern smartphone features don't have to cost a fortune thanks to the Motorola Moto E6 Plus. Read more…