Motorola Moto Z3 Play review: Plans | Pricing | Specs
Motorola's newest moto mod capable phone, the Moto Z3 Play offers a mid-priced option for those who like its modular approach.
6 inches
Display size
1080 x 2160px
3,000 mAh
Battery size
Finder rated as Average vs similar phones
Details
Display
Pixels per inch (PPI)
402 ppi
---
Camera
Rear camera megapixels
12MP + 5MP
Rear camera aperture size
f/1.7
Front camera megapixels
8MP
Front camera aperture size
f/2.0
---
Physical Dimensions
Dimensions
156.5mm x 76.5mm x 6.75mm
---
Connectivity
Network category speed
Category 11
---
Power, storage and battery
Operating system
Android 8
External storage support
Up to 2TB
Battery capacity
3,000mAh
---
Device features
Water resistance rating
N/A
| | |
| --- | --- |
| Launch price (RRP) | $799 |
| Launch date | 2018-10 |
---
The good
Moto mods can add lots of features.
Moto actions make sense.
The bad
Battery life isn't great without a mod.
Mod costs quickly become expensive.
Rear is ugly without a mod case cover at least.
---
Motorola updated moto mod capable phone combines the modular approach the company has championed with a thin design and just a little more processing power.
It's been a while since we last saw a Motorola Z series phone down under, with Motorola opting to skip out on bringing the Motorola Moto Z2 Force to our shores. Motorola seemed more intent on selling its very good value Moto G phones here, so I was pleasantly surprised to see it bringing the Motorola Moto Z3 Play to Australia, and quite rapidly after its announcement too.
It's one of a pair of Z3 generation phones, but we won't see the Motorola Moto Z3 (sans Play suffix) locally, or indeed anywhere outside of the USA according to Motorola representatives. Like any other Motorola "Play" phone, the Motorola Moto Z3 Play is the slightly lower cost variant, although because it's still a moto mod capable device that lower cost can quickly ratchet upwards.
Design
Thin and light.
Moto mod compatibility limits Motorola's design options.
No headphone jack.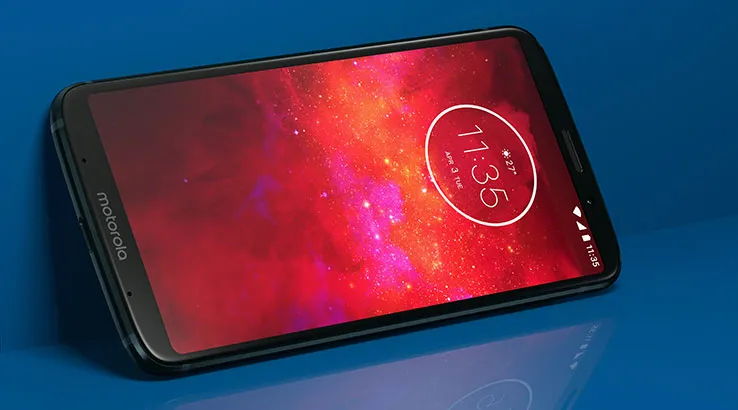 Camera
Dual lenses, but one is only a depth sensor.
Fair performance by itself, but again you can add a moto mod.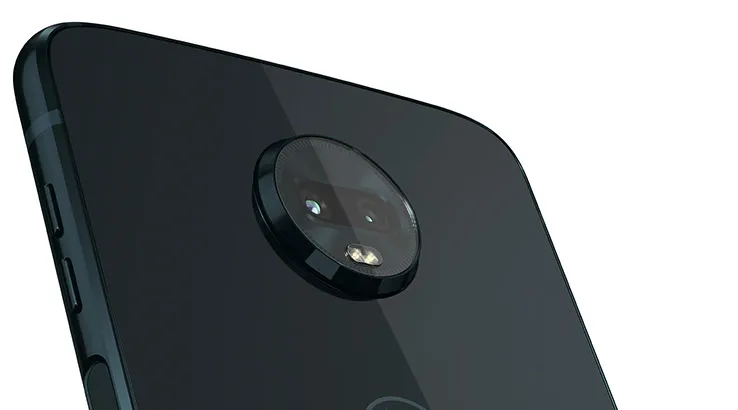 Performance
Mid-range processor delivers predictable results.
Motorola's light touch on Android is welcome.
A phone that needs moto mods for it to make sense.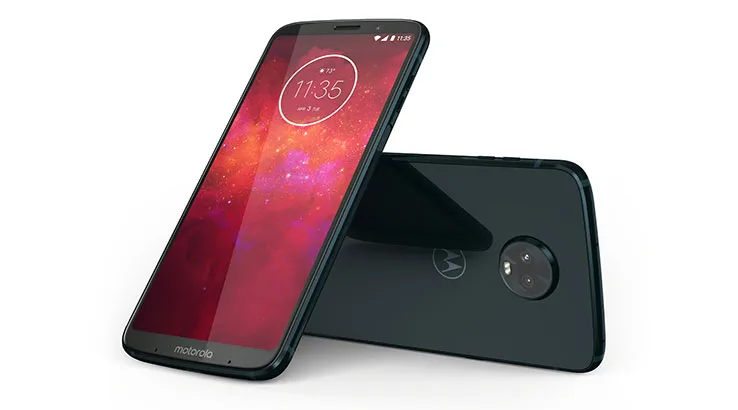 Battery life
Average battery life for its class.
Battery mods could make a big difference – at a cost.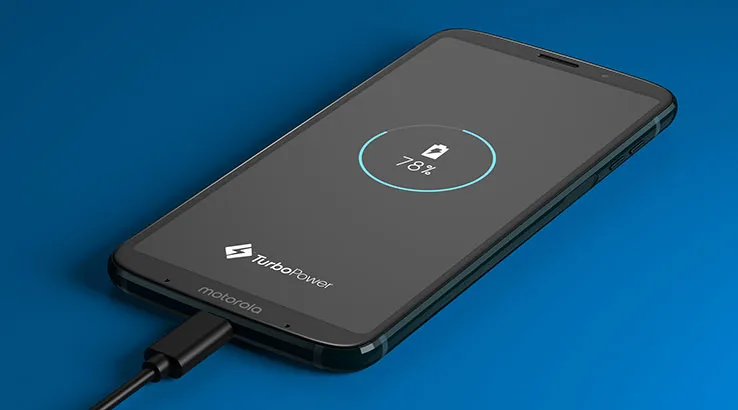 Verdict
A phone for existing moto mod fans.
Not much point in buying if you're not going to buy mods.
But with mods added to the price, premium flagships might suit you better.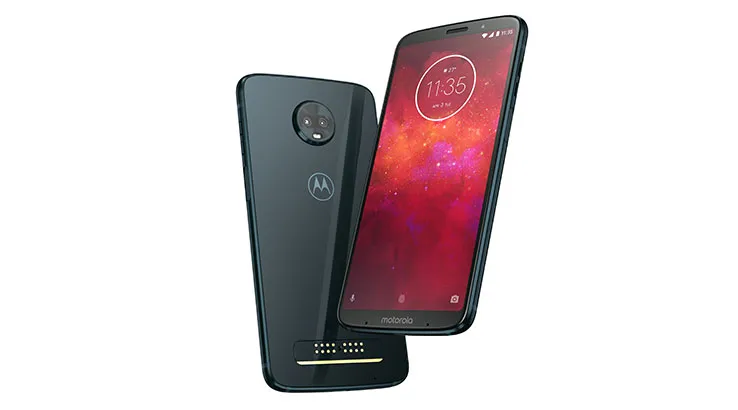 Pricing and availability
The Motorola Moto Z3 Play sells in Australia outright for $799.
Motorola Moto Z3 Play specs
Display
Pixels per inch (PPI)
402 ppi
---
Camera
Rear camera megapixels
12MP + 5MP
Rear camera aperture size
f/1.7
Front camera megapixels
8MP
Front camera aperture size
f/2.0
---
Physical Dimensions
Dimensions
156.5mm x 76.5mm x 6.75mm
---
Connectivity
Network category speed
Category 11
---
Power, storage and battery
Operating system
Android 8
External storage support
Up to 2TB
Battery capacity
3,000mAh
---
Device features
Water resistance rating
N/A
Compare SIM-only plans for the Motorola Moto Z3 Play
---
Latest Motorola Moto Z3 Play news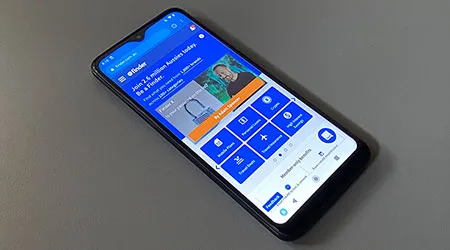 Motorola's One Macro phone tries something genuinely different with a focus on macro photography. Read more…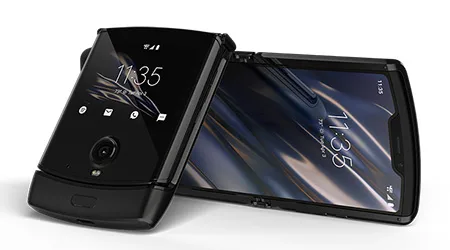 Motorola's iconic Razr brand returns as a foldable phone with a strong focus on portability. Read more…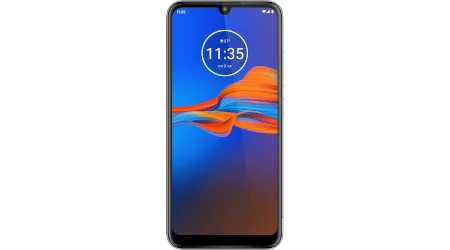 Modern smartphone features don't have to cost a fortune thanks to the Motorola Moto E6 Plus. Read more…