Motorola Moto Z2 Play review: Plans | Pricing | Specs
The Motorola Moto Z2 Play is a fine mid-range phone at an appealing price point, but the cost of mods to really bring it to life is still problematic.
Thinner and better looking design
Moto Mod capable
Good battery performance
Good mid-range app performance
Good camera
Mods can seriously increase the price
Huge camera bulge with no mod installed
Smaller battery than last year
Only hydrophobic, not water resistant
3,000 mAh
Battery size
Finder rated as Average vs similar phones
Details
Display
Pixels per inch (PPI)
401 ppi
---
Camera
Rear camera megapixels
12MP
Rear camera aperture size
f/1.7
Front camera megapixels
5MP
Front camera aperture size
f/2.2
---
Physical Dimensions
Dimensions
156.2mm x 76.2mm x 6mm
---
Connectivity
Network category speed
N/A
---
Power, storage and battery
Operating system
Android 7
External storage support
Up to 2TB
Battery capacity
3,000mAh
---
Device features
Water resistance rating
N/A
| | |
| --- | --- |
| Launch price (RRP) | $432.80 |
| Launch date | 2017-06 |
2016 was the year when phone makers went modular, with LG first announcing the ill-fated LG G5, and Motorola following suit with the much better designed Moto Z phones with their Moto Mod attachments. Following the release of the Moto Z and Moto Z Play, Motorola set about busily refining its designs for its lower cost Z series phone in the form of the Moto Z2 Play.
---
Design
A much thinner and lighter design than the Moto Z Play
Rear camera protrudes noticeably, spoiling its thin profile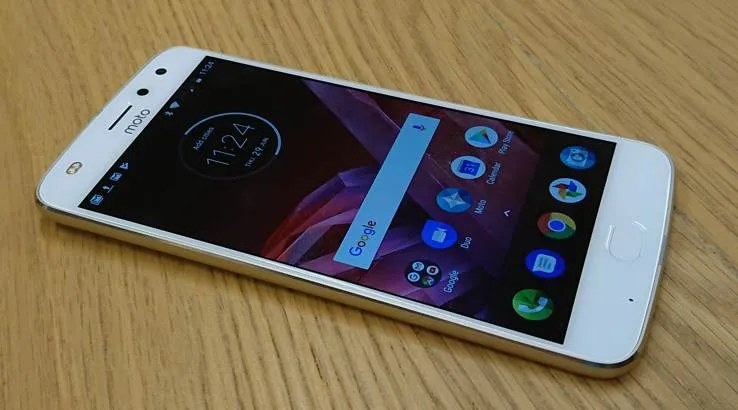 ---
Camera
Laser autofocus delivers impressive low-light performance
A quality camera for a phone at this price point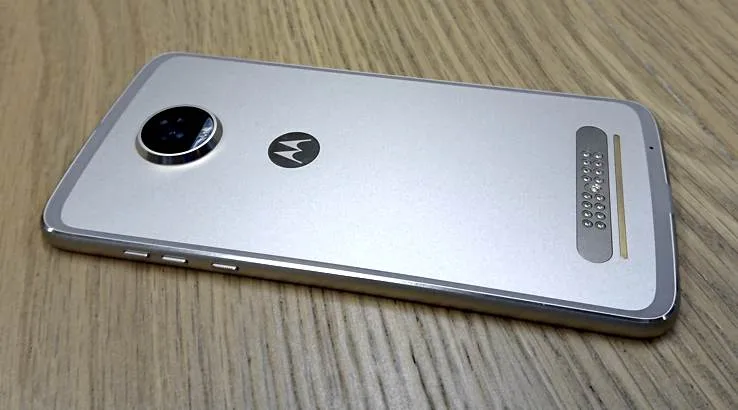 ---
Performance
Snappy and responsive across day-to-day tasks
Android 7.1 provides further optimisation and plenty of handy features
---
Battery life
The thinner design drops battery capacity to 3,000mAh
Nevertheless, all-day battery life is still easily achievable
---
Verdict
An excellent mid-range smartphone that gets a little pricey if you start investing in Moto Mods
---
Pricing and availability
---
Specifications
Display
Pixels per inch (PPI)
401 ppi
---
Camera
Rear camera megapixels
12MP
Rear camera aperture size
f/1.7
Front camera megapixels
5MP
Front camera aperture size
f/2.2
---
Physical Dimensions
Dimensions
156.2mm x 76.2mm x 6mm
---
Connectivity
Network category speed
N/A
---
Power, storage and battery
Operating system
Android 7
External storage support
Up to 2TB
Battery capacity
3,000mAh
---
Device features
Water resistance rating
N/A
---
Latest Motorola news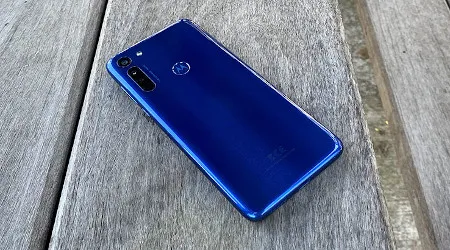 Motorola delivers yet another quality mid-range phone in the Motorola G8, but it's a phone with few really exciting features. Read more…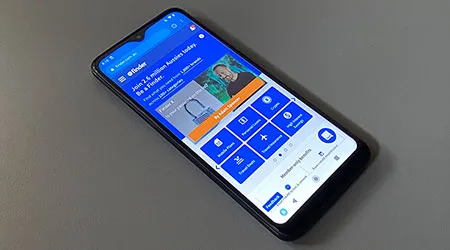 Motorola's One Macro phone tries something genuinely different with a focus on macro photography. Read more…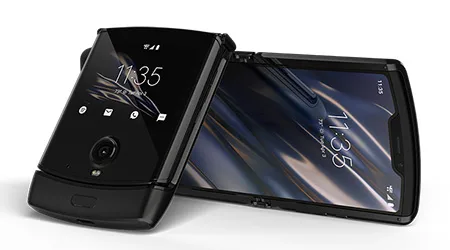 Motorola's iconic Razr brand returns as a foldable phone with a strong focus on portability. Read more…
Image: Shutterstock