Motorola Moto G7 Power: Review | Specifications | Pricing
The Motorola Moto G7 Power provides an exceptional mix of value and battery life, making it an easy choice for budget phone buyers.
5,000 mAh
Battery size
Finder rated as Excellent vs similar phones
Details
Display
Pixels per inch (PPI)
270 ppi
---
Camera
Rear camera megapixels
12MP
Rear camera aperture size
f/2.0
Front camera megapixels
8MP
Front camera aperture size
f/2.2
---
Physical Dimensions
Dimensions
160.83mm x 76mm x 9.4mm
---
Connectivity
Network category speed
Category 7
---
Power, storage and battery
Operating system
Android 9
External storage support
Up to 512GB
Battery capacity
5,000mAh
---
Device features
Water resistance rating
N/A
| | |
| --- | --- |
| Launch price (RRP) | $349 |
| Launch date | 2019-05 |
---
---
Motorola's G-series phones have long been the company's best sellers here in Australia. The Motorola G7 Power pitches itself largely on the inclusion of a hefty 5,000mAh battery, and it's clearly the prime reason why you might be interested in it.
What's surprising is that while Motorola has made some significant concessions to pack that much battery power into the Moto G7 Power, it's also created the best of this year's G-series phones. If you're keen on a Motorola G-series phone this year, the Motorola G7 Power is the one to buy.
Design
Design is rather bland.
Protective case included.
Prominent notch.
Lower resolution screen.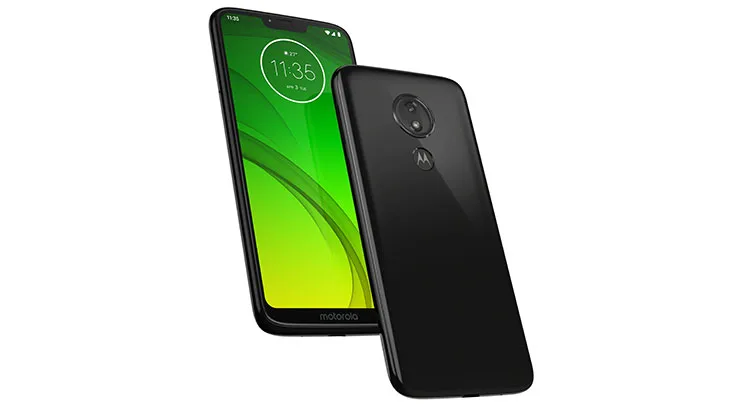 Camera
Single rear 12MP lens is nothing special.
Simple camera app is adequate for ordinary shots.
Portrait mode doesn't work all that well with glasses.
Performance
Snapdragon 632 is decent for a budget offering.
Android 9 installed.
Moto software is good.
Battery life
5,000mAh battery is simply superb.
Fast TurboPower charging.
Verdict
Fantastic battery life make this the best budget buy.
Pricing and availability
The Motorola Moto G7 Power is priced outright at $349
Available on contract through Telstra
Motorola Moto G7 Power
Motorola has the power
The Motorola Moto G7 Power packs in an amazing 5,000mAh battery for easy two-day battery life. Buy yours today.
The Motorola Moto G7 Power didn't join the Motorola Moto G7 and Motorola Moto G7 Plus in Motorola's earlier launch of its G7 series down under, but it's now available to buy outright for $349 as a dual SIM phone.
It's also available through Telstra now on contract terms over 24 months, and its low price means that it's a highly affordable prospect. It's worth keeping in mind, however, that the model sold by Telstra is a single-SIM only phone.[/fin_show]Back to top
Motorola Moto G7 Power specifications
Display
Pixels per inch (PPI)
270 ppi
---
Camera
Rear camera megapixels
12MP
Rear camera aperture size
f/2.0
Front camera megapixels
8MP
Front camera aperture size
f/2.2
---
Physical Dimensions
Dimensions
160.83mm x 76mm x 9.4mm
---
Connectivity
Network category speed
Category 7
---
Power, storage and battery
Operating system
Android 9
External storage support
Up to 512GB
Battery capacity
5,000mAh
---
Device features
Water resistance rating
N/A
Back to top
Compare Moto G7 Power plans
---
Latest news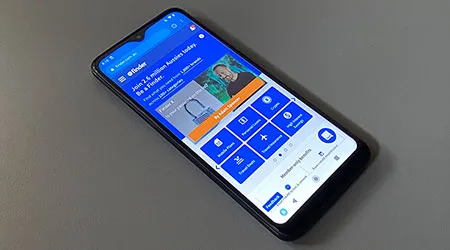 Motorola's One Macro phone tries something genuinely different with a focus on macro photography. Read more…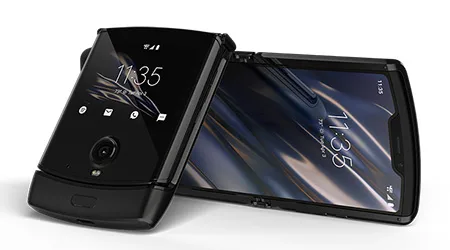 Motorola's iconic Razr brand returns as a foldable phone with a strong focus on portability. Read more…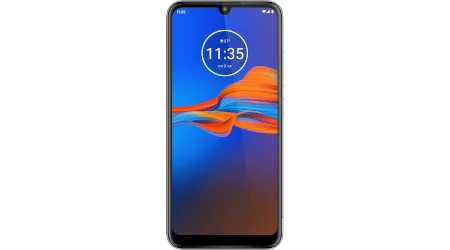 Modern smartphone features don't have to cost a fortune thanks to the Motorola Moto E6 Plus. Read more…