Motorola Moto G7 Play: Features | Specifications | Pricing
Motorola's lowest-cost Moto G7 handset has plenty that you might want to play with, although the price difference might tempt you to one of the fancier G7 models.
5.7 inches
Display size
1512 x 720px
3,000 mAh
Battery size
Finder rated as Average vs similar phones
Details
Display
Pixels per inch (PPI)
294 ppi
---
Camera
Rear camera megapixels
13MP
Rear camera aperture size
f/2.0
Front camera megapixels
8MP
Front camera aperture size
f/2.2
---
Physical Dimensions
Dimensions
147.3mm x 71.5mm x 7.99mm
---
Connectivity
Network category speed
N/A
---
Power, storage and battery
Processor
1.8GHz Snapdragon 632
Operating system
Android 9
External storage support
Up to 64GB
Battery capacity
3,000mAh
---
Device features
Water resistance rating
N/A
Motorola's phones with a "Play" suffix have typically been the lowest cost, simplest members of that year's Moto G family. There's no real change here for the Motorola Moto G7 Play, which features lower specifications than the rest of the 2019 Moto G7 family, but with an accordingly lower price point. That could make it a good match for the budget-strapped buyer who still wants a quality device.
---
Design
5.7-inch display
Plastic body
Headphone jack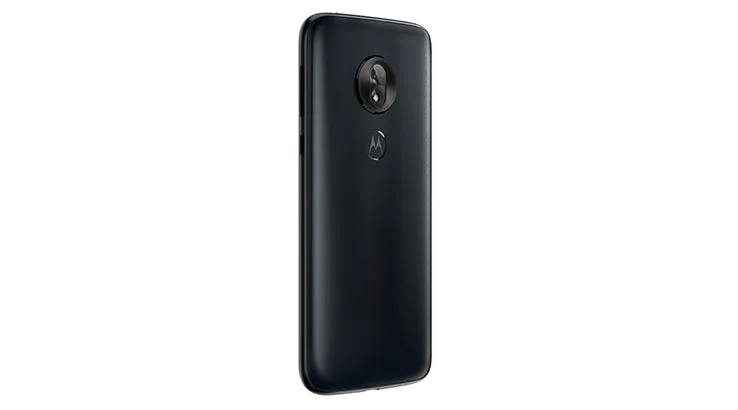 ---
Camera
13MP rear camera
The better G7 phones will outperform it
---
Performance
Snapdragon 632 is a good mid-range processor
Only 2GB of RAM
Android 9
---
Battery life
3,000mah battery
10W rapid charger for quick battery boosts
---
Early outlook
The Motorola Moto G7 Play could be another budget hit
---
Pricing and availability
Price: ~$260
Where to buy: Amazon
---
Specifications
Display
Pixels per inch (PPI)
294 ppi
---
Camera
Rear camera megapixels
13MP
Rear camera aperture size
f/2.0
Front camera megapixels
8MP
Front camera aperture size
f/2.2
---
Physical Dimensions
Dimensions
147.3mm x 71.5mm x 7.99mm
---
Connectivity
Network category speed
N/A
---
Power, storage and battery
Processor
1.8GHz Snapdragon 632
Operating system
Android 9
External storage support
Up to 64GB
Battery capacity
3,000mAh
---
Device features
Water resistance rating
N/A
---
Latest news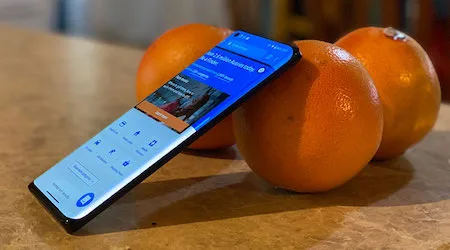 Motorola's first 5G-capable handset for Australia aims high with a funky curved design, but its limitations in other areas leave us wanting. Read more…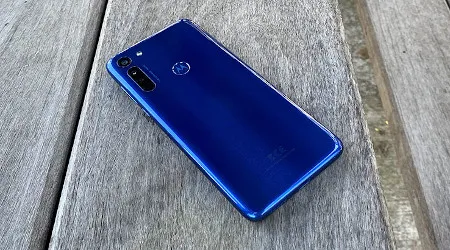 Motorola delivers yet another quality mid-range phone in the Motorola G8, but it's a phone with few really exciting features. Read more…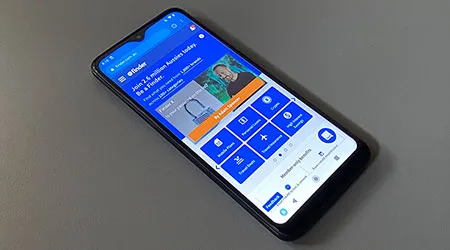 Motorola's One Macro phone tries something genuinely different with a focus on macro photography. Read more…