Finder makes money from featured partners, but editorial opinions are our own.
How to find home loans for over 55s
Home loans for borrowers over 50 (or even 60) are harder to get. Lenders view older borrowers as higher risk – but you can still get a loan. Here's how.
If you're 55 years or older and interested in taking out a home loan, the good news is that it is possible to take out a mortgage with many Australian lenders. However, you will need to go the extra mile to prove your ability to repay the loan, and there are a few risks you should be aware of before taking on any debt.
You may also find some lenders will reject your application, or lend you much less than you need.
How can I improve my chances of home loan approval if I'm over 55?
If you're over 55 and applying for a home loan, you'll need to provide a greater amount of information than younger borrowers regarding your current and future financial position. This simply reflects the fact that the older you are and the nearer you are to retiring, the less likely you are to be able to fully repay the money you borrow.
Here are some tips to minimise your level of risk and satisfy responsible lending obligations:
Get all your paperwork together. A lender will ask you to supply detailed information about your employment and the income you earn from all sources. The usual information about any other outstanding debts and your ongoing expenses is required as well.
Have an exit strategy. An exit strategy is basically a plan outlining what will happen to your loan when you retire. The lender will need to be completely satisfied that you will be able to continue making repayments even when you are no longer working full-time. Simply selling the property won't be accepted as an exit strategy. Instead, you may need to use your superannuation payout or the sale of an investment property to fund your exit strategy.
Consider applying via a mortgage broker. Mortgage brokers specialise in helping borrowers in unique situations who may find it hard to get a loan from their bank. This includes older borrowers looking to get home loans.
Is there a maximum mortgage age limit?
There is technically no maximum age limit for when an Australian can apply for a home loan. There are also discrimination protections in place under the Age Discrimination Act 2004 and the National Consumer Credit Protection Act 2009.
So you could, theoretically, take out a mortgage regardless of whether you're 18 or 80. But lenders have a responsibility to ensure that they only approve home loans to applicants who can afford the repayments. This is why older applicants find it more difficult to obtain home loan approval.
If you're 65 years old and you apply for a mortgage with a 30-year loan term, the lender will have serious doubts about your ability to service the loan for the next three decades.
What are the best mortgages for over 55s?
There is no single home loan product that can be classified as the "best" mortgage for over 55s, as your financial position, repayment capacity and loan purpose can all affect your choice of mortgage. However, there are a few key features to look out for that can help you find the seniors home loan that's right for you:
Low interest rate. Just like any other type of home loan, the interest rate that applies to an over-55s mortgage has a big impact on how much you will have to pay over the life of the loan.
Minimal fees. Hidden fees and charges can also have an impact on the total cost of your loan. Keep an eye out for application and establishment fees, settlement fees, ongoing fees, redraw fees and discharge fees.
Additional repayment flexibility. A loan that allows you to make unlimited additional repayments means that you can pay down your debt quicker and minimise the interest you pay, which is especially important if retirement is just around the corner.
Offset account. Home loans with offset accounts also allow you to reduce the interest payments on your loan, helping you pay it off sooner.
What can I use a home loan for?
Borrowers in their 50s and 60s can take out a home loan for the same reasons as other Australian borrowers:
Buying a home. You don't need to be a young 20- or 30-year-old to be looking for a mortgage to buy your own home. After decades of renting, you may have decided it's time to settle somewhere more permanent.
Buying an investment property. If you've got spare capital that you'd like to invest, purchasing an investment property could provide ongoing rental income and the potential for capital gains.
Buying a place in a retirement village
But if you're in your 60s you may want to purchase a unit in a seniors village to provide a comfortable retirement. However, you should be aware that many lenders are reluctant to accept homes in over-55 villages as security for a loan, as they are concerned that such properties may be difficult to sell if this ever becomes necessary.
What are the risks of getting a home loan as a senior?
There's always a certain level of risk attached to taking on debt, but the closer you are to retiring and no longer earning a regular income, the greater the risk. If you get in over your head, you could end up having to extend your working life just to get your debt under control. Make sure you have a reliable exit strategy in place to protect against unexpected complications.
What if I already own a home?
Older Australians who own property have a different set of finance options should they need funds for travel, retirement, downsizing or other purposes. This is because your property has value, known as equity.
You can borrow against this equity.
Line of credit loan. Taking out a line of credit allows you to borrow against some of the equity in your property. You get approved for a specific limit, and then you only pay interest on the money you spend. So it's quite flexible. But you will need some kind of income or savings to cover the repayments.
Reverse mortgage. A reverse mortgage also allows you to borrow against the equity in your property. But there's a bigger catch. You can make repayments, but you can also opt to repay the loan when you sell the property (or when you die). The lender gets a piece of your future equity to recoup the loan. This is a better option for older borrowers who don't have regular income to repay a line of credit.
Need help? Talk to a mortgage broker
If you're trying to get a home loan in your 50s or 60s, the guidance of a mortgage broker can really help. Click 'Enquire Now' to fill out a form and speak to a mortgage broker today.
It takes just 30 seconds to book your free home loan consultation and get started
Once you've entered your details, an Aussie broker will be in touch to start supporting you on your home loan journey.
Our panel of 25+ lenders will allow you to compare 100's of rates

Get access to free suburb and property reports

Have expert guidance through the entire application process.
---
An expert leader in mortgage brokering
Why you can trust Finder's home loan experts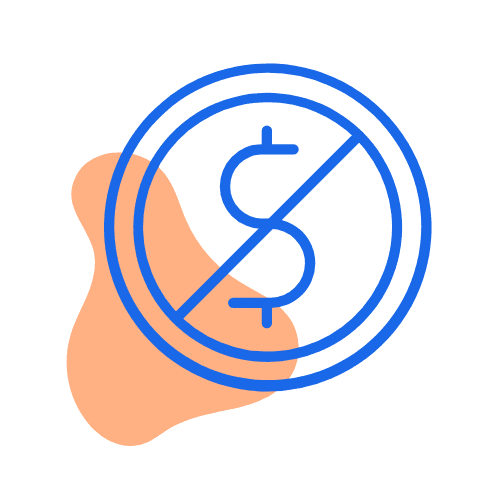 We're free
You won't pay any more by taking out a home loan with us. Better still, we regularly run exclusive deals that you won't find on any other site – plus, our tables make it easy to compare loans.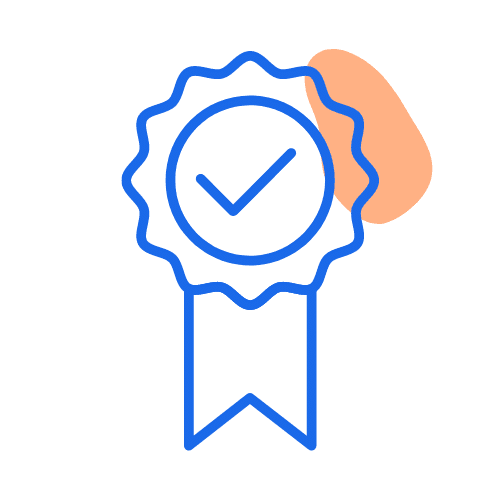 We're experts
We've researched and rated dozens of home loans as part of our
Finder Awards
. We provide
unique insights
and our in-house experts regularly appear on Sunrise, 7News and SBS News.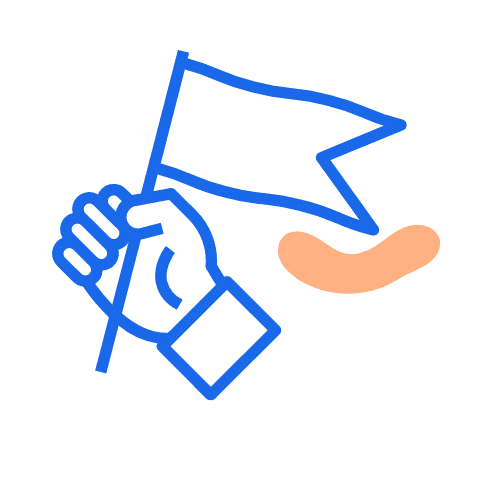 We're independent
Unlike other comparison sites, we're not owned by a third party. That means our opinions are our own and we work with lots of home loan lenders, making it easier for you to find a good deal.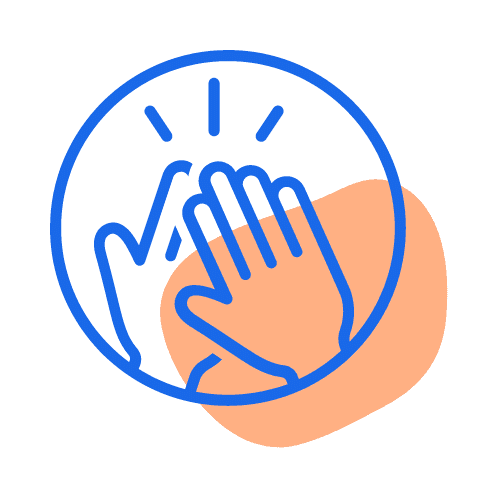 We're here to help
Since 2014, we've helped 150,000+ people find a home loan by explaining the nitty gritty details simply and clearly. We'll never ask for your number or email. We're here to help you make a decision.
Frequently asked questions about home loans for over 55s
More guides on Finder
Find the right home loan now