Mortgage Broker Ghost Lover
He took out a mortgage ... on her haunted heart!
Download this FINDER FICTION original FREE!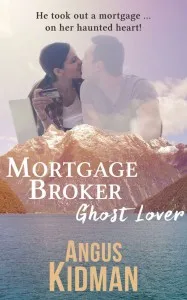 In this enthralling sequel to the much-admired PAYDAY LOAN GHOST LOVER, life seems to be going well for Lisa Berry: she's in love with fellow Harry Potter fanatic David, and ready to buy her first property. But what's the mysterious secret her mortgage broker isn't revealing? Find out in this enthralling mortgage broker paranormal romance, a FINDER FICTION original.
A work of genius, I could not put it down - Hardeep G
This is the Bridget Jones's Diary of paranormal finance fiction - Sally M
I found it stunning but I was drinking heavily at the time - Elizabeth B
---
DOWNLOAD MORTGAGE BROKER GHOST LOVER NOW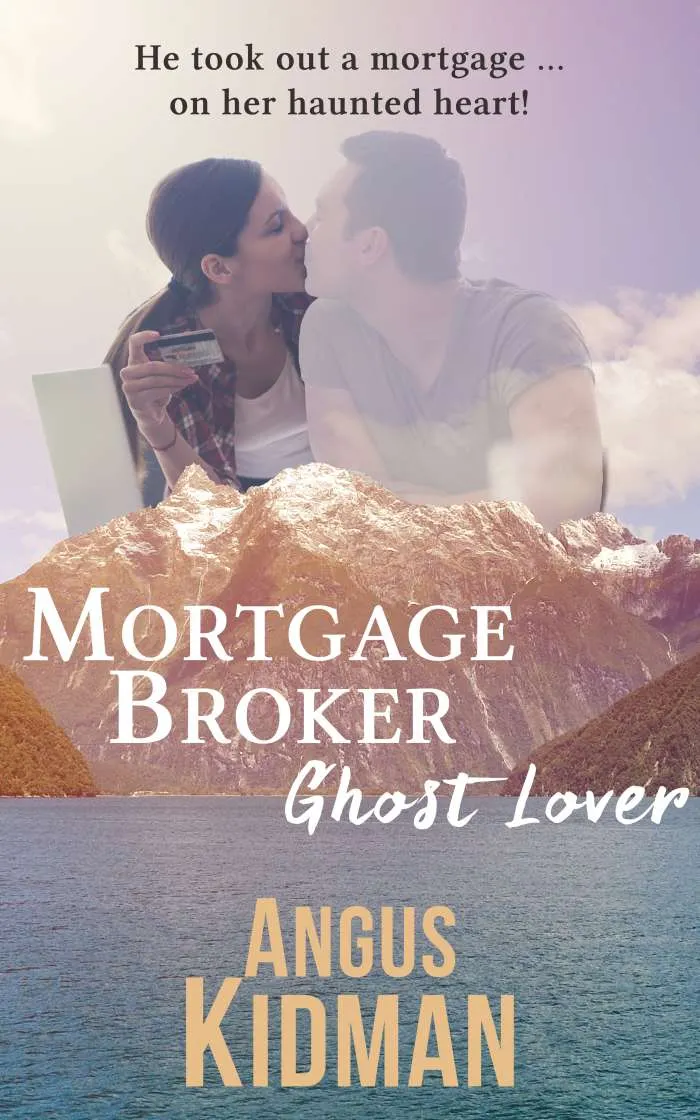 Cover picture: Shutterstock. Cover design: Marc Terrano
Related Posts