Money Hack: Get healthy and save on insurance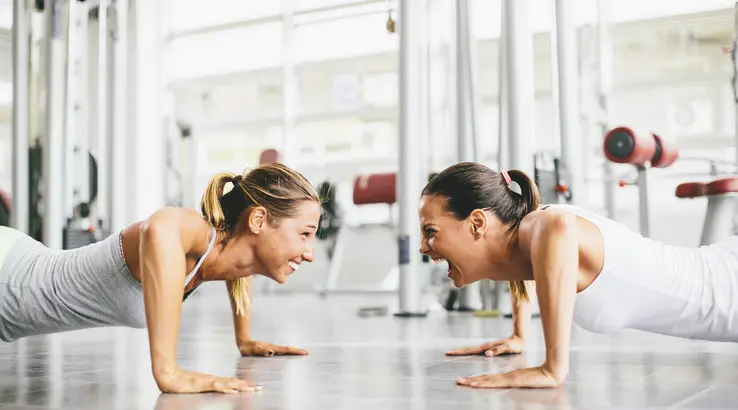 AIA Vitality can help you save on your life, health and income protection.
Are you a gym rat? A sporty spice? Is your resting heart rate so low that someone might mistake you for a corpse?
If you're looking to sort out your insurance, be it health, life or income protection and you consider yourself a Healthy Harold/Harriet, it's worth having a look at the latest offer from AIA.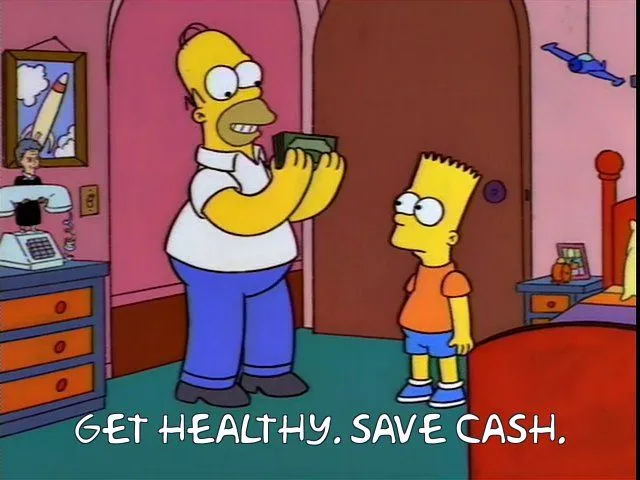 The hack
Until 31 December 2018, AIA is increasing its initial discount for Lump Sum benefits from 12.5% to 15% for eligible customers who take out an AIA Vitality Membership. AIA Vitality is a health and wellness program that rewards members with discounts and other benefits for staying healthy and maintaining an AIA Vitality Silver status or above. You earn these points in various ways such as using fitness tracking apps, going to the gym (you can also get a break on your membership too) or going to the GP.
According to AIA Australia and New Zealand CEO Damien Mu, this is just the tip of the iceberg. AIA Members can save across AIA's product suite, including on its joint health insurance venture with GMHBA, myOwn, which recently celebrated its first birthday.
"Seeking to more closely link health and life insurance, AIA now also offers a further 5% health, life and wellbeing discount on its advised life insurance products when clients hold myOwn health insurance, AIA life insurance and AIA Vitality. This discount runs concurrently to the AIA Vitality discount of 15% on life insurance premiums," Mu said in a statement.
Not only can vitality members save on their health insurance, life insurance and income protection products, members can also find a range of discounts on other services. These include shopping discounts at outlets such as JB HiFi and Myer, discounted movie tickets and travel deals including up to 50% cashback on flights booked through its flight partners.
---
finder money hacks is a bi-weekly round-up of the latest tips and tricks to improve your finances. Check back every Wednesday and Saturday for new hacks.
Compare your life insurance options online
Compare your health insurance options today
Picture: Shutterstock / frinkiac.com