Money Hack: How to get free shipping for everything you buy on Black Friday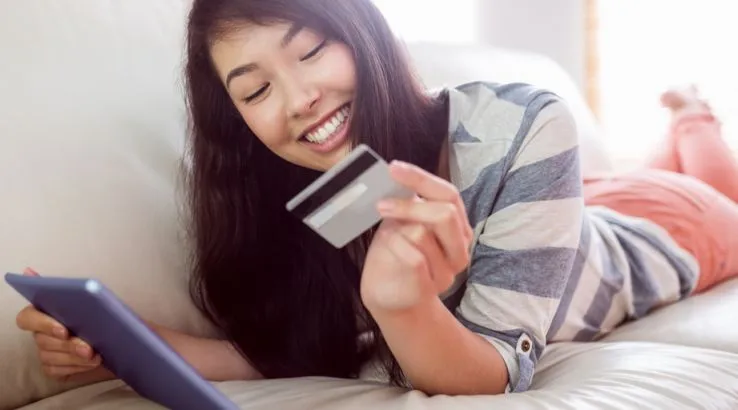 Don't let shipping costs dampen the discounts.
Black Friday is only a few days away, bringing discounts of up to 70% on fashion, tech and travel. And while you can find these discounts both online and in-store, one of the benefits of shopping online is that, well, you don't have to leave your house.
The only frustrating thing about shopping online is the shipping costs. But we're here to show you a way to get around these costs.
The hack
Sign up for Australia Post's delivery service Shipster and enjoy free delivery when you spend $25 or more. The best thing is that Shipster is currently offering a two-month trial, so you can try out the benefits of the service without paying a thing.
If you sign up now, the trial period will get you through Black Friday, Cyber Monday, Christmas and Boxing Day (although the same may not be able to be said about your wallet).
After the free trial period, you will pay $6.95 per month to get free shipping from over 50 retailers. These include stores such as Myer, Cotton On, Showpo, Booktopia and Target.
As most stores charge upwards of $9 for delivery, you can make your money back with just one order per month. Shipster is also offering one free delivery per month on Deliveroo orders until December 2017 and a $10 credit for your next order when you spend $25 with Aussie Farmers Direct.
Shipster is available to customers all over Australia, including regional areas.
---
finder money hacks is a bi-weekly roundup of the latest tips and tricks to improve your finances. Check back every Wednesday and Saturday for new hacks.
Picture: Shutterstock