Money Hack: The budget formula for every income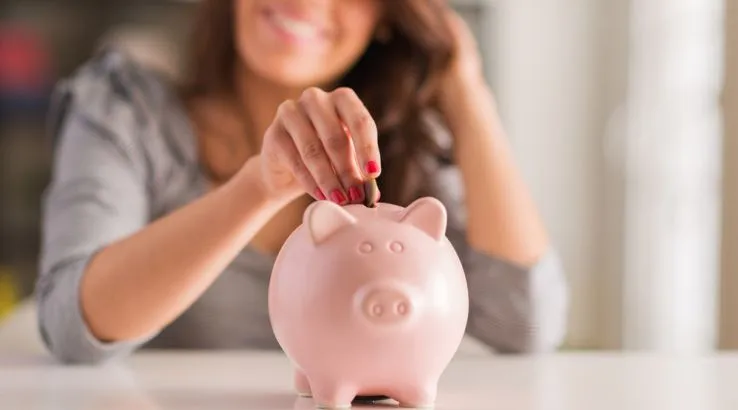 This is how much you should spend and save each pay period, no matter how much you earn.
One of the hardest things about saving is working out how much you should be putting away each month. I, for example, transfer a ridiculously large proportion of my salary into my savings account at the beginning of the month and then feel terrible every time I need to dip into it. You know, to live.
Well, that was what I was doing until I came across the 50/30/20 rule.
The hack
Split your take-home salary into 50/30/20 and allocate each portion like this:
50% of your income. This is your "needs" category and includes essentials such as your rent or mortgage payments, your car insurance, your groceries, any personal or car loan payments and expenses related to your housing or education. If you have any recurring expenses such as the gym (I do not) or a newspaper subscription, put them in this category as well.
30% of your income. This is your "spending" category. Include non-essentials such as nights out, clothes or games, weekends away or larger holidays in this category.
20% of your income. This is your "savings" category and you have a few options here. You could dump all of your funds into a high-interest savings account, consider investing in a robo-advice platform or even put some money towards fractional property investment through a company such as BrickX. Whatever you do, make sure you're saving your money or investing it.
Points to keep in mind
If your "needs" category exceeds 50% of your income, you may want to re-evaluate your outgoings to see if anything can be reduced. If not, you will need to reduce your spending category.
Credit card repayments aren't fixed and so don't necessarily need to be placed in the "needs" category. If you find your "needs" budget is already being stretched a bit tight, put half of your savings allocation towards your credit card repayments until the card is paid off in full. This way you are working towards your savings and debt repayment goals.
---
finder money hacks is a bi-weekly roundup of the latest tips and tricks to improve your finances. Check back every Wednesday and Saturday for new hacks.
Picture: Shutterstock