Moisturiser Finder: What to look for to find the right product for you
We'll help you find the best facial moisturiser for your skin.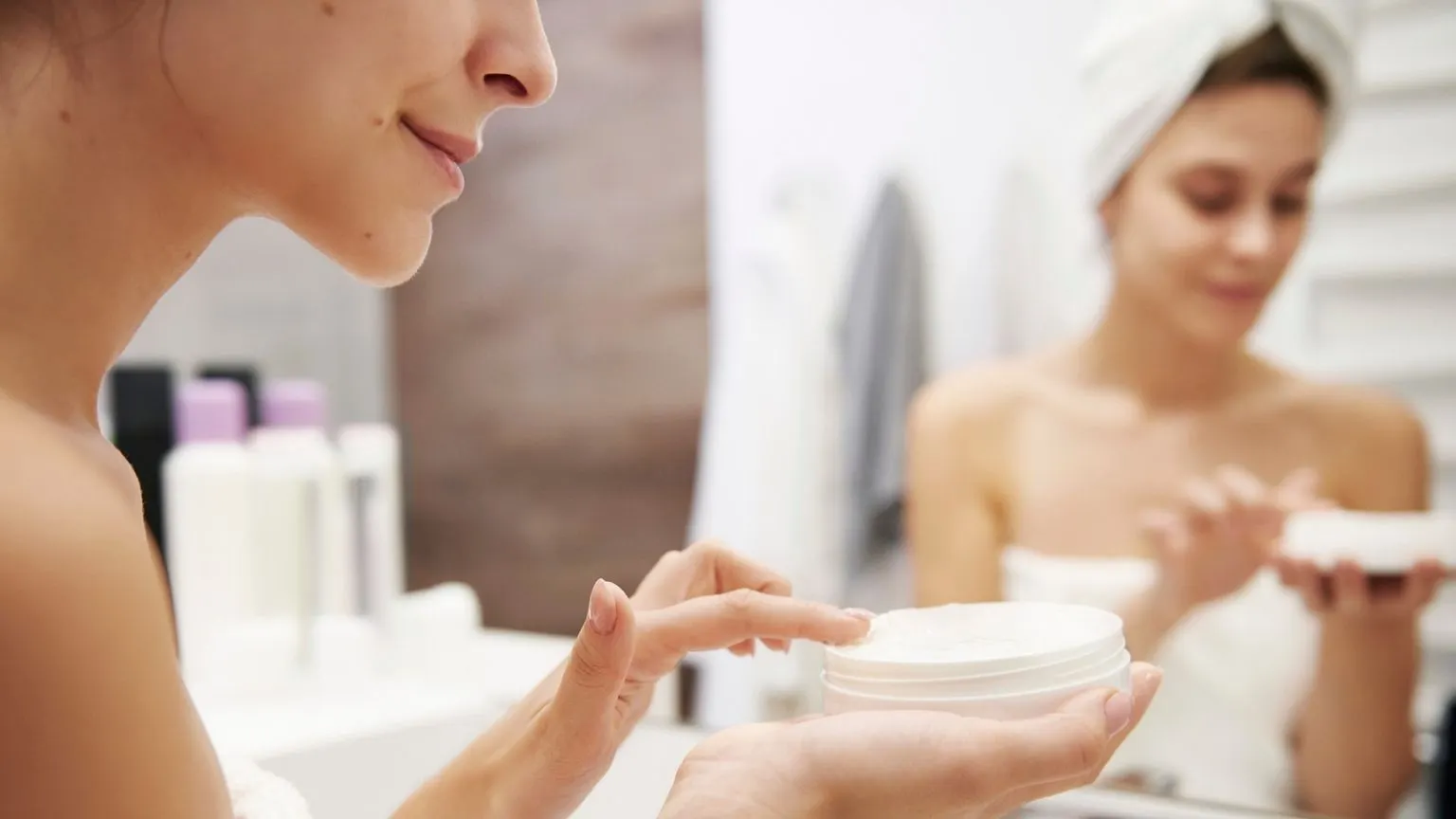 We're reader-supported and may be paid when you visit links to partner sites. We don't compare all products in the market, but we're working on it!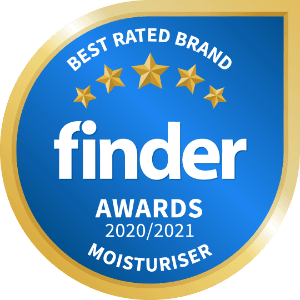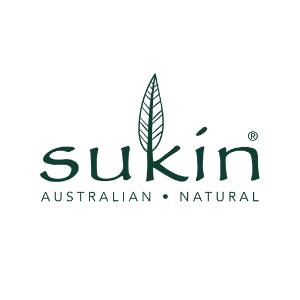 Best Rated Moisturiser Brand: Sukin
The best moisturiser brand goes to Sukin, thanks to its great texture, scent and value for money. It's also rated highly for ease of application.
Quick facts about comparing moisturisers
A quality moisturiser helps keep your skin hydrated and healthy, and is an important part of any skincare routine.
Moisturiser prices also vary substantially, ranging from products that cost less than $5 through to face creams that retail for several hundred dollars.
When choosing a moisturiser, you'll need to consider your skin type, the main ingredients used, any allergies you may have and any particular skin issues you want to address.
---
What types are available?
The range of moisturisers on the market today, and the benefits they claim to offer, can be overwhelming.
Generally speaking, moisturisers come in three main varieties:
But you'll also see products designed for people with:
Ageing skins
Sensitive skin
So, how do you decide which product is right for you? The first step is to work out what skin type you have. For example, people with oily skin can benefit from water-based lotions, while dry skin often responds well to heavier creams that lock in moisture.
Next, you can consider any specific skin concerns you want to address. For example, if you've got sensitive skin, you may want to consider a fragrance and paraben-free moisturiser specifically designed for easily irritated skin.
Once you've narrowed down your options, you can then start sampling products to find out how they feel on your skin.
---
How to compare moisturisers
The beauty industry is notorious for products that make big claims that aren't backed by science. So don't get sucked in by slick marketing or Instagram hype. Instead, shop around to compare the key features of a range of moisturisers and work out whether they're right for your skin. The factors you should consider when comparing your options include:
Skin type
Different types of moisturisers work better on different skin types. Work out what type of skin you have and then compare suitable products.
You can also shop for products designed to address specific issues, such as wrinkles. However, remember to take the marketing claims on the packaging with a grain of salt.
It's also worth pointing out that some products may have multiple uses. Retinol, for example, is a common ingredient in anti-ageing moisturisers, but it's also useful for treating acne.
Price
Moisturiser prices vary greatly, ranging from $2.75 tubs of petroleum jelly through to big-name brand creams and lotions that cost several hundred dollars per 100mL. However, paying extra doesn't necessarily mean that you'll be buying a better product – it all comes down to finding a moisturiser that works for your skin.
SPF rating
If you'll be spending any time in the sun, look for a moisturiser that includes sunscreen. In Australia, moisturisers with an SPF of more than 15 are regulated by the TGA. However, according to the Cancer Council, many cosmetics aren't water-resistant, so they may not provide the necessary protection if you're swimming or sweating.
Ingredients
If you're concerned about what is actually in your moisturiser, check the first five ingredients listed on the label. Ingredients are listed in descending order with the main ingredients listed first, so items that help keep skin hydrated should feature high on the list.
Scent
The way a moisturiser smells may not affect how it performs, but it will influence how you feel. Remember to do a quick sniff test before you buy to make sure you like the fragrance.
---
When should I apply moisturiser?
To keep your skin looking its best, it's important to moisturise your face at the right time. The best time to apply moisturiser is when your skin is damp, so this will typically be after you hop out of the bath or shower. This seals in the moisture and ensures that your skin stays hydrated.
Sticking to a consistent routine also helps. Instead of applying cream sporadically, or constantly chopping and changing between different products, making moisturising part of your daily skincare routine should help improve overall skin health.
---
4 things to consider
There are a few other factors you should consider when choosing a moisturiser:
Test it first. Before you drop a big sum of money on a tub of face cream, try it out first. Patch test any new product on a less sensitive (and less visible) part of your body, such as the crook of your elbow. This will allow you to check whether you're allergic to the moisturiser or if your skin is irritated by anything in the product.
The benefits of sunscreen. If you're worried about the effects of ageing, there's more you can do to protect your skin than just moisturise. Ultraviolet radiation causes premature ageing, so using sunscreen and other methods of sun protection is crucial for skin health. Some moisturisers also include sunscreen - look for a product with the highest possible SPF rating and be sure to reapply regularly. Check out our sunscreen buying guide for more information.
Trial and error. Unfortunately, choosing the right moisturiser isn't always easy – you might need to kiss a few frogs before you find your perfect match. You may need to experiment with a range of products to see whether you like how they make your skin look and feel. If you find something that works, stick with it.
Get professional advice. Got a nasty skin problem (such as acne) and not sure about the best way to address it? Your first port of call should be a dermatologist. They'll be able to offer expert advice on the best way to improve the health of your skin.
Check out our list of the best moisturisers in Australia
---
Best Rated Moisturiser award breakdown
| | Total Score | Overall rating | Value for Money | Texture | Scent | Ease of application |
| --- | --- | --- | --- | --- | --- | --- |
| Kiehl's | 8.3 | 4.6 | 4 | 4.4 | 4 | 4.8 |
| Other | 8.21 | 4.51 | 4.22 | 4.59 | 4.14 | 4.65 |
| Sukin | 8.2 | 4.45 | 4.43 | 4.47 | 4.33 | 4.65 |
| QV | 8.19 | 4.54 | 4.16 | 4.38 | 3.86 | 4.62 |
| Aveeno | 8.19 | 4.52 | 4.16 | 4.4 | 4.16 | 4.6 |
| Neutrogena | 8.09 | 4.41 | 4.25 | 4.47 | 4.27 | 4.59 |
| Clinique | 8.08 | 4.43 | 3.92 | 4.46 | 4.24 | 4.54 |
| Dermalogica | 8.08 | 4.5 | 3.95 | 4.4 | 3.9 | 4.5 |
| Nivea | 8.02 | 4.31 | 4.27 | 4.41 | 4.16 | 4.53 |
| Vaseline | 7.97 | 4.34 | 4.36 | 4.18 | 4.16 | 4.46 |
| Moogoo | 7.94 | 4.32 | 4 | 4.32 | 4.05 | 4.63 |
| Olay | 7.93 | 4.33 | 4.2 | 4.31 | 4.1 | 4.47 |
| Redwin | 7.83 | 4.24 | 4.42 | 4.24 | 3.88 | 4.4 |
| Aesop | 7.57 | 4 | 4 | 4.25 | 4 | 4.58 |
Data: Finder Retail Brand Survey, 2020, Kantar. Metric out of 5 stars unless indicated. Methodology and more info.

More guides on Finder