Telstra Phones
Browse guides on this topic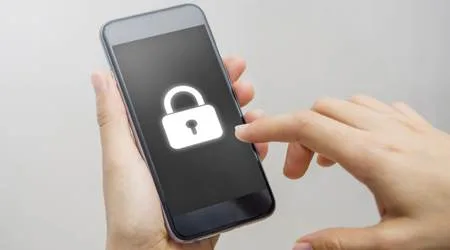 Here's what to do if you need to unlock your Telstra handset to use with another telco.
Read more…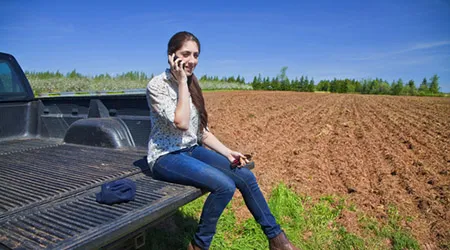 If you're after a phone on the Telstra network to use in Australia's more remote territories, what you need is a Blue Tick certified device.
Read more…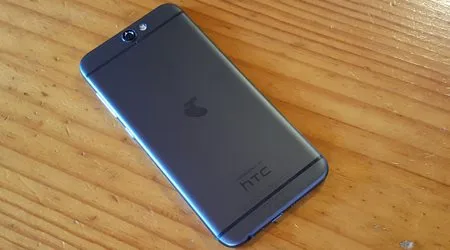 Telstra's Signature Premium sits oddly in the premium space, simply because while it's a pleasant enough device, it doesn't really push hard enough to be truly "premium".
Read more…