Compare Telstra phones to find the ideal affordable smartphone for you
Use our guide to compare Telstra-branded phones and make the right decision when choosing your next handset.
Fast Telstra phone facts
Telstra is Australia's largest telecommunications provider, and while it does offer phones from brands such as Apple, Samsung, Sony and LG, it's also got a range of its "own" branded handsets to pick from.
Telstra's phones have been manufactured for it by a variety of companies, including Huawei, LG, HTC and ZTE.
What to consider when choosing a Telstra phone
Given that you can pick up a wide range of premium and mid-range brand name handsets from Telstra, you might be wondering why the nation's biggest telco bothers with its own-brand handsets as well.
The answer here is that it pitches these phones largely at the budget and specific tradie niches, and in doing so, enables itself to cover just about every phone user and price point. While its premium brand name offering suits those who want the latest from the likes of Apple and Samsung, there are plenty of Australians who trust Telstra as a brand in its own right.
At the time of writing, Telstra's own-brand range isn't substantial, thanks to the near-collapse of Chinese manufacturer ZTE. At the time of its US-based controversy, ZTE was the primary maker of Telstra's own-brand phones and its cessation of trading hit Telstra's own-brand phone business hard. Telstra took the decision to take most of its handsets off the market with the exception of those not made by ZTE. Still, you may be able to find one of them second-hand and there's always the possibility that Telstra will resume with another OEM stepping in to make new phones for it.
Which Telstra phone is best?
With Telstra having pulled back its own-brand phones for the time being, it's rather tough to call just one phone the "best". After all, at the time of writing, Telstra's only selling one "new" handset and that's the Telstra Signature 2. From its specifications, it's a fine enough handset, although we'd be wary of signing up for a contract for what is essentially a low-cost phone anyway.
Looking for a Telstra phone on a plan?
Telstra only offers a limited number of its self-branded phones on plans, preferring instead to sell them outright alongside its prepaid plans. Currently, the only Telstra handset available on contract is the Telstra Tough Max 2. You can compare plans for the phone below:
---
Latest Telstra phone news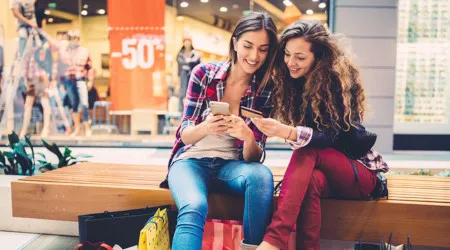 Find out how you could save up to $330 on a new mobile phone with Telstra's Super Saver deals. Read more…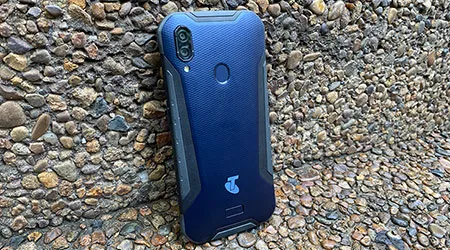 Telstra's latest update to its "tradie" phone provides a decent level of durability, but its performance is just mediocre. Read more…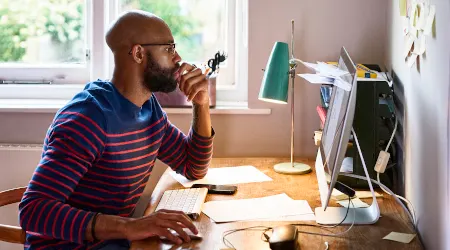 Telstra and Optus are offering free data and services to help Australians work remotely. Read more…
Read more on this topic