Compare Razer Phones to find your next great gaming phone
Razer's pitch at the smartphone market is via a handset with premium features to appeal to the gaming crowd.
Fast Razer phone facts
Razer is a huge brand name in the gaming space with a wide range of devices ranging from laptops to keyboards, headsets and more.
Razer announced its flagship phone in 2017, but here in Australia it didn't launch until mid-2018.
What to consider when choosing a Razer Phone
Razer's core constituency is gamers who want the best performance, so it should be no surprise that its sole phone to date has been one that trades significantly on features that would appeal to the gaming world.
Which Razer Phone is best?
While "best" can be quite subjective, with only one handset there's not exactly a wide range of Razer Phones to pick from... at least, for the time being.
Looking for a Razer Phone on a plan?
Razer has, to date, not signed up with any Aussie telcos for contract-based access to the Razer Phone. Which means that if you do want one, you'll have to shoulder the cost of the handset on an outright basis. Having done that, you'll then be able to enjoy your brand new Razer Phone with any prepaid or postpaid SIM-only plan of your choosing. That can be a great way to save money over the medium to long term, because by not being tethered to a provider for 24 months, you can save serious money.
Here's what you could get for just $50 per month on a postpaid SIM-only plan to pair up with a Razer Phone:
---
Latest Razer phone news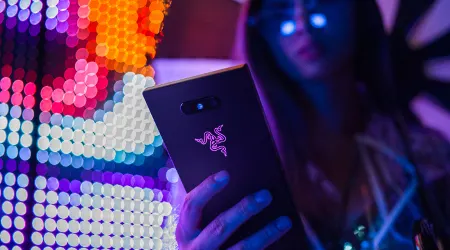 Razer's updated Razer Phone offers an excellent screen and speakers, along with Chroma RGB logo to tempt in the gamers, but it's a harder phone to recommend to the wider phone buying crowd. Read more…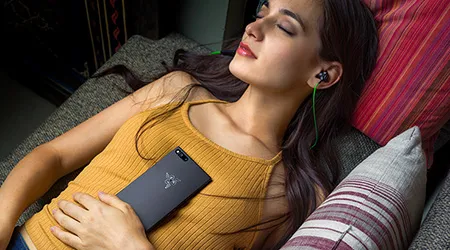 Keen to get your game on with the Razer Phone? We've compared its features, specs and price to help you decide whether it's the right smartphone for you. Read more…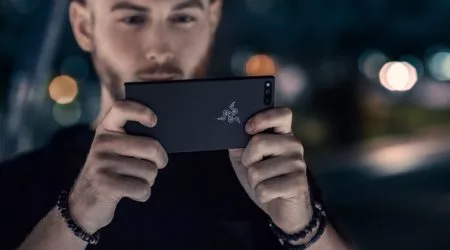 The subtly named Razer Phone is powerful and game-centric, but don't hold your breath for a release Down Under. Read more…
Read more on this topic