Stay connected on the cheap by comparing Optus phones here
Optus has expanded its mobile business with its own brand of budget-friendly smartphones, and you can find out all about them right here.
Fast Optus phone facts
As a network provider, Optus teams up with a number of smartphone manufacturers to offer their handsets on contract, but it also sells a small range of Optus-branded smartphones for use with a prepaid phone service.
These handsets are not manufactured by Optus itself but by TCL Communication, the Chinese electronics company that also produces current Alcatel and Blackberry smartphones.
What to consider when choosing an Optus phone
As with all phones, there are many factors to consider when sizing up what Optus has to offer. First and foremost, Optus phones are aimed at those with relatively modest needs looking for a handset that won't break the bank. You won't get the latest features or the most powerful hardware, but in turn you won't have to shell out $1,000 for a new device.
To help you determine whether an Optus phone is right for you, we've highlighted the key issues to weigh up below.
Looking for an Optus phone on a plan?
Optus may have its own mobile network and a wide range of devices available on to purchase on contract, but its own name-brand devices aren't on that list. Instead, it markets Optus-branded devices to the low cost, affordable prepaid device market. As such, you can't split the cost of an Optus branded phone over the life of a contract. However, if you are deciding to purchase an Optus-branded phone, you'll probably want an Optus prepaid plan to go with it, which you can compare below:
---
Latest Optus phone news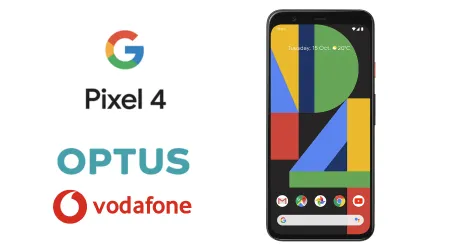 We compare the two offerings and which plans they're available on. Read more…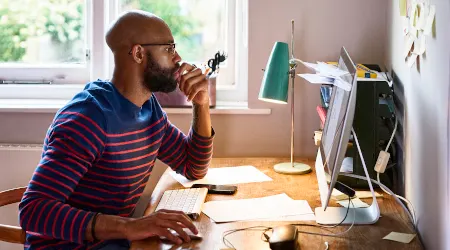 Telstra and Optus are offering free data and services to help Australians work remotely. Read more…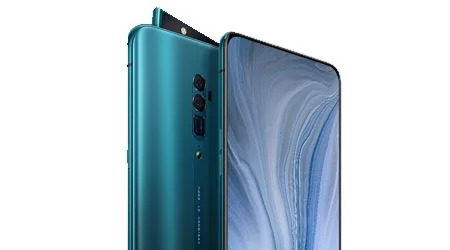 Telstra's exclusive on Samsung and Oppo's 5G handsets comes to an end, with the Oppo Reno 5G joining the Optus ranks. Read more…
Read more on this topic