Compare Aspera mobile phones
Use our guide to compare Aspera phones and find the best model to match your budget.
Fast Aspera phone facts
Aspera has the distinction of being a fully Australian-owned mobile phone brand.
The company produces a range of very affordable smartphones, feature phones and models that are designed specifically for rugged Australian conditions.
What to consider when choosing an Aspera phone
Aspera may not be touted to the extent of Samsung or Apple, but if you're keen to find an affordable mobile phone with just the key features, this Australian brand is definitely worth considering.
It's essential to have a good grasp of what you need from a mobile phone before you buy. This is especially important when selecting an Aspera model, as they're available in a range of choices in both the smartphone and feature phone categories. Smartphones provide a range of features and versatility, while feature phones have much more basic capability, though usually at a lower price point.
To simplify the task of comparing Aspera's range of handsets, and to ensure you choose the Aspera phone that best meets your budget and needs, listed below are the main details you need to consider.
Looking for an Aspera phone on a plan?
As Aspera's phones are sold as budget models, they're mostly sold on an outright basis, and then you can pair them up with a low-cost prepaid mobile plan. Singular models do sometimes crop up with selected providers, but at this kind of price point there isn't much point in signing a contract. You're going to save more and have more flexibility if you buy your Aspera handset outright and match it up with a flexible prepaid plan.
As an example, here's what you can get for as little as $30 per month on a prepaid plan:
---
Latest Aspera phone news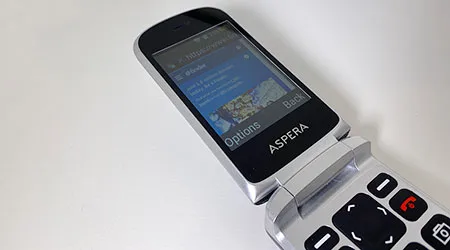 Aspera's flip phone is very basic, and rather inexpensive, and those are the two primary reasons you might buy one. Read more…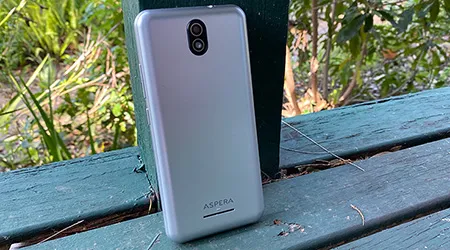 You won't have to lay down much to pick up an Aspera Jazz 2, but that's its primary selling point. Read more…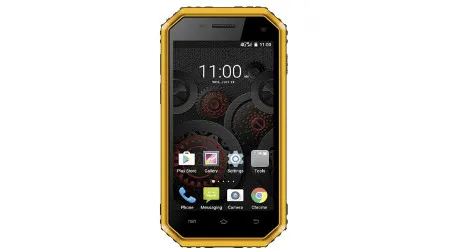 Water and dust resistance, a shock-absorbent shell and modern features like 4G compatibility and Android 6.0 make the Aspera R8 one of the more capable rugged phones on the market. Read more…
Read more on this topic