A recipe for financial success
Finder has teamed up with Manu from My Kitchen Rules.
Together we can serve you up the best way to improve your finances. Think of your financial goal as the winning dish, and Finder as the recipe book.
From clearing credit card debt to saving for a home, we'll show you how to be a Finder.
Member-only benefits
Free credit score
& report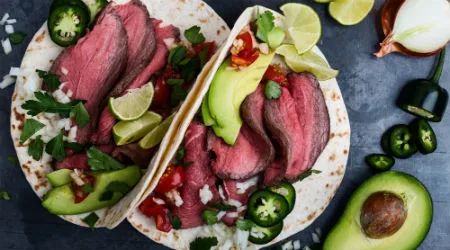 Manu Feildel reveals how you can impress in the kitchen without blowing out your budget.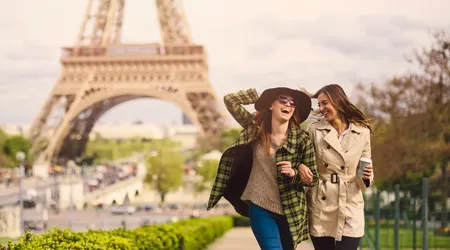 Headed to the land of baguettes, cheese and champagne? MKR judge and Frenchman, Manu Feildel, has some language tips that'll help you fit right in.