Microsoft is killing off Groove Music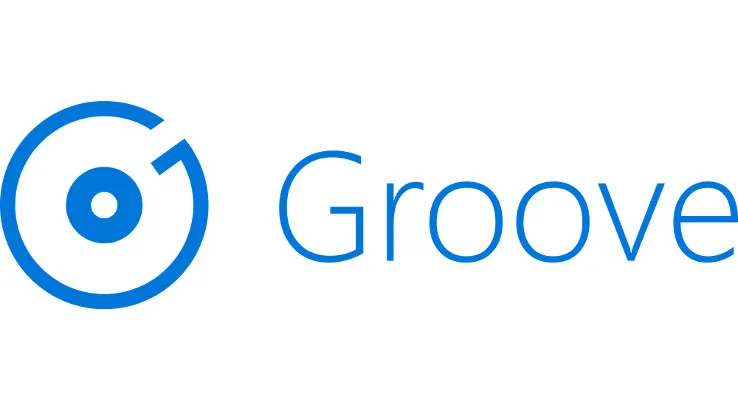 Microsoft is relinquishing the music-streaming throne to Spotify.
Groove Music is officially on its last legs, with Microsoft set to discontinue support for the music streaming service by the end of this year.
Announced today on the Windows Blog, Microsoft will be killing off its premium Music Pass service, which operated much like Spotify as well as removing the option to purchase music outright from the Windows Store. The official end date for both streaming and purchases is 31 December 2017. Thankfully, any music you've purchased or uploaded already will continue to be available for the foreseeable future.
To offset the removal of Groove Music, Microsoft is teaming up with Spotify and offering a 60-day subscription to Spotify Premium to all current Groove Music Pass subscribers. It's also rolling out a transfer tool for Groove Music that will let you move any music collections or playlists over to Spotify from within the Groove Music app.
If you're a Groove Music Pass subscriber, you have until 31 December to continue streaming before the service is turned off. If your subscription extends beyond the end of the year, Microsoft will issue you a refund for the extra months by the beginning of February next year.
Only a couple of months ago, Pandora terminated its streaming service in Australia, too.
---
Latest music streaming headlines