Michael and Sarah the most likely to make a travel insurance claim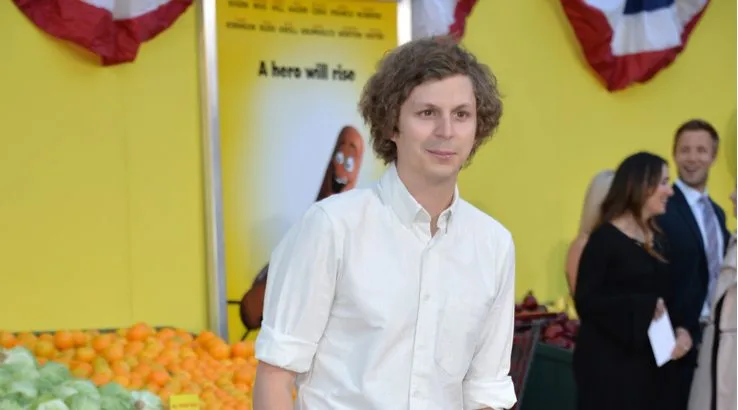 What's in a name: World Nomads reveals the names of people most likely to lodge a claim.
If you're a man named Michael or a woman named Sarah you may want to be extra careful on your next overseas holiday, as men and women with those names lodge the most travel insurance claims with World Nomads.
World Nomads combed over the last five years' worth of claims data from Australia and found that 10 names made up a whopping 10% of all claims they received, with Michael and Sarah being the tops for both men and women respectively. Interestingly, out of those top 10 names, the top seven spots were men's names, with women only having two entries: Sarah (8th) and Jessica (10th).
Michael
David
Matthew
Andrew
James
Daniel
Peter
Sarah
Thomas
Jessica
Don't worry, as far as we know nothing has happened to Michael Cera ... yet ...
At the other end of the spectrum, these were the names with the fewest number of claims:
Yael
Kazia
Sylvie
Sunny
Saxon
Wilfried
Yolanda
Dakota
Zara
Tobi
Obviously, your name isn't going to affect the cost of travel insurance, so don't go using a pseudonym when applying for cover.
"We want Michael and Sarah to know that if they do get into trouble while they're away our emergency assistance team is always on hand," said World Nomads travel safety expert Phil Sylvester in a statement.
While your name won't impact your travel insurance, your age, the destination, length of your tip and any pre-existing conditions will. So if you're heading abroad this summer, make sure you compare your options before you go to make sure you're getting the best cover at the right price.
Compare travel insurance online
Type or Select your destination(s)
Popular Destinations
Americas
Asia
Europe
Pacific
Africa
Can't find your destination? Just type it in the box above.
Picture: Shutterstock / Giphy