Finder makes money from featured partners, but editorial opinions are our own.
Mercedes-Benz C-Class insurance rates
Shedding light on car insurance prices
The average comprehensive insurance policy for a Mercedes-Benz C-Class is $174 a month — or $1819 a year.
Your actual cost could be more or less depending on your driving record, the number of kilometres you drive in a year and other factors. To determine our estimated cost, we aggregated quotes from 5 insurance companies using this profile:
2021 Mercedes-Benz C-Class
Over 30,000 kilometres driven yearly
No accidents in the past five years
Driver located in Sydney
Car parked in garage at night
Black vehicle
Other factors that can affect your auto insurance rate
The Mercedes-Benz C-Class' model year
The colour of the vehicle
The amount of coverage you need
The estimated kilometres you drive in a year
The vehicle's safety and anti-theft features
The driver's location
The driver's age
The driver's driving history in the past five years
The driver's marital status
The driver's gender
About the Mercedes-Benz C-Class
The Mercedes-Benz C-Class, a line of executive compact cars, has been around since 1993. The medium luxury car is known for its strong engine options, smooth ride and elegant cabin.
Insurance companies determine the insurance cost for a Mercedes-Benz C-Class based on safety ratings, theft rates, replacement costs and overall damage susceptibility. Insurance rates can change based on a driver's history and location.
Mercedes-Benz shoppers should grab quotes from several insurance companies to find the lowest premium possible before they commit. Mercedes-Benz C-Class shoppers should also do their research and see if they qualify for insurance discounts with each insurance company.
---
Compare insurance providers that cover Mercedes-Benz C-Class
Random Mercedes-Benz Facts
Mercedes-Benz has been around since 1926 and is a German automobile manufacturer.
Mercedes-Benz made the first diesel engine passenger car in 1936.
The body of a Mercedes-Benz vehicle is welded in 10,000 places. This ensures that the nuts and bolts won't loosen as the vehicle ages.
The first Mercedes Benz built in Australia was a 220 S Sedan, which came off the line on the 12th of February 1959.
The cost of a Mercedes-Benz can go up to a whopping $451,000!
How does the Mercedes-Benz C-Class compare?
A 2021 Mercedes-Benz C-Class starts at a base price of $66,900. With the average insurance rate at $1819 per year, the annual insurance cost–to–base car price ratio is 2.71%.
---
How safe is the Mercedes-Benz C-Class?
The Mercedes-Benz C-Class has been evaluated by the Australiasian New Car Assessment Program (ANCAP) and received a 5-Star overall safety rating. The luxury medium car received a perfect score of 16 out of 16 for the side impact crash test by ANCAP. The independent vehicle safety advocate also gave the vehicle a very high 15.46 out of 16 rating for the frontal offset crash test.
The latest model of the Mercedes-Benz C-Class includes anti-lock brakes, stability control and overhead airbags.
---
Why you can trust Finder's car insurance experts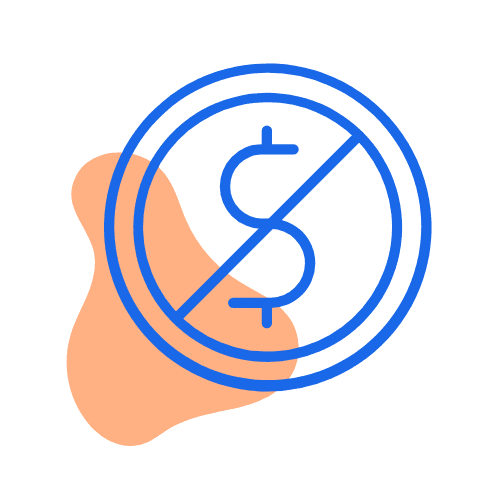 We're free
You pay the same as buying directly from the car insurer. Better still, we regularly run exclusive deals that you won't find on any other site – plus, our tables make it easy to compare policies.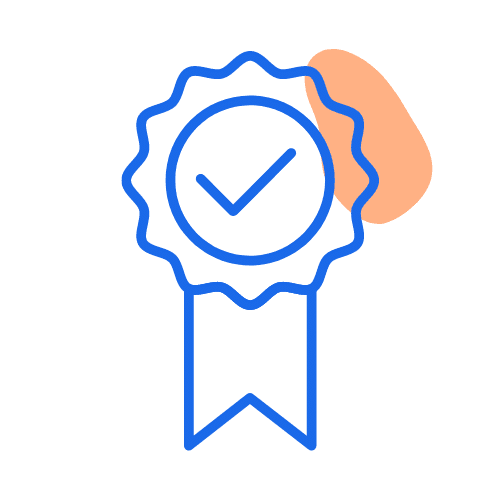 We're experts
Our team of car insurance experts have
researched and rated
dozens of policies as part of our
Finder Awards
and published 330+ guides to make it easier for you to compare.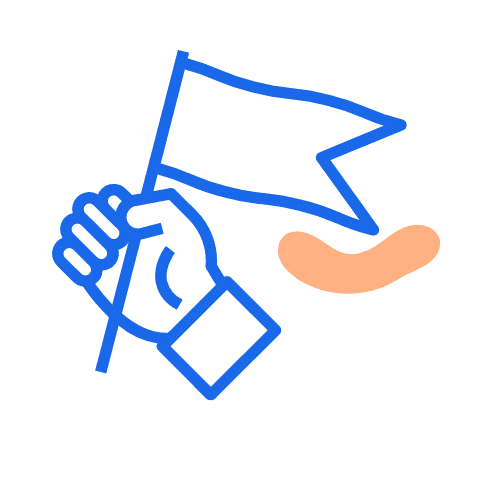 We're independent
Unlike other comparison sites, we're not owned by an insurer. That means our opinions are our own and we work with lots of car insurance brands, making it easier for you to find a good deal.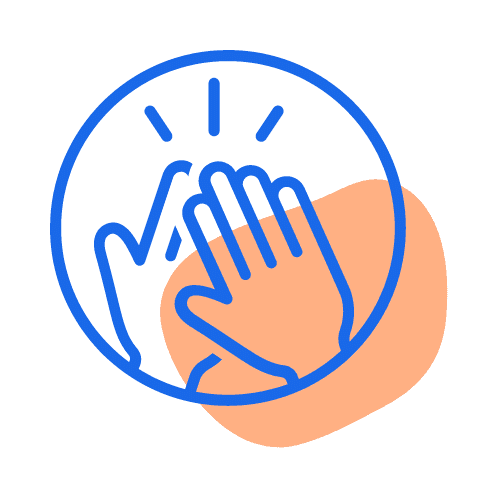 We're here to help
Since 2014, we've helped 300,000+ people find car insurance by explaining your cover options, simply and clearly. We'll never ask for your number or email. We're here to help you make a decision.