Meet the Hockers
Our weekly recaps of Australia's wackiest pawn shop.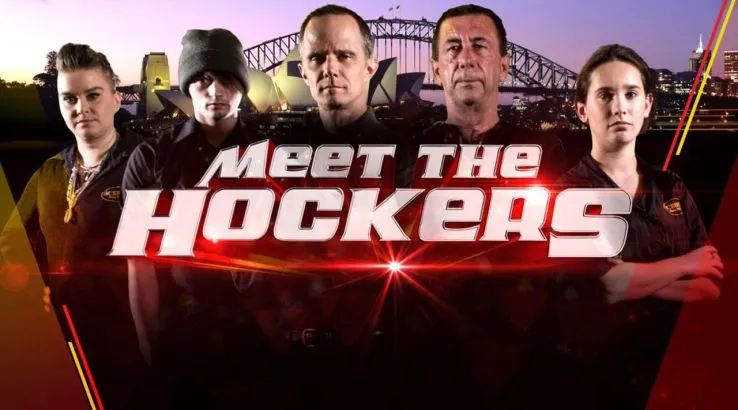 Meet the Hockers is Australia's newest reality TV show, following the adventures of Mike, Jaz, Aaron, Jess and Paulie at Aceben Pawnbrokers on George Street in Sydney's CBD. It's narrated by the infamous Kyle Sandilands and features an onslaught of ridiculous storylines, staged banter and, of course, cash, cars and jewellery.
So naturally, we had to recap it. Enjoy.
Episode recaps