ASIC makes a move on marketplace lending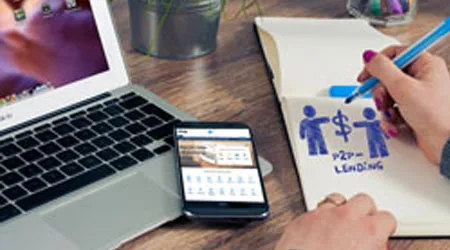 Marketplace lending is the latest fintech focus for the government.
The Australian Securities and Investment Commission (ASIC) released yesterday a regulatory fact sheet for marketplace lenders in line with the government's recent regulatory changes in the fintech space. The information contained in it details the risks involved, obligations for lenders, advertising concerns and best practice examples.
ASIC Commissioner John Price said that the aim of the fact sheet is to help innovative startups, in this case marketplace lenders, understand the regulatory framework they're operating under.
"Adopting some of these good practices can help investors understand the product and risks and build community trust and confidence in marketplace lending more generally," he said.
While these lenders are commonly referred to as both marketplace lending and peer-to-peer (P2P), despite commentators calling out differences between the two, ASIC has encouraged the loans to be described as "lending arrangements" and seen as interchangeable.
P2P loans have had a presence in Australia since 2012 when SocietyOne set up shop. Since that time the sector has become more regulated.
As P2P lenders don't finance the loans themselves, they aren't bound by the same rules as banks. However, lenders need to hold an Australian financial services licence, as well as an Australian credit licence if they are offering consumer loans.
The fact sheet identified risks facing both borrowers and investors including the interest of the marketplace lenders not being properly managed, which could lead to reduced credit assessment standards. Additionally, the borrower or investor may not have sufficient understanding of the product when they sign on.
In the past, P2P lenders have called on the government for increased regulation, so this will likely be a welcome move by ASIC. It'll also be helpful for new players coming onto the market.
According to the statement, a number of marketplace entities were consulted prior to the development of the factsheet.