Luxury Escapes promo codes | Save 50% in July 2020
Travel in luxury on a backpacker budget with the latest Luxury Escapes promo codes.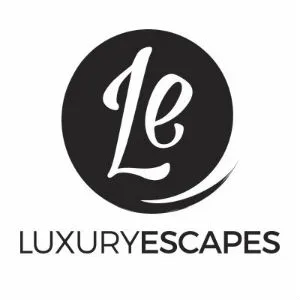 Travel Guides
Where To Book...
Travel Booking Sites
Domestic Airlines
Travel Insurance

Get exclusive travel offers and guides
Straight to your inbox

With coronavirus (COVID-19) restrictions in Australia easing, some domestic travel for leisure is now permitted, and we're here to help you plan your travel whenever you're ready. Observe physical distancing, follow all regulations and check with your provider for up-to-date information.
Selling everything from upscale hotel packages to multi-day cruises to, the site offers cheap stays.
Expect to see discounts up to 50%, 60% or even 70% off the regular price on destinations like Bali, Thailand and Fiji.
Today we have 38 available Luxury Escapes promo codes:
Luxury Escapes' coronavirus (COVID-19) cancellation and changes policy update
As of June 2020, Luxury Escapes will allow you to change your travel dates free of charge for all accommodation bookings, regardless of when your check-in date is currently scheduled for.
If you're unsure of when you want to travel again, you can also turn your booking with a set arrival date into a voucher that you can use into 2021.
Was this content helpful to you?
Thank you for your feedback!
Alex Keshen is Finder's global travel publisher. Working in the travel content and deals space for more than 10 years, she has appeared in Travel Weekly and the Huffington Post. After graduating from Ryerson University in Toronto, Canada with a Bachelor of Journalism and settling into a career in travel publishing, Alex has become a master of maximising her annual leave and finding the best bargains around.