Finder makes money from featured partners, but editorial opinions are our own.
Low income loans
A lower income gives you fewer loan options than a higher one, but as long as you earn at least $300 per week there are options available.
Personal loans for low income borrowers include short-term loans, small personal loans, secured personal loans and Centrelink cash advances. The amount you can qualify for will usually depend on your wage, financial circumstances and/or the assets that you own.
Borrowers should be aware that low income loans may have higher interest rates and fees compared to other personal loans, particularly if they are unsecured. Read on to find out everything you need to know about getting a loan when you're on a lower income.
What personal loan options do I have if I have a low income?
Personal loans for small amounts. Some lenders and traditional financial institutions offer personal loans for low income applicants as long as the amount requested is small.
Short-term loans. A short-term or payday loan offers small amounts of funds over a limited period of time, typically between 2 and 12 months.
Secured personal loans. Using asset security on a personal loan can often help you if you're on a lower income. This is because secured personal loans pose less risk to lenders.
Centrelink advance payments. If you receive Centrelink payments, you may be eligible to get some of the payment early. This is known as an advance payment, which is then repaid out of future Centrelink payments.
Low income credit cards. Some lenders offer low income credit cards if you can prove you meet minimum income requirements, usually at least $15,000 p.a. However, low income credit cards may have high interest rates, annual fees and other costs that can increase the risk of debt.
Alternative loan options. Other low income loan options include payday loans and no-interest loans from Good Shepherd Microfinance as part of its No Interest Loans Scheme (NILS) program. Here, you may qualify for anywhere from $300 to $1,200 and are only responsible for paying back the borrowed quantity, meaning no interest or fees.
What income do I need to get a loan?
Although some lenders list a minimum income requirement, other lenders do not. If a lender sets no minimum income requirement, then look at the other requirements to make sure you meet them.
How to compare low income loan options
Make sure you take the following factors into consideration when comparing different loans:
Interest rate. Interest charges add to the overall cost of borrowing money, so it's essential to check this rate and compare it to other options. Also, be aware that with variable interest rates, the lender could change the rate you pay on your loan.
Comparison rate. The comparison rate takes into account both the lender's interest rate and other fees charged with the loan. This can help you get a better idea of the overall cost of a loan.
Fees and charges. These include ongoing fees such as monthly or annual service charges, as well as one-off fees such as application fees and early repayment fees.
Loan term. This is the length of time in which you're required to pay back the loan. Personal loan terms can range from a few months (for short-term loans) to five or more years.
Repayments. Loan repayments are typically monthly, fortnightly or weekly for a set amount of money. This makes it important to check the required repayment amount before applying. It's also worth checking whether or not a lender accepts additional repayments or variations.
Minimum and maximum amounts. Loans may have requirements around the minimum and maximum amount that can be borrowed. This is an important feature to check so that you can make sure you don't borrow more (or less) than what's required.
Secured vs unsecured. Some lenders may require collateral, such as a home or business equity, as security for your loan. This means if your loan goes into default status, your lender has the right to seize any collateral you have committed as security for the borrowed money.
What can I use a low income loan for?
What to watch out for
Falling into too much debt. Make sure you avoid a situation where you get into too much debt. This means you must carefully weigh your future monthly income with your monthly repayments on any loan you commit to. Also, make sure to avoid applying for a loan amount that's more than what you actually need.
Applying for too many credit products. Lenders can see exactly how many times you've applied for loans. Applying for several loans within a short period of time increases the risk for lenders, which can make it harder to get approved.
Why compare personal loans with Finder?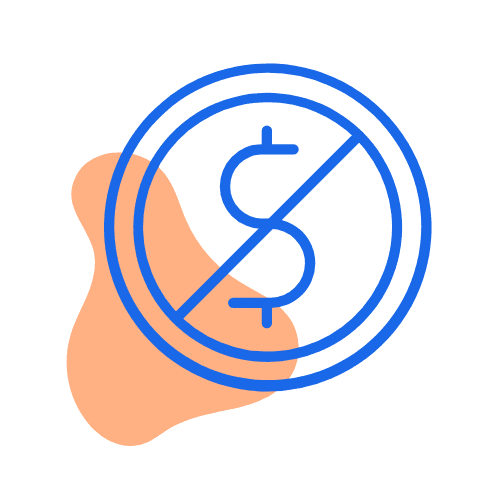 We're free
Our personal loan comparison is completely free to use. There are no costs at all for you to use our database to find a better deal. Better still, we regularly run exclusive deals that you won't find on any other site.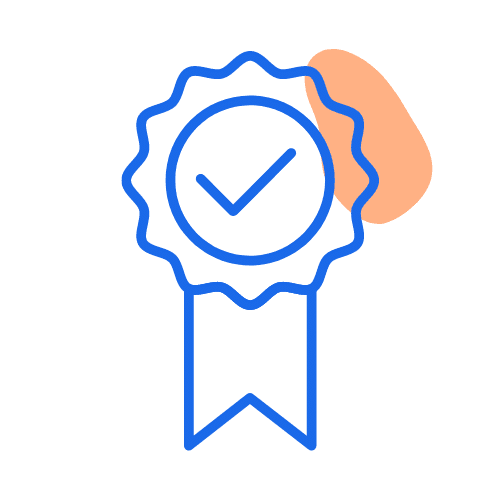 We're experts
We've researched and reviewed hundreds of loans as part of our
Finder Awards
. Our database and tables are always up-to-date and our in-house experts regularly appear on Sunrise, 7News and SBS News.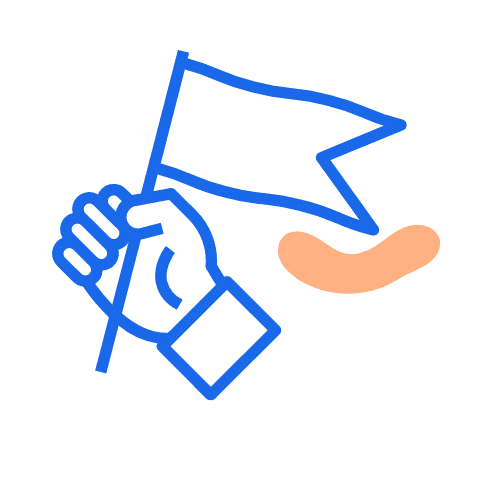 We're independent
We are independently owned and have a mission to help Australians make better financial decisions. That means our opinions are our own and you can compare nearly every personal loan in Australia (and find a better deal).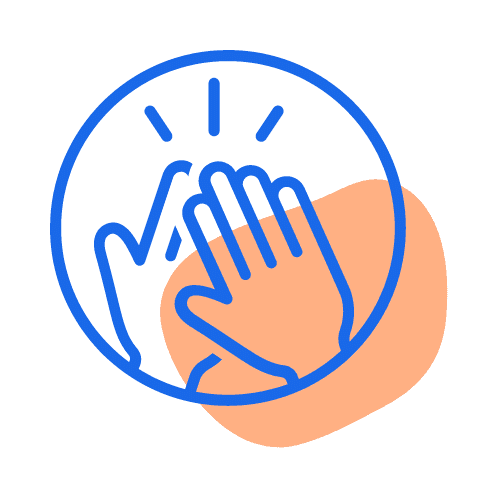 We're here to help
Since 2014, we've helped 300,000+ people find a personal loan by explaining your options simply. You don't need to give us any details to use our comparison. We're here to help you make a decision.
Frequently asked questions about low income loans