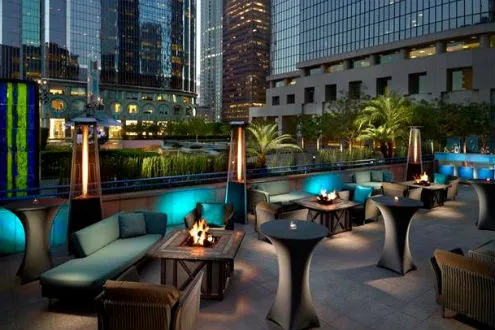 Best in Downtown LA: Omni Los Angeles at California Plaza
from Finder Hotels
Right in the city centre, Omni Los Angeles at California Plaza lets you explore LA's sights and nightlife without sacrificing comfort. The hotel has a pool as well as a gym and 24-hour reception.
Star rating: 4 stars
Why we love it: The Omni is a great all-rounder in the heart of Downtown Los Angeles. It's prime positioning on the top of Bunker Hill guarantees impeccable panoramic views of the city from 17 floors up.
View details