Expert overview: The 3 most important things to know about startup loans
It's hard to get a business loan for a startup. Generally, your business will already need to be making money to qualify.
You don't need residential or commercial property to be approved with an alternative business lender, but you usually will with a bank.
If you don't qualify for a business loan yet, you can consider a credit card, angel investor or even crowdfunding.
What is a "startup" business?
Before taking out a startup business loan it's important to understand the formal definition of a "startup" first. Startups are newly-formed, fast-growing businesses that are in the process of developing their product or service. These companies can be sole traders, partnerships or organisations with a model that can be rapidly scaled. Startups are often marked by change in terms of product, model or staffing, and they face high uncertainty.
Despite some similarities, a startup is different to a small business and is designed for rapid growth, as opposed to the steady growth targeted by small businesses.
Common funding needs for startups
Startups often have rapid early growth, but they also have the same financing needs as other businesses. This includes funding:
To develop the product/service. This is one of the most common funding needs for startups. Developing the initial business idea into a market-ready product or service is expensive, and generally happens at a time when the business has no revenue.
For operational expenses. Startups often need to hire staff, lease business space such as coworking space and pay the salaries of staff and founders. This requires funds, and the larger the business and the more staff that are hired, the more funds the startup will need.
To market the product. Acquiring customers is a common startup hurdle, and marketing is generally your best option. Whether it's online, through social media or using an old-school letter drop, these activities need time and money.
To expand the business. This is a positive step forward for any startup – expanding the business. Due to the uncertain cash flow in startups, it's common to use external funds to expand.
What types of funding options are available to startups?
Startups have little to no internal funds – that is, profit. Because of this, these companies have a choice between two types of finance: debt or equity. Debt finance involves borrowing money, so the business takes on debt, whereas equity finance involves the business acquiring funds from investors or a public float in return for a share of the company.
Here are some options startups have when it comes to debt and equity finance:
Loans from traditional lenders

Banks and credit unions offer loans to people looking to start small businesses. The application process usually requires detailed business plans and you may need to put up security.

These are individual investors who help to finance your startup, usually in exchange for a partnership stake. You can find these individuals yourself or through startup hubs, meetups or investment groups.

Loans from online and alternative business lenders

The number of online and alternative business lenders has increased in the last few years. You can apply for business loans online and receive funding quickly, sometimes within 24 hours.

This is a specific type of equity capital that involves individuals or venture capital firms providing funds for startups and early-stage businesses. Your business needs to demonstrate potential revenue and a solid business strategy.

If you only need a small loan or require access to an ongoing line of credit, a credit card may be an option to consider. You can opt for a card that gives you 0% interest p.a. on purchases for up to 12 months.

This involves you listing your company on the stock exchange so that people can purchase shares. Keep in mind that doing this will involve a higher degree of transparency with your business than if you remain a private company.
Picture: Shutterstock

How to compare startup loans
Finding the right finance for your new company is important, and it all starts with comparing your options. Here are a few points to keep in mind:
How much do you need to borrow?
You will be offered a loan that is based on the details that you provide in your application. However, you may be able to see the minimum and maximum amounts on offer, depending on the lender. This is more likely with online and alternative lenders and also with credit cards.
How long do you need to repay the loan?
It may be difficult to determine how much you'll be able to repay if your business isn't off the ground yet, which is where having a sound business plan comes into play. Work out an approximate budget and don't apply for a loan you can't afford.
Do you need access to ongoing credit or a lump sum amount?
Will you need continued access to finance? Consider whether an ongoing line of credit or a loan that offers a redraw may be a better option for you. Remember to take your repayments into account when budgeting your startup financials if you opt for a lump sum loan.
Useful financial guides for startups
How long does my business need to be in operation for a startup loan?
These are the criteria for lenders featured on Finder in regards to how long your business needs to have been in operation for:
| Business lender | How long you need to have been operating | Revenue criteria | Find out more |
| --- | --- | --- | --- |
| Max Funding | No minimum | No minimum | |
| Banjo Loans | 2 years | $500,000 per year | More Info |
| Bigstone | 9 months | $250,000 per year | |
| Business Fuel | 1 year | $10,000 per month | More Info |
| Capify | 6 months | $10,000 per month | More Info |
| GetCapital | 9 months | $10,000 per month | More Info |
| Kikka | 1 year | $10,000 per month | More Info |
| NAB | 12 months | No minimum | More Info |
| MiFanance | No minimum | No minimum | More Info |
| Moula | 12 months | $5,000 per month | More Info |
| OnDeck | 12 months | $100,000 per year | More Info |
| Prospa | 6 months | $6,000 per month | |
| Spotcap | 12 months | $100,000 per year | More Info |
| ThinCats | No minimum | No minimum | More Info |
Loan sorted? Learn about your insurance options.
What if I own an early stage business?
An early stage business is generally one in its first year of operation, but has progressed past the initial startup phase.
However, early stage business owners face similar issues to startups when it comes to getting finance. If you don't meet the minimum turnover and trading history requirements of a particular lender you are unlikely to be approved for a loan, regardless of how promising your business is.
You should instead consider finance from lenders with no minimum business requirements, or look into alternative finance options, such as invoice finance or a business line of credit.
Compare invoice financing products
What regulations should I be aware of?
The startup sector is becoming more regulated as time goes on, making it easier for people to turn ideas into companies and for startup founders to access finance. The largest regulatory changes were announced in the Federal Government's innovation agenda, which detailed various changes to be rolled out in 2016 and beyond. Notable funding-related regulations include:
From 1 July 2016 investors who support innovative startups will receive a 20% non-refundable tax offset on investments capped at $200,000 per year, per investor.
From 1 July 2016 investors who support innovative startups will receive a 10-year capital gains tax exemption for investments held for three years.
Already in place are changes to crowdsourced equity funding (CSEF) schemes to allow entrepreneurs to raise up to $5 million per year in funds from a large number of individuals in return for equity in their company.
Companies that went public to access CSEF have a five-year exemption from normal reporting and exemption requirements.
From 1 July 2016 partners in a new Early Stage Venture Capital Limited Partnership (ESVCLP) will receive a 10% non-refundable tax offset on capital invested during the year. Funding size will also be increased from $100 million to $200 million.
Frequently asked questions
Is your startup making more than $75,000 a year? Check out these business charge cards
Why you can trust Finder's business loan experts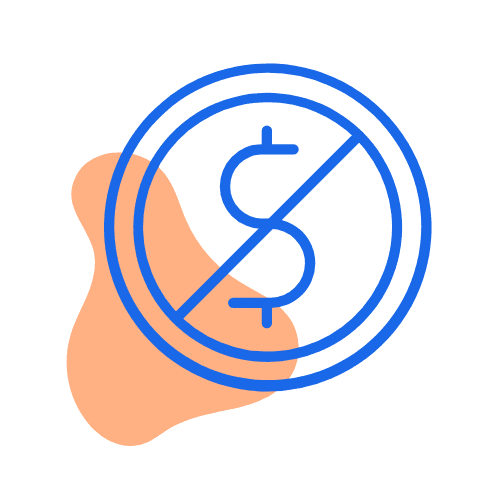 We're free
Our business loan engine is completely free to use. There are no costs at all for you to use our database to find a better deal. Better still, we regularly run exclusive deals that you won't find on any other site.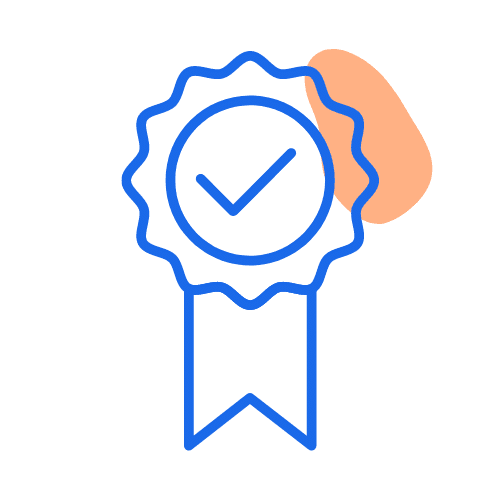 We're experts
We've researched and reviewed hundreds of loans, down to the fine print. Our database and tables are always up-to-date and our in-house experts regularly appear on Sunrise, 7News and SBS News.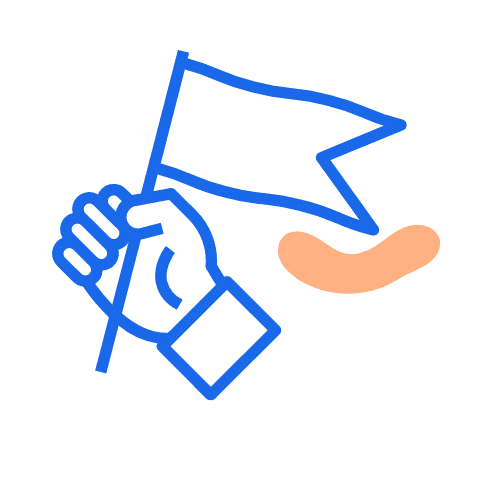 We're independent
We are independently owned and have a mission to help Australians make better financial decisions. That means our opinions are our own and you can compare nearly every business loan in Australia on the site (and find a better deal).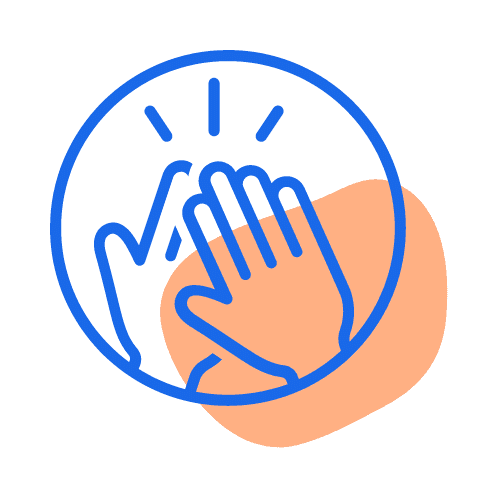 We're here to help
Since 2015, we've helped 50,000+ people find a business loan by explaining the options simply. You don't need to give us any details to use our tables. We're here to help you make a decision.