Finder makes money from featured partners, but editorial opinions are our own.
What's a lifetime repair guarantee?
A lifetime repair guarantee can make life easier for you after an accident.
When you're getting your car repaired, most Australian comprehensive car insurance policies can provide you with a lifetime repair guarantee. This means you don't need to worry about fixing your vehicle if an accident damages your car.
In most cases, repairs will need to be approved by the insurer ahead of time.
What's a lifetime repair guarantee?
Whenever your vehicle is damaged after an accident, a lifetime repair guarantee ensures you don't have to worry about fixing it. Rather than sorting repairs out yourself, your insurer will make the arrangements for you and continue to do so for as long as you own the vehicle. The car insurer will repair your car to the condition it was in immediately before the insured event or when that's not possible, to substantially the same condition.
Some policies, such as third party property, fire and theft cover, will only provide a lifetime repair guarantee for insured events and damage caused by uninsured drivers, while most third party property policies protect you with a lifetime guarantee if you're in an accident with an uninsured driver.
When would I need a lifetime repair guarantee?
Whenever you're involved in an accident, a lifetime repair guarantee can help. If the claim is authorised by your insurer, it will arrange to have your car repaired to the condition it was in before the accident.
A lifetime repair guarantee is ideal for anyone who has invested in a car and plans to keep it for a number of years. It's also worth considering if you rely on the car to get around or if more than one person drives your vehicle. For instance, if your partner and 18-year-old also use the car, a lifetime repair guarantee can ensure any repairs are taken care of quickly so you can get back on the road as soon as possible.
It doesn't usually come as an optional add-on and you will most likely find it included in a comprehensive car insurance policy. If you're shopping around for car insurance then make sure you buy a policy with a lifetime repair guarantee included.
Is it worth it?
There are a few reasons that a lifetime repair guarantee might be worth it for you. These include:
Time and hassle. If you want to totally eliminate the hassle of finding someone to repair your car, which includes hunting around for a reasonable price, then a lifetime repair guarantee is worth it.
Puts professionals in charge. When it comes to dealing with car repairs, most of us are novices. By allowing your insurer to take care of things, you're putting a team of experienced individuals in charge. You won't have to go back and forth with quotes and you don't need to worry about whether or not fixes are worth it. Your insurer should have you covered.
Faulty workmanship. A lifetime repair guarantee makes your insurer responsible for faults in your car as a result of an accident. If you need to go back after a repair because the car still isn't running properly, your insurer will cover the costs for any faulty materials and workmanship. This likely wouldn't be the case if you were to choose your own repairer.
Security for a lifetime. What makes a lifetime guarantee worth it for many is that you're covered for the entire time you own the car. It's helpful as you might be involved in more than one accident or you might not need it at all for many years. Either way, it ensures your car is taken care of when the time comes.
Is it better to pick my own repairer?
There are plenty of car insurance providers who allow you to pick your own repairer. If you know or want to use an experienced mechanic, it might be best to stick with your own repairer, especially if you trust them and have been with them for a while. If you've got a vintage car or a specialised vehicle, it's often best to go with the person who has an idea of the car's service history. It can also be more convenient. Sometimes, an insurer's approved repairer is further away so it could be quicker to go with your own mechanic.
What if I'm not happy with my repairs?
Most insurers will arrange for any unsatisfactory repairs to be inspected. If rectification is deemed necessary, your insurer will then take the car and have it repaired to a better standard. In some cases, if it's not safe or economical, the car insurer will declare your vehicle a total loss and pay you its agreed market value. Disputes regarding quality, timeliness or the conduct of the repairer are usually dealt with as part of the complaints process.
Compare comprehensive car insurance policies
Why you can trust Finder's car insurance experts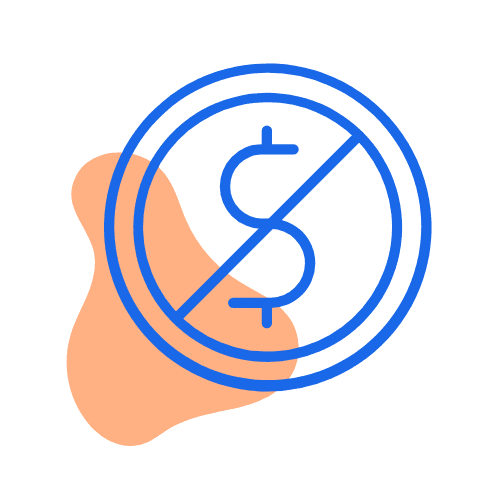 We're free
You pay the same as buying directly from the car insurer. Better still, we regularly run exclusive deals that you won't find on any other site – plus, our tables make it easy to compare policies.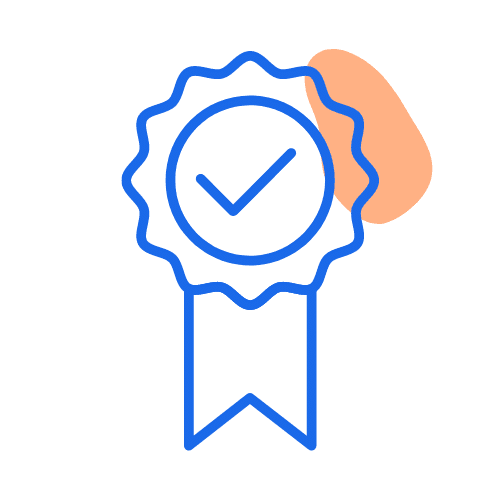 We're experts
Our team of car insurance experts have
researched and rated
dozens of policies as part of our
Finder Awards
and published 330+ guides to make it easier for you to compare.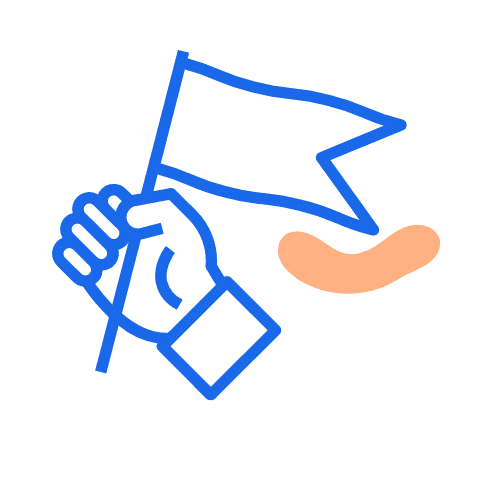 We're independent
Unlike other comparison sites, we're not owned by an insurer. That means our opinions are our own and we work with lots of car insurance brands, making it easier for you to find a good deal.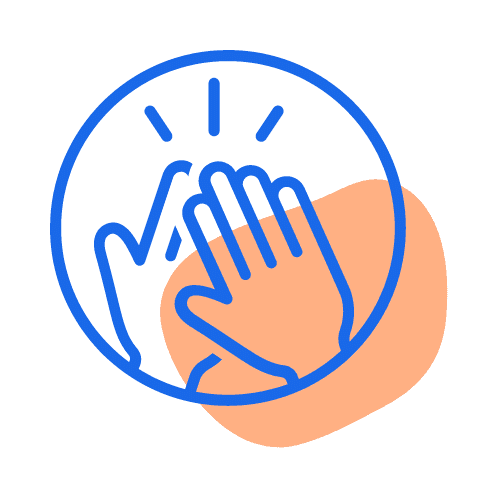 We're here to help
Since 2014, we've helped 300,000+ people find car insurance by explaining your cover options, simply and clearly. We'll never ask for your number or email. We're here to help you make a decision.