Life insurers are checking your health by looking at selfies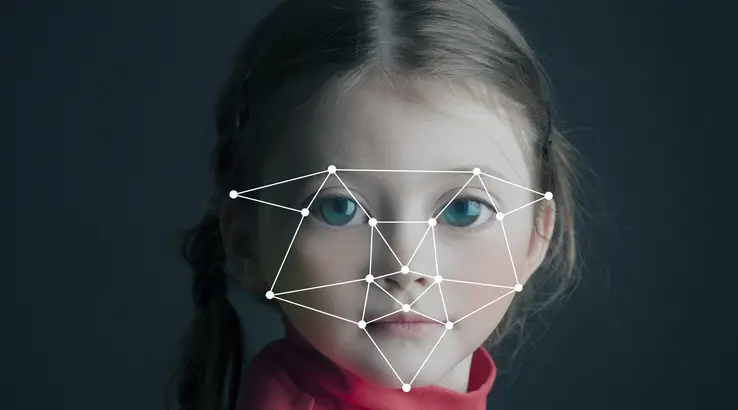 Chronos can tell you how much time you have left just by looking at your face.
Life insurance providers would love it if they could stop giving applicants medical tests, while still keeping their underwriting accurate. These tests are generally done at the insurer's expense and the costs can add up. It also means there's an extensive wait, often of around a month or longer, before someone can be approved for life insurance. In the age of Internet shopping, this delay can cost insurers a lot of customers.
A lot of insurers already offer no-medical life insurance, although others still swear by the medical check as a way of offering policies with lower premiums to healthy people.
Anyone who can find a way around this and discover a cheaper and quicker way to check the health of potential customers and predict life expectancy could change the industry. Enter Lapetus Solutions with a product that the company has coined Chronos.
The big claim is that "Chronos returns the most precise and reliable lifespan estimates attainable" by measuring someone's rate of biological ageing, rather than simply how old they are. It does this through facial analytics, which account for individual differences in order to return more accurate and individualised estimates.
The company explains: "Two people of the same chronological age rarely experience the same rate of biological ageing. You know this intuitively just by attending your high school reunion."
"It remains a fact that some people smoke and live to be 100 while some non-smokers die of lung cancer at an early age. With Chronos, it is now possible to identify smokers who are likely to live longer."
While it hasn't named any names, Lapetus Solutions says that several life insurers are already trying it out, although regulatory approval will still be needed before it can start changing life insurance processes.
How Chronos works
The idea is that life insurance customers will simply be able to upload a photo of themselves and answer a few questions for the insurer to get an exceptionally accurate estimate of one's lifespan.
Chronos combines three aspects:
Patented facial analytics
Biodemographic information in the form of a questionnaire about things like family history
Analysis of life event data by a team of experts
If Chronos works and meets regulatory approval, it might quickly become a mainstay of the insurance industry. This could mean much more tailored policies and premiums for applicants, as well as quicker ways to shop around for life insurance providers.
However, one thing that remains to be seen is what happens when someone thinks they're healthy but Chronos tells them they don't have too long left. It turns out you can learn a lot about someone from their selfie.