LG V20: Plans | Pricing | Specs
With two screens, three microphones and a fully removable battery, the LG V20 is not your ordinary premium smartphone.
5.7 inches
Display size
1440 x 2560px
3,200 mAh
Battery size
Finder rated as Good vs similar phones
Details
Display
Pixels per inch (PPI)
515 ppi
---
Camera
Rear camera megapixels
16MP + 8MP
Rear camera aperture size
f/1.8 + f/2.4
Front camera megapixels
5MP
Front camera aperture size
f/1.9
---
Physical Dimensions
Dimensions
159.7mm x 78.1mm x 7.7mm
---
Connectivity
Network category speed
Category 9
---
Power, storage and battery
Operating system
Android 7
External storage support
Up to 2TB
Battery capacity
3,200mAh
---
Device features
Water resistance rating
N/A
| | |
| --- | --- |
| Launch price (RRP) | $1,099 |
| Launch date | 2016-09 |
As one of the first phones powered by Android 7.0 to hit Aussie shores, the LG V20 is not exactly top-of-the-line compared to the latest mobile handsets, but it's still a powerful device with plenty to offer those wanting a phone fit to handle anything they throw at it.
---
Design
A large screen, slim body and metal frame make the LG V20 one attractive smartphone
Hi-Fi audio capabilities are sure to appeal to music lovers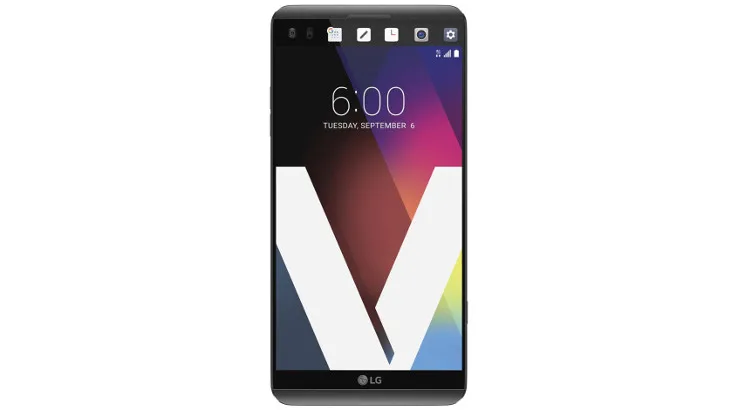 ---
Camera
Dual-sensor rear camera with wide-angle lens is primed for outdoor photography
Manual camera mode provides extra options for professional photographers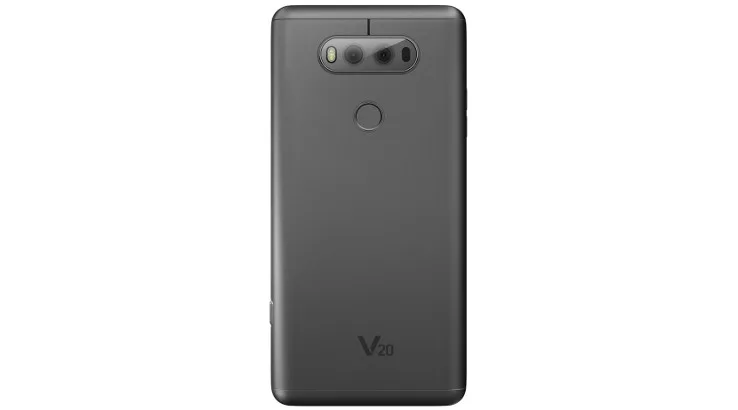 ---
Performance
Similar specs to the impressive LG G5
Should be sufficient for general use as well as heavier tasks like mobile gaming
---
Battery
Average battery capacity for a phone this size, but still sufficient for all-day usage
LG remains one of the only big brands including removable batteries in its flagship handsets
---
Pricing and availability
The LG V20 is no longer available for purchase in Australia.
---
Specifications
Display
Pixels per inch (PPI)
515 ppi
---
Camera
Rear camera megapixels
16MP + 8MP
Rear camera aperture size
f/1.8 + f/2.4
Front camera megapixels
5MP
Front camera aperture size
f/1.9
---
Physical Dimensions
Dimensions
159.7mm x 78.1mm x 7.7mm
---
Connectivity
Network category speed
Category 9
---
Power, storage and battery
Operating system
Android 7
External storage support
Up to 2TB
Battery capacity
3,200mAh
---
Device features
Water resistance rating
N/A
---
Latest LG news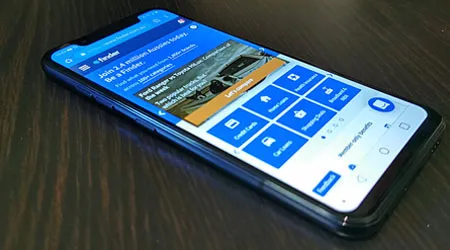 The LG G8s ThinQ hits all the right notes for a premium smartphone in essential performance, but its gimmicks are best ignored. Read more…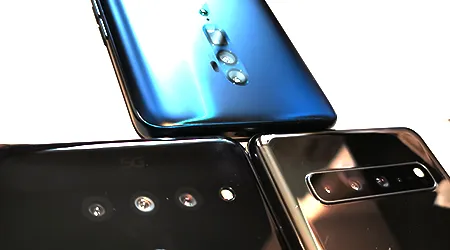 5G phones are fast, but how well do they take photos in low-light situations? Read more…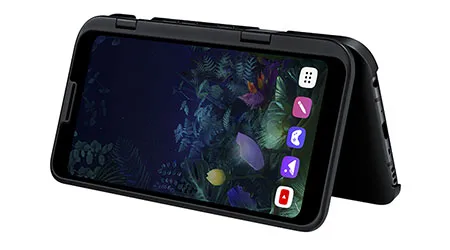 The LG V50 ThinQ will arrive in Australia on 11 June for outright purchase or on contract through Telstra with a unique dual screen and some seriously premium capabilities. Read more…
Image: Shutterstock