LG Stylus DAB+ Review: Plans | Pricing | Specs
While the overall performance of the LG Stylus DAB+ isn't exceptional even within its constrained price range, it is considerably cheaper than the Note 5 while still being within striking distance of its battery life.
Saves money on streaming services
Stylus works well
Good battery life
Acceptable camera
Digital radio disappointments
Mediocre application performance
5.7 inches
Display size
720 x 1280px
3,000 mAh
Battery size
Finder rated as Good vs similar phones
Details
Display
Pixels per inch (PPI)
258 ppi
---
Camera
Rear camera megapixels
13MP
Rear camera aperture size
N/A
Front camera megapixels
8MP
Front camera aperture size
N/A
---
Physical Dimensions
Dimensions
155mm x 79.6mm x 7.4mm
---
Connectivity
Network category speed
N/A
---
Power, storage and battery
Operating system
Android 6
External storage support
Up to 128GB
Battery capacity
3,000mAh
---
Device features
Water resistance rating
N/A
| | |
| --- | --- |
| Launch price (RRP) | $449 |
| Launch date | 2016-04 |
Smartphones as a category are very mature, with only a few features used to differentiate each model, and that's typically in the premium space. For a mid-range phone to include a world's first feature is an interesting step on LG's part, but that's precisely what the LG Stylus DAB+ does.
---
Design
Digital radio support is a neat idea held back by a number of awkward limitations
Titular stylus adds versatility your average smartphone lacks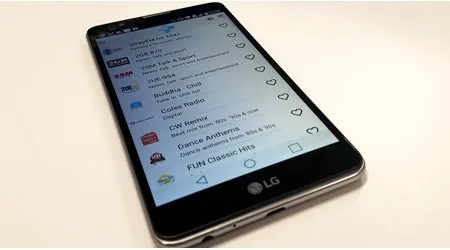 ---
Camera
Unremarkable yet totally competent camera, both for traditional photography and selfies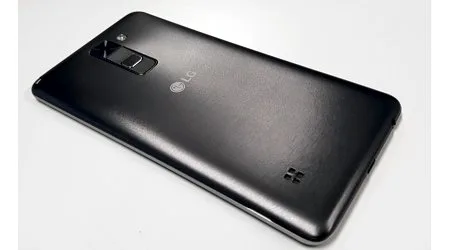 ---
Performance
Sits at the low end of the performance rankings, even compared to significantly cheaper smartphones
Still capable of acceptable performance in basic tasks
---
Battery life
Plenty of endurance thanks to its 3,000mAh battery
Even with its large screen, all-day battery life is well within reach
---
Verdict
The digital radio feature might be a bit of a letdown, but if you're after an affordable phone you can write notes on, the LG Stylus DAB+ is well worth a look
---
Pricing and availability
The LG Stylus DAB+ is no longer available for purchase in Australia.
---
Specifications
Display
Pixels per inch (PPI)
258 ppi
---
Camera
Rear camera megapixels
13MP
Rear camera aperture size
N/A
Front camera megapixels
8MP
Front camera aperture size
N/A
---
Physical Dimensions
Dimensions
155mm x 79.6mm x 7.4mm
---
Connectivity
Network category speed
N/A
---
Power, storage and battery
Operating system
Android 6
External storage support
Up to 128GB
Battery capacity
3,000mAh
---
Device features
Water resistance rating
N/A
---
Latest LG news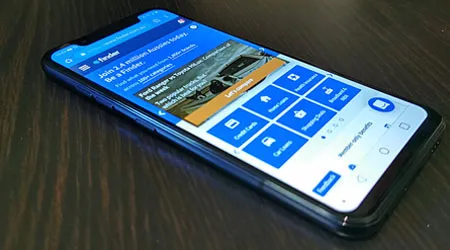 The LG G8s ThinQ hits all the right notes for a premium smartphone in essential performance, but its gimmicks are best ignored. Read more…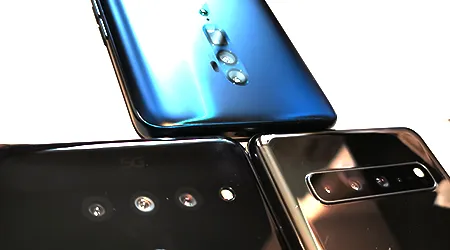 5G phones are fast, but how well do they take photos in low-light situations? Read more…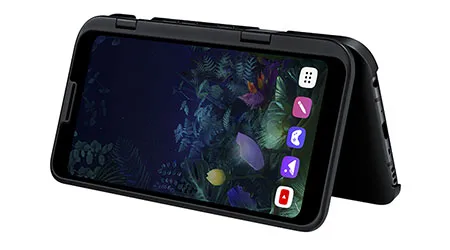 The LG V50 ThinQ will arrive in Australia on 11 June for outright purchase or on contract through Telstra with a unique dual screen and some seriously premium capabilities. Read more…
Image: Shutterstock