LG Q7: Plans | Pricing | Specs
The LG Q7 delivers premium features like an 18:9 display and IP68 certification at half the price of your typical flagship smartphone.
5.5 inches
Display size
1080 x 2160px
3,000 mAh
Battery size
Finder rated as Average vs similar phones
Details
Display
Pixels per inch (PPI)
442 ppi
---
Camera
Rear camera megapixels
16MP
Rear camera aperture size
f/2.2
Front camera megapixels
8MP
Front camera aperture size
f/1.9
---
Physical Dimensions
Dimensions
143.8mm x 69.3mm x 8mm
---
Connectivity
Network category speed
Category 6
---
Power, storage and battery
Operating system
Android 8
External storage support
Up to 512GB
Battery capacity
3,000mAh
---
Device features
Water resistance rating
IP68
| | |
| --- | --- |
| Launch price (RRP) | $549 |
| Launch date | 2018-08 |
Mid-range handsets are often the most overlooked when we're considering smartphone upgrade options. Typically, high-end handsets like the latest iPhones and their Android equivalents receive the bulk of the attention, with more budget-conscious folks turning to the cheap prepaid options offered by the likes of Optus and Telstra.
These extremes neglect the wide array of capable yet affordable handsets occupying the middle tier of the smartphone market. Handsets like the LG Q7, for instance. Retailing for $549, the LG Q7 isn't exactly cheap but neither is it outrageously expensive, especially when you take into account the many high-end features it comes packed with. From an ultra-wide 18:9 display to IP68 water and dust resistance, there are plenty of reasons to consider the LG Q7 for your next smartphone purchase.
---
Design
The 18:9 display lends itself well to on-the-go entertainment
No NFC support, sadly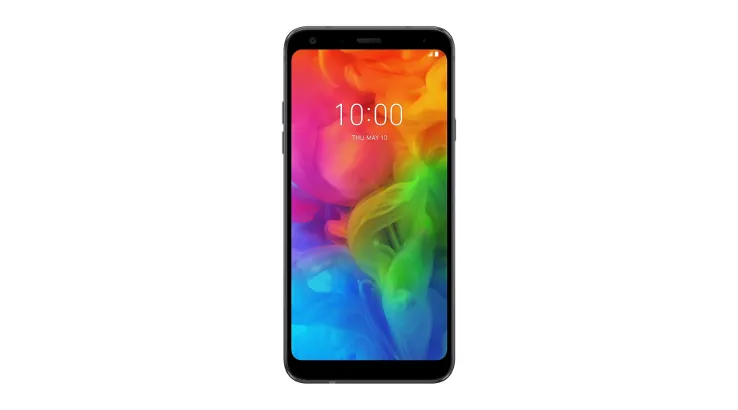 ---
Camera
Run-of-the-mill camera set-up should still be more than sufficient for most users
Those wanting dual-lens cameras will need to look elsewhere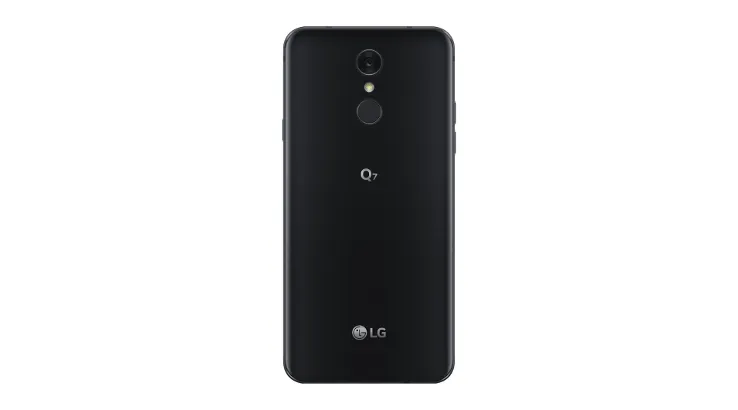 ---
Performance
A MediaTek processor is an odd choice for a mid-range smartphone
Not as powerful as many of its competitors, but capable enough for most users
---
Battery
The combination of a power-efficient processor and a 3,000mAh battery should ensure plenty of stamina
Fast-charging support makes refuelling far less frustrating
---
Pricing and availability
---
Specifications
Display
Pixels per inch (PPI)
442 ppi
---
Camera
Rear camera megapixels
16MP
Rear camera aperture size
f/2.2
Front camera megapixels
8MP
Front camera aperture size
f/1.9
---
Physical Dimensions
Dimensions
143.8mm x 69.3mm x 8mm
---
Connectivity
Network category speed
Category 6
---
Power, storage and battery
Operating system
Android 8
External storage support
Up to 512GB
Battery capacity
3,000mAh
---
Device features
Water resistance rating
IP68
---
Latest LG news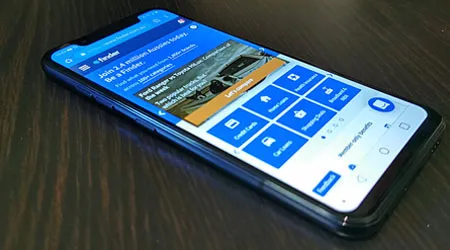 The LG G8s ThinQ hits all the right notes for a premium smartphone in essential performance, but its gimmicks are best ignored. Read more…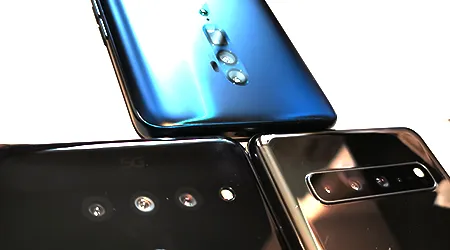 5G phones are fast, but how well do they take photos in low-light situations? Read more…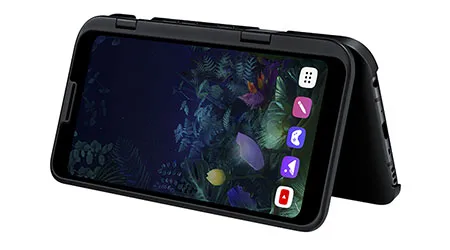 The LG V50 ThinQ will arrive in Australia on 11 June for outright purchase or on contract through Telstra with a unique dual screen and some seriously premium capabilities. Read more…
Image: Shutterstock