LG Q Stylus: Plans | Pricing | Specs
The LG Q Stylus is an attractive and affordable option for digital artists, photographers or anyone who prefers taking handwritten notes.
6.2 inches
Display size
1080 x 2160px
3,300 mAh
Battery size
Finder rated as Good vs similar phones
Details
Display
Pixels per inch (PPI)
389 ppi
---
Camera
Rear camera megapixels
16MP
Front camera megapixels
8MP
---
Physical Dimensions
Dimensions
160.1mm x 77.7mm x 8.4mm
---
Connectivity
Network category speed
N/A
---
Power, storage and battery
Operating system
Android 8
External storage support
Up to 2TB
Battery capacity
3,300mAh
---
Device features
Water resistance rating
IP68
| | |
| --- | --- |
| Launch price (RRP) | $649 |
| Launch date | 2018-09 |
As smartphone screens get bigger and bigger, the gap between a traditional phone and a full-blown tablet continues to shrink. But while plenty of modern handsets can double as communication and entertainment devices, few have fully committed to serving the purpose tablets were originally envisioned for: namely, sketching and note-taking via the use of a digital pen.
Samsung's Galaxy Note9 and earlier entries in the Galaxy Note series have an almost complete monopoly on this market, but at upwards of $1,000, they aren't exactly what you'd call affordable. This is where the LG Q Stylus comes in. Priced at a far more accessible $649, the 6.2-inch smartphone offers the same stylus-based functionality with slightly less power at roughly half the cost of Samsung's flagship handsets.
---
Design
Plenty of screen to scribble notes on
IP68 rating provides solid protection against the elements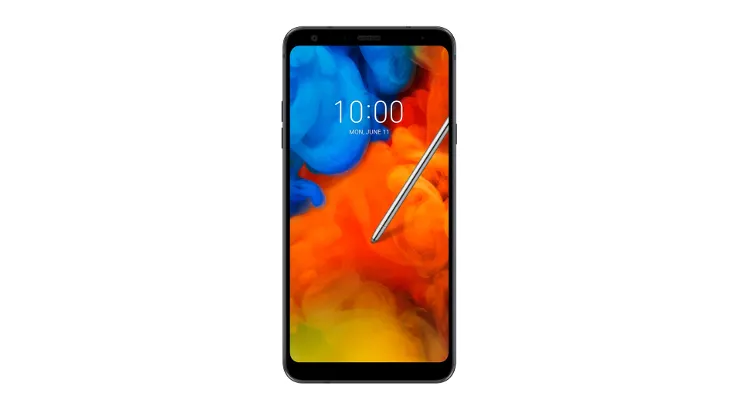 ---
Camera
A decent pairing of front and rear cameras for a phone at this price point
Single-lens cameras puts it at a slight disadvantage compared to many modern handsets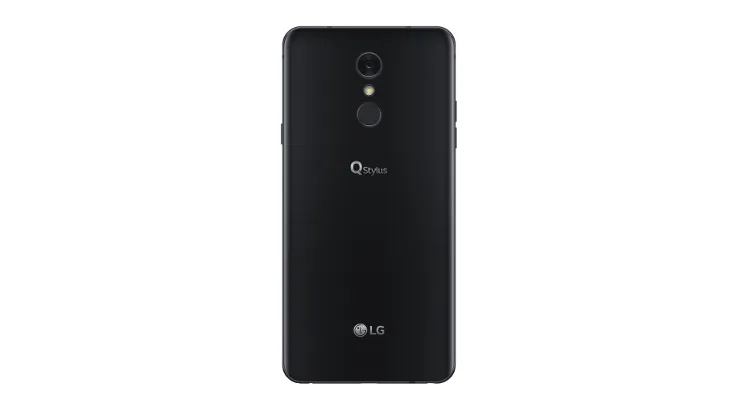 ---
Performance
Hardware is a little on the low side for a mid-range smartphone
Should still be more than suitable for most people
---
Battery
3,300mAh battery should have plenty of juice to keep you connected all day long
Fast-charging support
---
Pricing and availability
---
Specifications
Display
Pixels per inch (PPI)
389 ppi
---
Camera
Rear camera megapixels
16MP
Front camera megapixels
8MP
---
Physical Dimensions
Dimensions
160.1mm x 77.7mm x 8.4mm
---
Connectivity
Network category speed
N/A
---
Power, storage and battery
Operating system
Android 8
External storage support
Up to 2TB
Battery capacity
3,300mAh
---
Device features
Water resistance rating
IP68
---
Latest LG news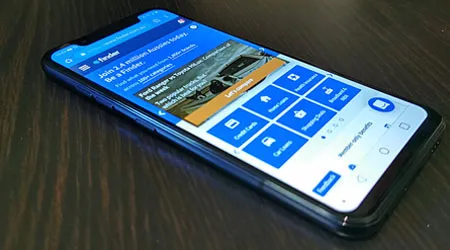 The LG G8s ThinQ hits all the right notes for a premium smartphone in essential performance, but its gimmicks are best ignored. Read more…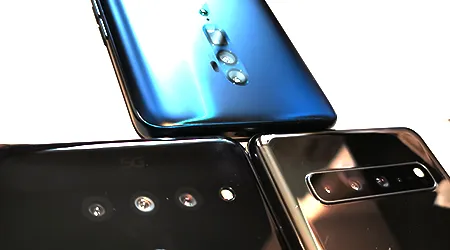 5G phones are fast, but how well do they take photos in low-light situations? Read more…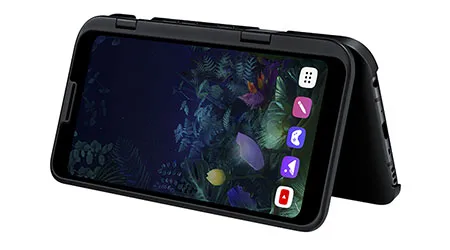 The LG V50 ThinQ will arrive in Australia on 11 June for outright purchase or on contract through Telstra with a unique dual screen and some seriously premium capabilities. Read more…
Image: Shutterstock