LG K8 (2017): Plans | Pricing | Specs
Versatility and affordability come together in the LG K8 (2017), a budget smartphone that packs a sharp camera, a sleek design and an all-day battery.
5 inches
Display size
720 x 1280px
2,500 mAh
Battery size
Finder rated as Average vs similar phones
Details
Display
Pixels per inch (PPI)
294 ppi
---
Camera
Rear camera megapixels
13MP
Rear camera aperture size
f/2.2
Front camera megapixels
5MP
Front camera aperture size
f/2.4
---
Physical Dimensions
Dimensions
144.8mm x 72.1mm x 8.1mm
---
Connectivity
Network category speed
Category 4
---
Power, storage and battery
Operating system
Android 6
External storage support
Up to 32GB
Battery capacity
2,500mAh
---
Device features
Water resistance rating
N/A
| | |
| --- | --- |
| Launch price (RRP) | $249 |
| Launch date | 2017-05 |
It might seem counter-intuitive, but shopping for a budget smartphone is often more difficult than deciding between the latest iPhone and Samsung Galaxy handsets. With a premium smartphone, the surrounding hype and marketing campaigns make it relatively easy to know what you're getting. Budget phones rarely receive the same level of attention, making it tricky to differentiate a handset like the LG K8 (2017) from its competitors.
That's why we've compiled the guide below. In it we break down the key aspects of the 2017 revision of LG's K8 budget handset. If you're in the market for a simple and affordable smartphone, this guide should help you decide whether the LG K8 (2017) is right for you.
---
Design
A standard yet solid design that covers all the basics
The absence of Android 7.0 is a little disappointing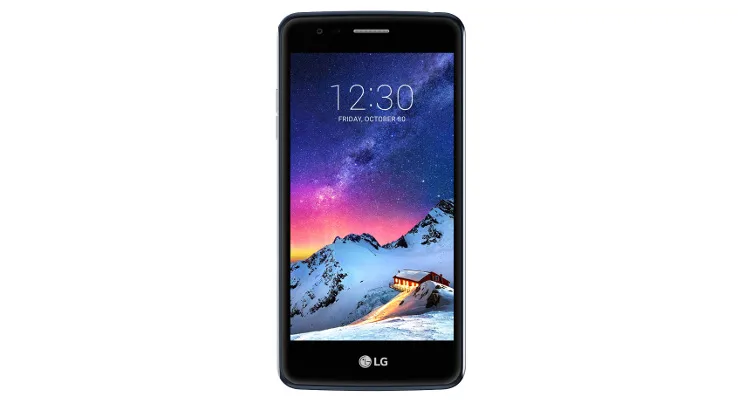 ---
Camera
Taking quality photos should be relatively easy thanks to the 13MP rear camera
Beauty mode and panorama shots provide extra options for aspiring photographers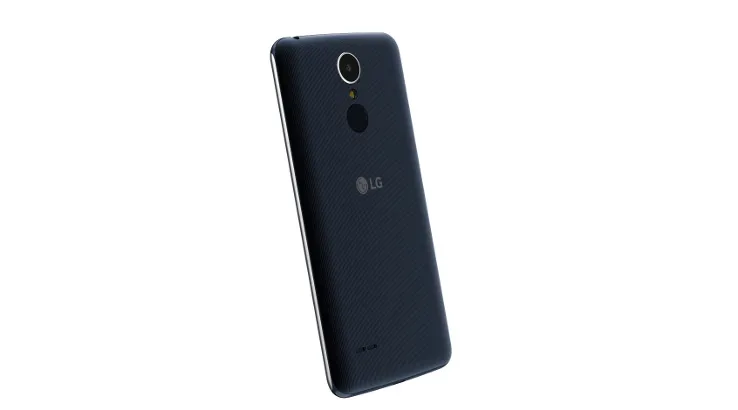 ---
Performance
Sufficient grunt for typical day-to-day tasks
1.5GB of RAM is a little below average for this price point
---
Battery
The 2,500mAh battery should provide plenty of juice to see you through the day
Being able to swap spare batteries in and out grants even more endurance
---
Pricing and availability
---
Specifications
Display
Pixels per inch (PPI)
294 ppi
---
Camera
Rear camera megapixels
13MP
Rear camera aperture size
f/2.2
Front camera megapixels
5MP
Front camera aperture size
f/2.4
---
Physical Dimensions
Dimensions
144.8mm x 72.1mm x 8.1mm
---
Connectivity
Network category speed
Category 4
---
Power, storage and battery
Operating system
Android 6
External storage support
Up to 32GB
Battery capacity
2,500mAh
---
Device features
Water resistance rating
N/A
---
Latest LG news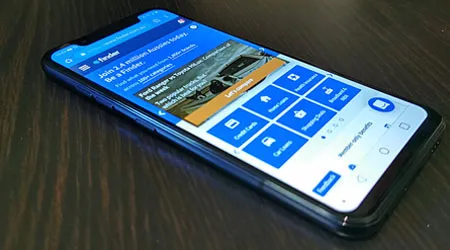 The LG G8s ThinQ hits all the right notes for a premium smartphone in essential performance, but its gimmicks are best ignored. Read more…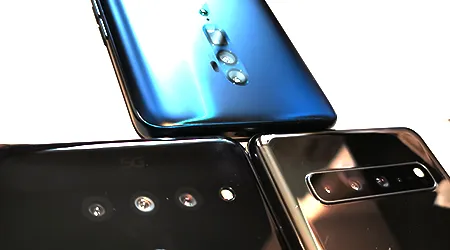 5G phones are fast, but how well do they take photos in low-light situations? Read more…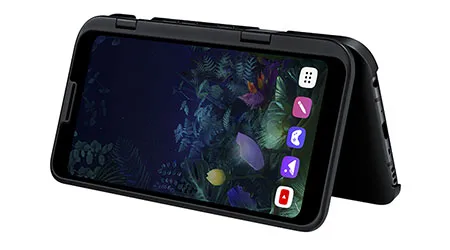 The LG V50 ThinQ will arrive in Australia on 11 June for outright purchase or on contract through Telstra with a unique dual screen and some seriously premium capabilities. Read more…
Image: Shutterstock