LG K4 (2017): Plans | Pricing | Specs
With its capable cameras, high-capacity battery and very agreeable price, the LG K4 (2017) is a compelling smartphone for the budget-conscious.
5 inches
Display size
480 x 854px
2,500 mAh
Battery size
Finder rated as Average vs similar phones
Details
Display
Pixels per inch (PPI)
195 ppi
---
Camera
Rear camera megapixels
5MP
Rear camera aperture size
f/2.6
Front camera megapixels
5MP
Front camera aperture size
f2.7
---
Physical Dimensions
Dimensions
144.7mm x 72.6mm x 7.9mm
---
Connectivity
Network category speed
Category 4
---
Power, storage and battery
Operating system
Android 6
External storage support
Up to 32GB
Battery capacity
2,500mAh
---
Device features
Water resistance rating
N/A
| | |
| --- | --- |
| Launch price (RRP) | $179 |
| Launch date | 2017-06 |
For as tempting as the latest iPhone and Samsung Galaxy S handsets are, justifying the purchase of a $1,000+ device is a steep, steep ask. Unless your phone forms the nexus of your work and personal life, odds are the majority of fancy features premium smartphones offer will be overkill, and the advantages afforded by bleeding-edge hardware won't necessarily make up for their hefty price tag.
It's fortunate, then, that companies like LG offer plenty of affordable alternatives for those who don't need all the whiz-bang capabilities of the latest mobile technology. The LG K4 (2017) is a prime example of this. As the successor to the original K4 from 2016, the LG K4 (2017) combines low-cost hardware with a range of modern smartphone features suitable for casual phone users. Thanks to its budget-friendly price, this makes it an attractive option for young children, first-time phone buyers or anyone looking for a basic handset that doesn't skimp on features.
---
Design
5-inch LCD display is a big improvement over the original K4's screen
Despite its age, Android 6.0 remains a competent and capable operating system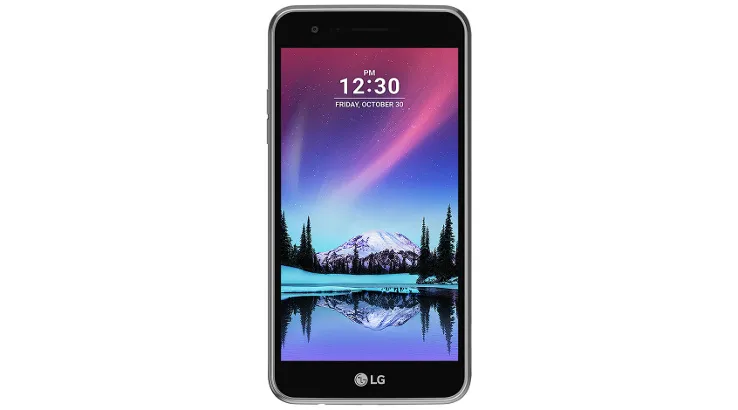 ---
Camera
Higher-resolution sensors than you typically see at this price point
Should be totally sufficient for basic photography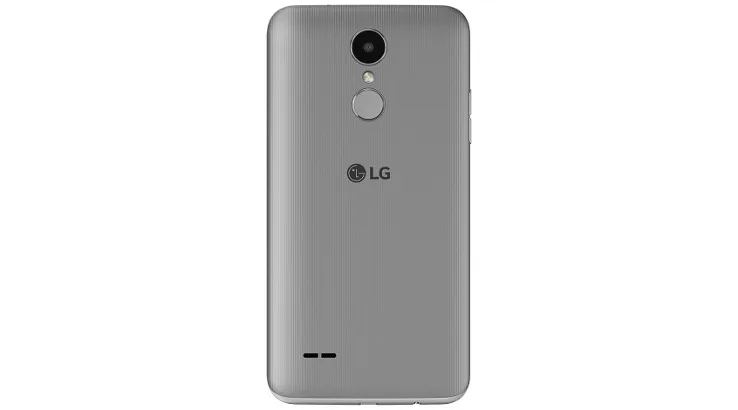 ---
Performance
Specs are modest even compared to other budget smartphones
Light phone users should still find it adequate for basic functionality
---
Battery
Pairing a 2,500mAh battery with low-power hardware is a recipe for impressive battery life
LG's continued inclusion of a removable battery is great news for anyone always on the go
---
Pricing and availability
Price: ~$220
Where to buy: Kogan
---
Specifications
Display
Pixels per inch (PPI)
195 ppi
---
Camera
Rear camera megapixels
5MP
Rear camera aperture size
f/2.6
Front camera megapixels
5MP
Front camera aperture size
f2.7
---
Physical Dimensions
Dimensions
144.7mm x 72.6mm x 7.9mm
---
Connectivity
Network category speed
Category 4
---
Power, storage and battery
Operating system
Android 6
External storage support
Up to 32GB
Battery capacity
2,500mAh
---
Device features
Water resistance rating
N/A
---
Latest LG news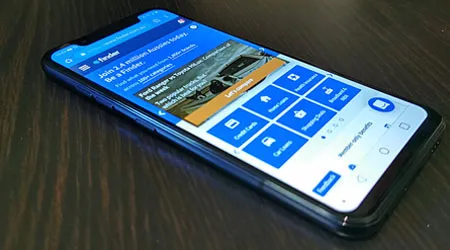 The LG G8s ThinQ hits all the right notes for a premium smartphone in essential performance, but its gimmicks are best ignored. Read more…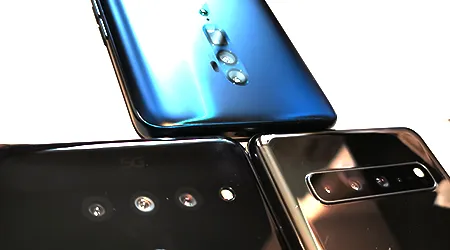 5G phones are fast, but how well do they take photos in low-light situations? Read more…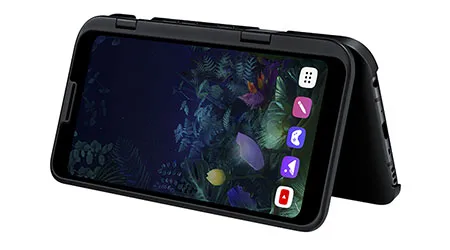 The LG V50 ThinQ will arrive in Australia on 11 June for outright purchase or on contract through Telstra with a unique dual screen and some seriously premium capabilities. Read more…
Image: Shutterstock