LG K10 (2017): Plans | Pricing | Specs
Thanks to the addition of extra RAM, water and dust resistance and a fingerprint sensor, the 2017 revision of the LG K10 is a marked improvement over its predecessor.
5.3 inches
Display size
720 x 1280px
2,800 mAh
Battery size
Finder rated as Average vs similar phones
Details
Display
Pixels per inch (PPI)
277 ppi
---
Camera
Rear camera megapixels
13MP
Rear camera aperture size
f/2.2
Front camera megapixels
5MP
Front camera aperture size
f/2.4
---
Physical Dimensions
Dimensions
148.7mm x 75.3mm x 7.9mm
---
Connectivity
Network category speed
Category 6
---
Power, storage and battery
Operating system
Android 7
External storage support
Up to 32GB
Battery capacity
2,800mAh
---
Device features
Water resistance rating
N/A
| | |
| --- | --- |
| Launch price (RRP) | $249 |
| Launch date | 2017-02 |
Premium smartphones like the latest iPhone or Samsung Galaxy S handset might receive the lion's share of the spotlight these days, but as luxury devices, they're simply too expensive for many people to afford. Thankfully, while Apple focuses on its high-end handsets, companies like LG are catering to the more budget-conscious crowd with affordable smartphones like the LG K10 (2017).
As the parentheses imply, the LG K10 (2017) is the 2017 revision of the original K10 that launched back in 2016. LG has improved the core hardware and updated the design to better compete with other 2017 handsets while sticking with a price point that places it at the higher end of the budget market. The result is an attractive smartphone geared towards those with relatively humble needs and budgets.
---
Design
IP68 water and dust resistance provides strong protection against the elements
Plenty of new features courtesy of Android 7.0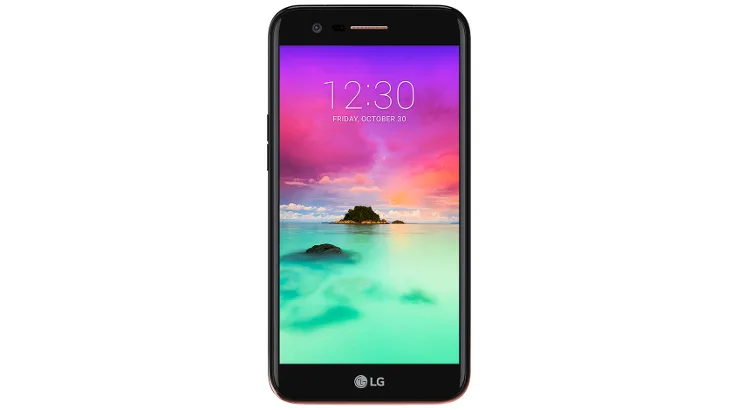 ---
Camera
A basic yet solid camera package that should be suitable for general photography
Wide-angle front-facing lens let you fit more people into your "selfies"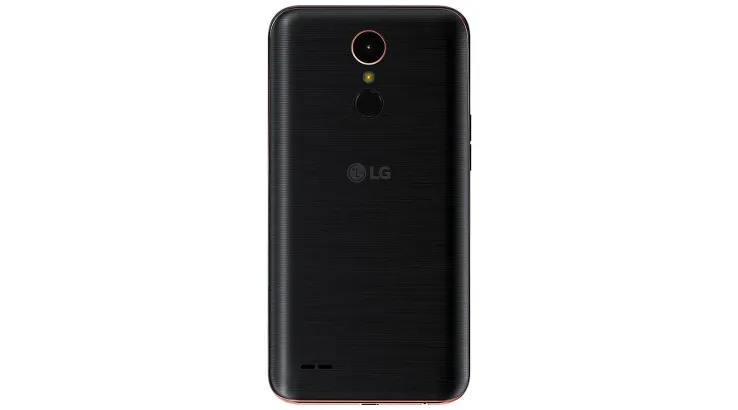 ---
Performance
Double the RAM gives the K10 (2017) a significant leg up on its predecessor
Should have little trouble taking care of your day-to-day phone needs
---
Battery
Most people should get a full day of use out of a single charge without issue
LG continues to one-up its competitors by including a removable battery
---
Pricing and availability
The LG K10 (2017) is no longer available for purchase in Australia.
---
Specifications
Display
Pixels per inch (PPI)
277 ppi
---
Camera
Rear camera megapixels
13MP
Rear camera aperture size
f/2.2
Front camera megapixels
5MP
Front camera aperture size
f/2.4
---
Physical Dimensions
Dimensions
148.7mm x 75.3mm x 7.9mm
---
Connectivity
Network category speed
Category 6
---
Power, storage and battery
Operating system
Android 7
External storage support
Up to 32GB
Battery capacity
2,800mAh
---
Device features
Water resistance rating
N/A
---
Latest LG news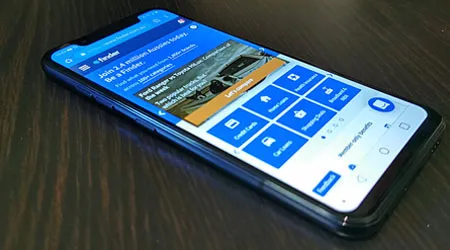 The LG G8s ThinQ hits all the right notes for a premium smartphone in essential performance, but its gimmicks are best ignored. Read more…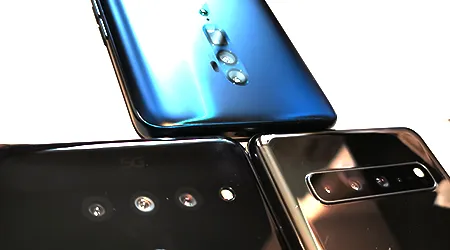 5G phones are fast, but how well do they take photos in low-light situations? Read more…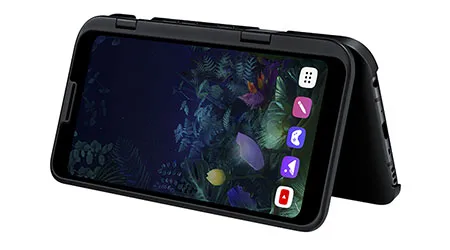 The LG V50 ThinQ will arrive in Australia on 11 June for outright purchase or on contract through Telstra with a unique dual screen and some seriously premium capabilities. Read more…
Image: Shutterstock