All the lenders passing on the October 2019 cash rate cut (updated)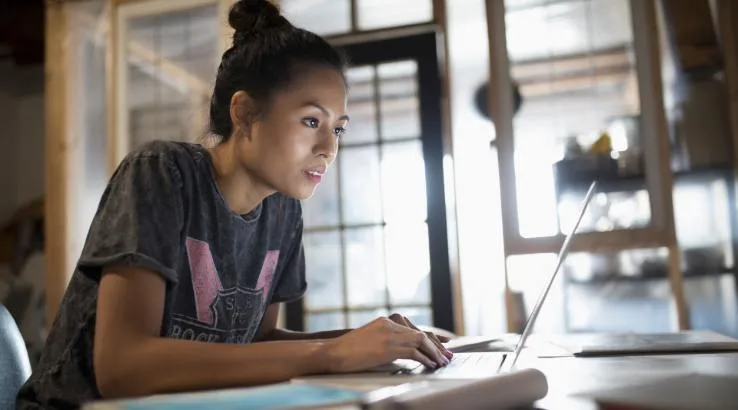 The cash rate is now 0.75% and lenders are dropping variable rates below 3.00%.
This article contains information about the October 2019 rate cut. Go here to the see which lenders are passing on the March 2020 cut.
The Reserve Bank of Australia has cut the cash rate for the third time in five months. Mortgage interest rates have never been so low and now they're going lower.
Here's a list of the lenders that are passing on the Reserve Bank's cash rate cut. Some lenders are passing on the full 0.25% cut immediately, some have specified a future date their cut will take effect and others are passing on some of the cut.
We are updating this list every time another lender announces a cut.
Who is cutting rates?
*This table will be updated as more rate cuts are announced. Cuts are for variable owner-occupier rates only and won't necessarily affect all of a lender's products.
I have a mortgage: What should I do?
Start by checking your current interest rate and seeing if there are lower rates on offer for the same mortgage type. Then check if your lender is planning on cutting your rate any time soon.
If it isn't and there are better offers available, it's time to think about switching lenders. You could save a significant amount of money.
Finder's quick RBA cash rate cut tips
Check your current interest rate
Ask your lender for a lower rate (it never hurts to ask)
Compare rates and look for a better deal
Find a better deal and work out how much you can save
Get your paperwork together and apply
Compare some competitive offers and switch
After entering your details a mortgage broker from Aussie will call you. They will discuss your situation and help you find a suitable loan.
A comparison of home loans from multiple lenders.

Expert guidance through the entire application process.

Free suburb and property reports.
---

The Adviser's number 1 placed mortgage broker 8 years running (2013-2020)
Latest home loans headlines