Laundry ball buying guide: How to find the best laundry ball
We'll help you decide if a laundry ball is right for you.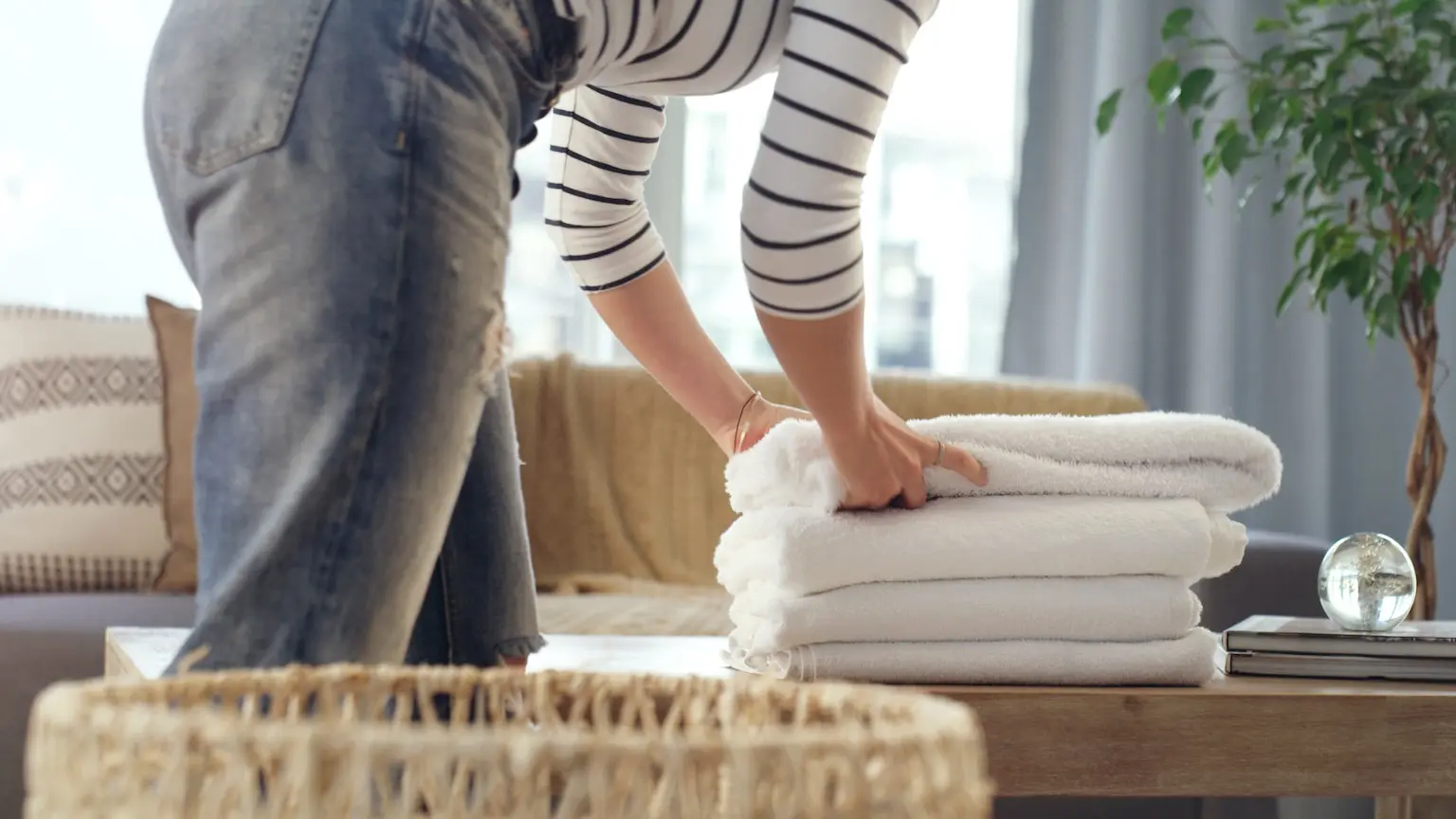 We're reader-supported and may be paid when you visit links to partner sites. We don't compare all products in the market, but we're working on it!
Key facts about laundry ball:
Laundry balls, or washing balls, are an alternative to laundry detergents.
They are designed to remove dirt and grime from clothing and can be hypoallergenic as well as environmentally friendly.
What are laundry balls?
Laundry balls are washing aids. They come in a variety of shapes that include disks, doughnuts and, most often, spheres (balls). Laundry ball technology changes from product to product. In general, laundry balls aim to alter the pH balance of water through the release of some combination of magnets and minerals. They also release a small amount of detergent.
While laundry balls differ between manufacturers, they all aim to disrupt the traditional laundry detergent market. Many laundry ball manufacturers suggest that traditional laundry detergents lead us to use more product than we actually need. Laundry balls are the proposed solution to this problem, as they use the "correct" amount of detergent per wash.
Pros
Laundry balls have some advantages over traditional laundry detergents.
Reusability. Laundry balls are reusable products, whereas detergents are single use. This reusability factor is both convenient and cost-efficient.
Ease of use. Laundry balls are simple to use. Just throw them in with your dirty clothes and you're set to go. No need to worry about spills or other hassles associated with laundry detergents.
Sensitivity. Some laundry detergents can leave residue on clothing, which can irritate those with sensitive skin. Laundry balls claim to leave less of a trace behind, which can be a benefit for those who worry about their skin.
Water consumption. If laundry balls are used correctly, then less rinsing is required. This cuts down on water. Saving water is dependent on you remembering to select the appropriate setting on your washing machine.
Energy consumption. Some laundry balls claim to be equally as effective with cold water as they are with warm water. Selecting a cold wash cycle cuts down on energy usage. Again, this is dependent on you remembering to choose the right setting.
Cons
The main concern about laundry balls is effectiveness. User reviews are mixed, so it's best to tread carefully. The following are the three main concerns regarding laundry balls:
They don't clean. This is the most important. If your clothes aren't coming out clean, then perhaps the laundry ball you have chosen is not the best option. Clothes coming out dirty could mean you have used the wrong machine setting, but if it happens time and time again, it may be best to try traditional detergent.
They ruin washing machines. Laundry balls vary in quality. Some products are encased in cheaper plastic, which may not last the test of time. Chipped plastic can impact your machine. If your old laundry ball is tattered, it might be time for a new one. If your new laundry ball is tattered, it might be best to try a new brand or return to detergents.
They don't last. It might not be worth it if a laundry ball is advertising 1,000 washes, but you're buying a new one every month. Cost efficiency is one of the big selling points of laundry balls. If you're not getting what you paid for, it may be time to reconsider.
It is your experience that matters. Keep an eye on how clean your clothes come out after using a laundry ball, just as you would if you were trying a new laundry detergent.
How to compare laundry balls
When buying a laundry ball be sure to keep a lookout for the following:
Washes per pack
The main selling point of laundry balls is that they are reusable. Many laundry ball brands advertise how many "washes per pack" their product offers. These range from around 100 to over 1,000.
Effective cleaning
Do your clothes come out clean? It might sound silly, but stain and odour removal are the main reasons for doing laundry. Effective cleaning can come down to more than choosing between detergent and laundry balls. It may be your washing machine, your clothes or the setting you're using. Finding the right product can involve trial and error, so make sure you're actually paying attention to how clean your clothes are after a wash.
Cost
Laundry balls start at around $30 and can get up over $50. They are only cost effective if they actually last for the advertised number of washes.
Hypoallergenic
If you're worried about your skin, look for a laundry ball that is hypoallergenic. These products tend to be phosphate or sodium lauryl sulphate (SLS) free.
More guides on Finder